Simi Valley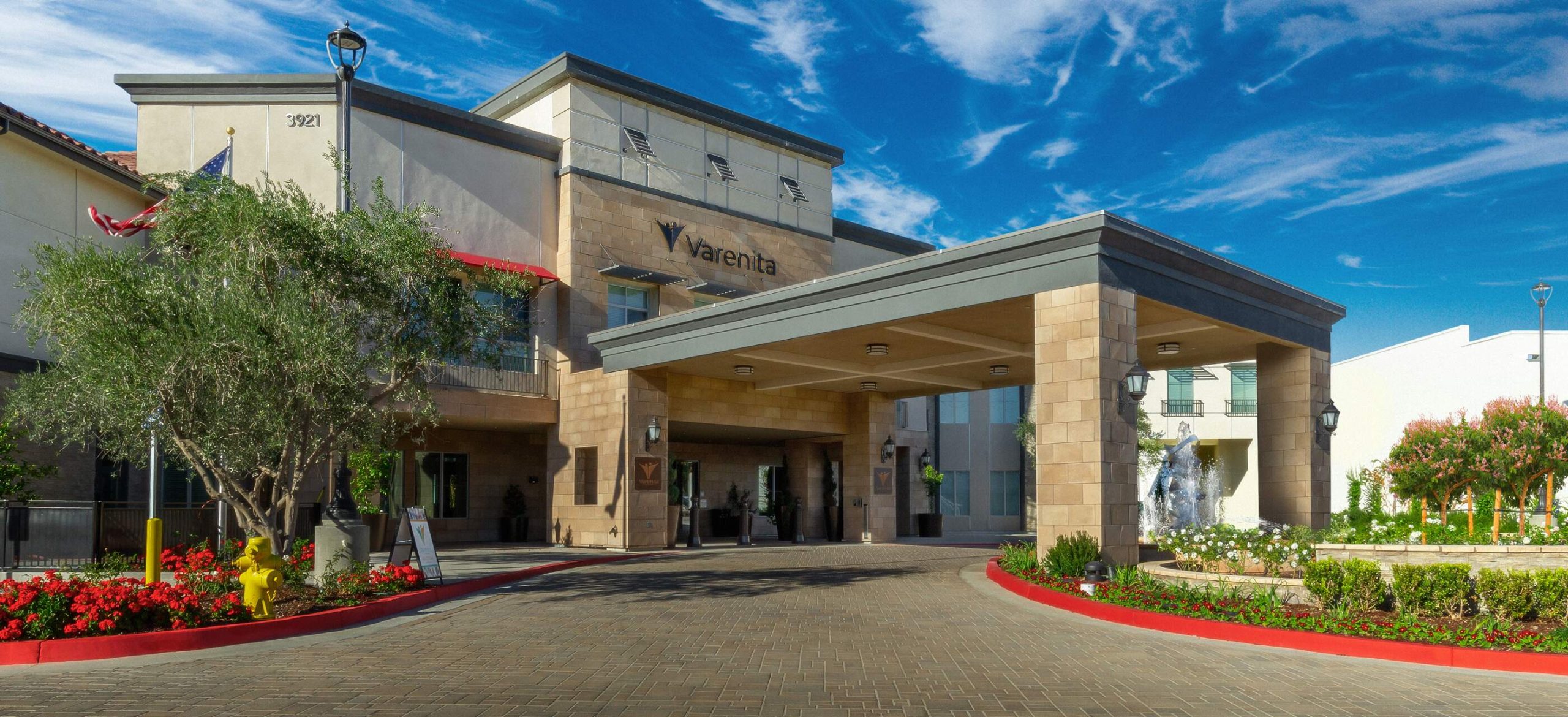 ReEnvision Your Senior Living
Discover First-Class Boutique Senior Living in Simi Valley.

Varenita of Simi Valley prioritizes every individual's unique senior living journey at our state-of-the-art, luxury community. Our enriching environment creates space for older adults to connect with like-minded peers and focus on their well-being. Nestled in the heart of Simi Valley, our vibrant community is specifically designed to meet the needs of today's seniors and their families.
The Varenita™ Advantage
3921 Cochran Street, Simi Valley, California 93063
REAL SOLUTIONS FOR TODAY'S SENIORS AND THEIR LOVED ONES
We're here to help you navigate senior living.
Take a Virtual Tour of Our Community
Get an insider's look into our stunning senior living community in Simi Valley, California. Our virtual tour will walk you through our beautiful facilities online so you can get a sense of who we are before scheduling an in-person tour.
Senior living resources to support you and your loved ones.
Our experts at Varenita of Simi Valley have put together these resources to help you and your family make the best decision according to your senior living goals, needs, and budget.
Let Us Meet Your Needs
Contact Us.
Our team is here to help you navigate your options with the knowledge that every situation is different. If you have questions about our community in Simi Valley, California, or want more information about care levels, we're here to listen and offer the support you need.
Simply fill out this contact form and a Varenita™ team member will reach out to you shortly.
"*" indicates required fields