Senior Living for Myself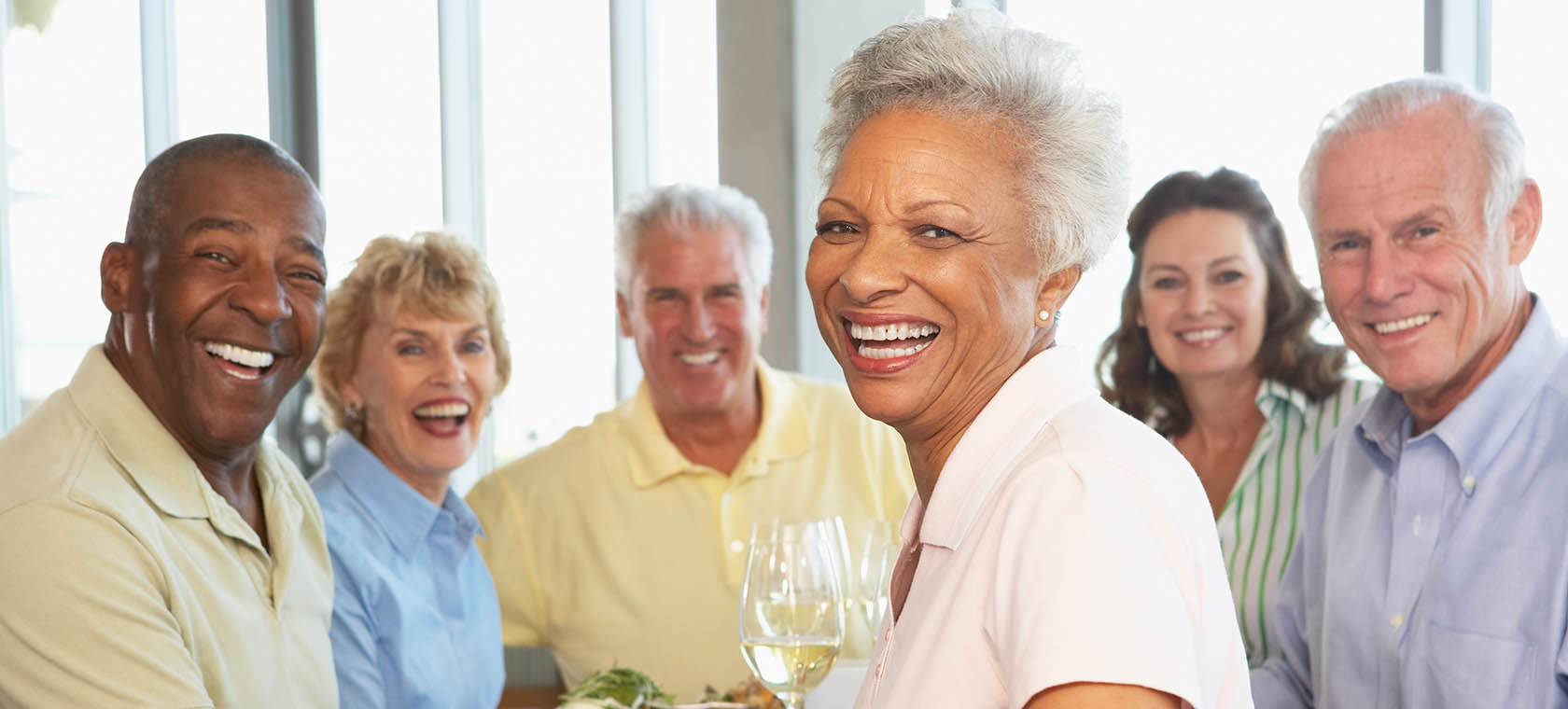 At this point in your journey, you likely have many questions about recurring costs, care options, and even if senior living is right for you. Start with the most basic questions to determine whether or not you need to move forward with comparing senior living communities.
Is Senior Living Right for Me?
If you're struggling to keep pace with household chores or self-care tasks, it might be time for a senior living community. However, needing care isn't the only signal that senior living is right for you. If you also crave a maintenance-free way of living, opportunities to meet new people, and amenities that make life more enjoyable, a senior living community is ideal. Many of our residents say they wish that they had made the move earlier!
Continue Reading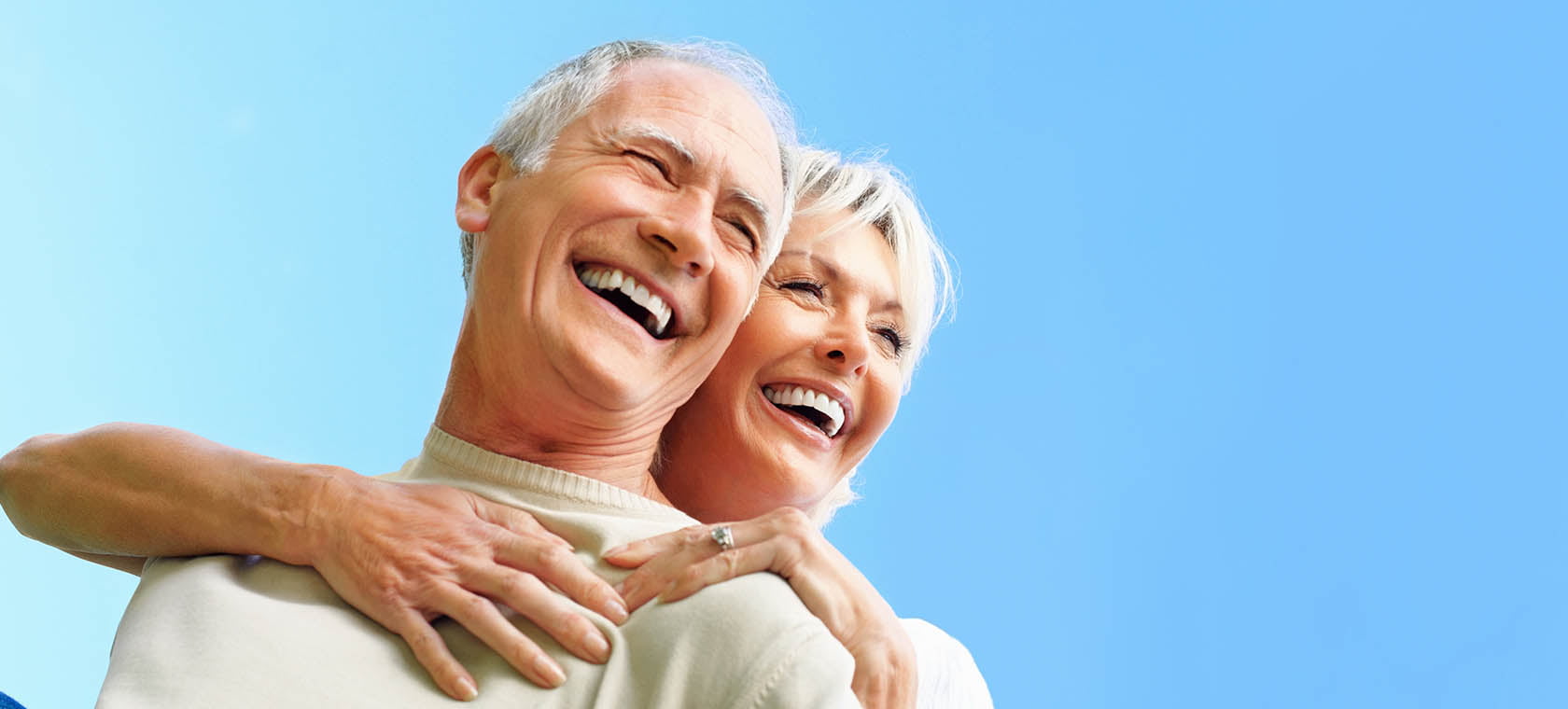 Financial Planning for Senior Living
Cost is a huge consideration when it comes to senior living. It's important to understand how senior living pricing works and what's included in the cost to evaluate the value of senior living. It also helps to review all of the avenues to pay for senior living to help you plan and prepare.
Continue Reading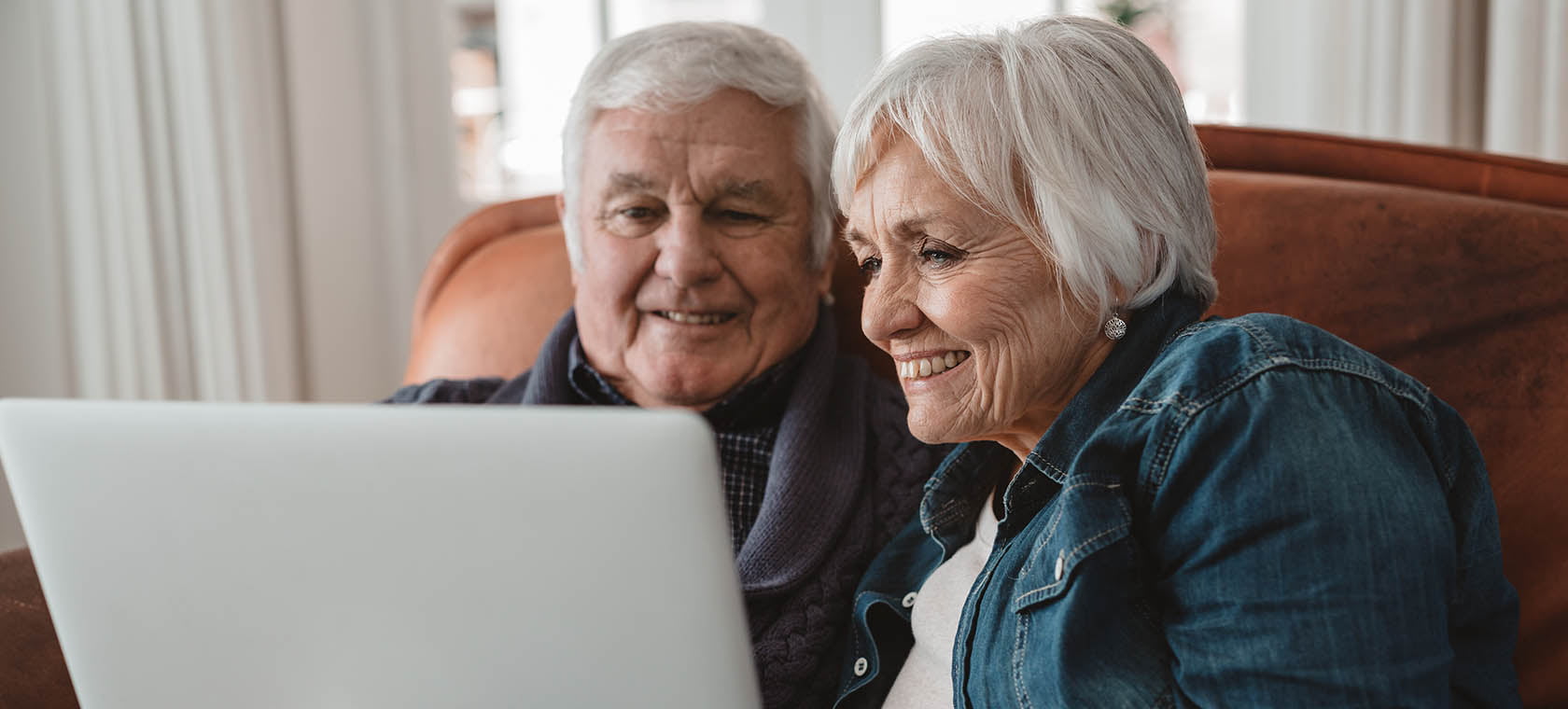 Phase II: Weighing Your Options
Once you've decided that you want to explore senior living communities, it's time to look at your options. Doing some preliminary research is a great place to start. This can give you a baseline of information to narrow down your list of communities.
How to Talk About Senior Living
Senior living is a decision that impacts the entire family. Learning how to talk about the topic with your adult children can help everyone get on the same page and work towards the same goal: finding the best community for you.
Continue Reading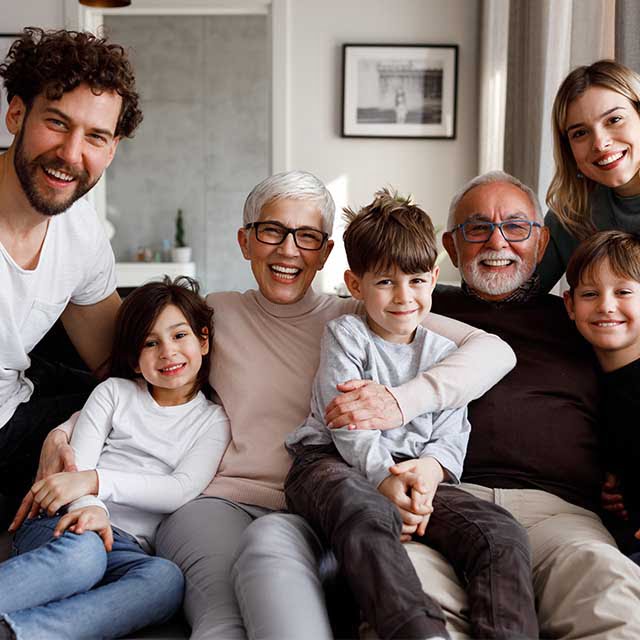 Phase III: Starting Your Next Chapter
Moving to any new community is both exciting and nerve-wracking. To help you focus on the exciting aspects, we address ways that you reduce the stress.
Tips for Downsizing
Moving from a 2,000-square-foot farmhouse to an apartment can be overwhelming. But donating possessions and finding new homes for heirlooms can be freeing. You just need to properly plan the downsizing process.
Continue Reading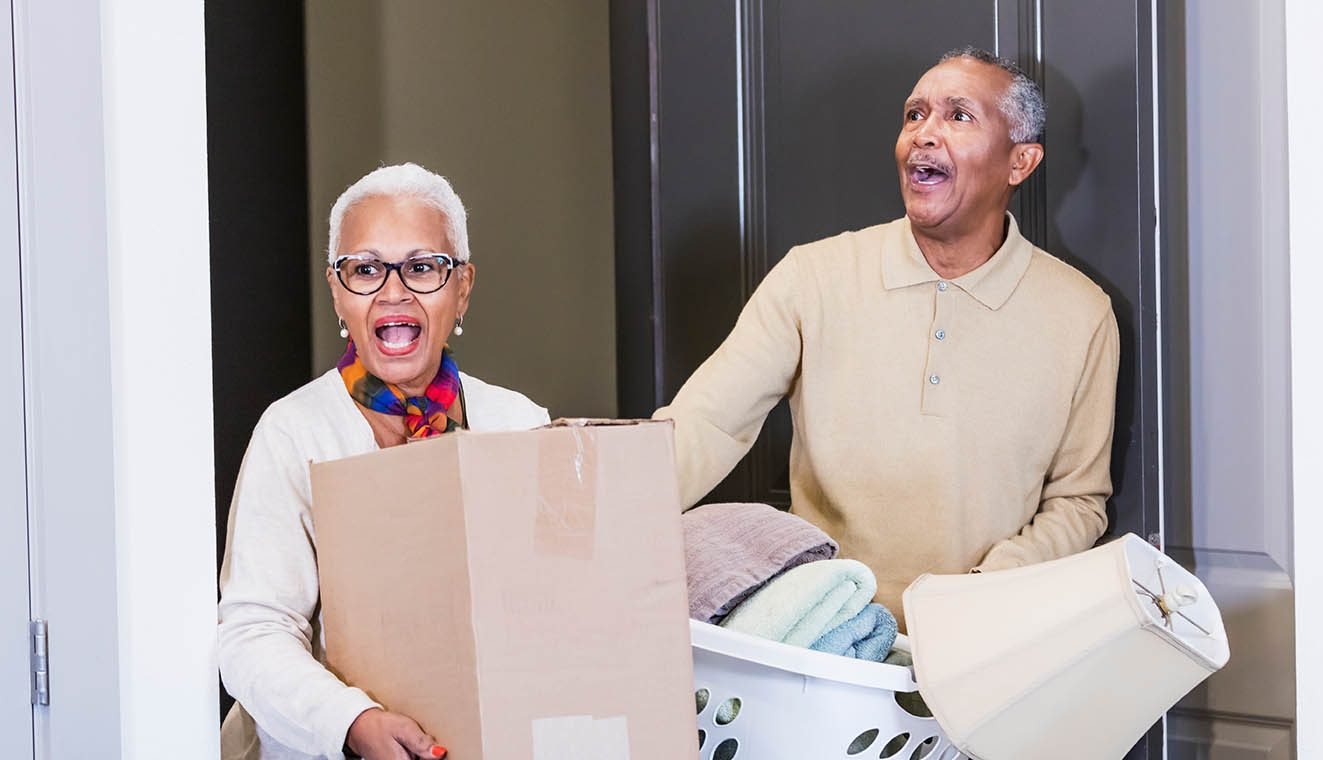 How to Smoothly Transition To Senior Living
Leaving behind a home full of memories can be bittersweet. But you can make the transition more comfortable by taking some time to prepare.
Continue Reading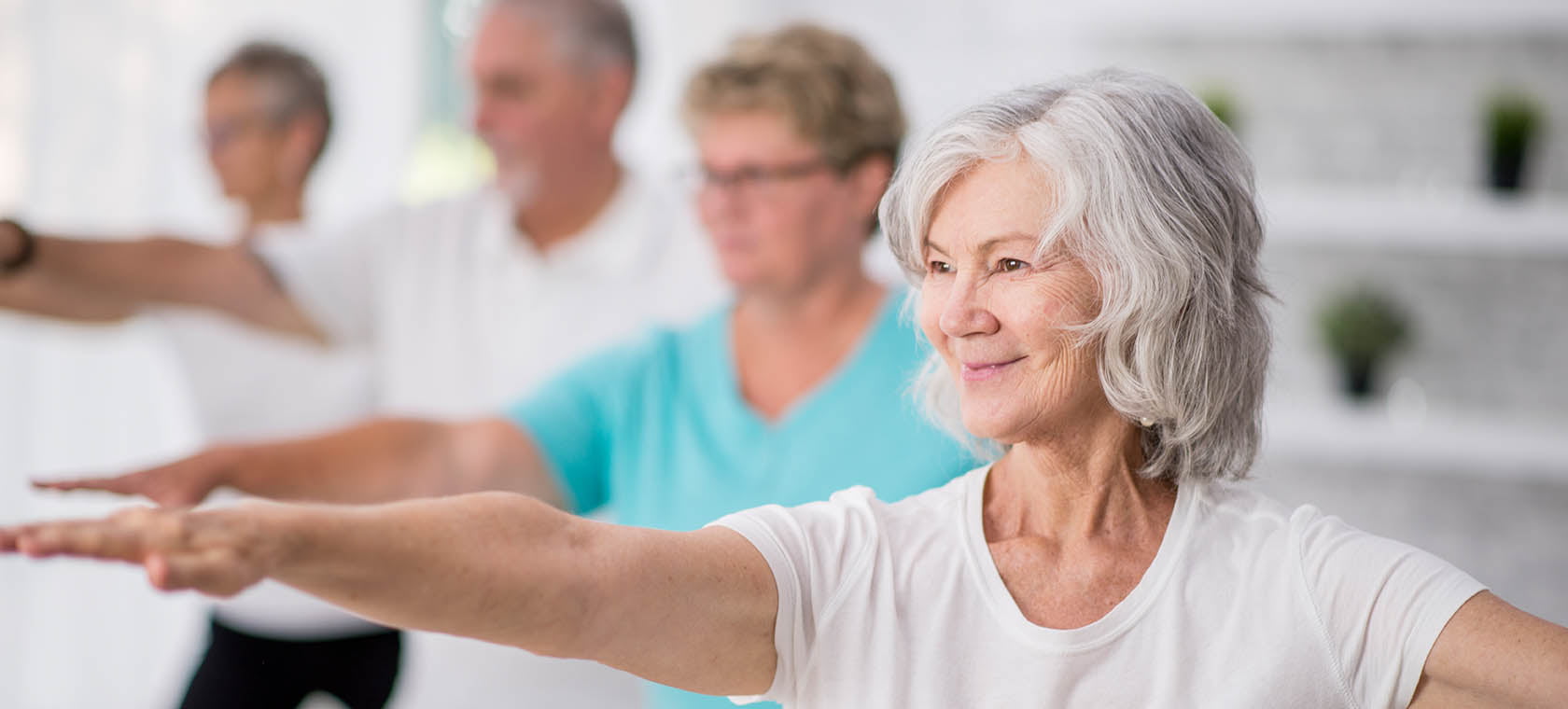 At Varenita™, we're committed to providing relevant solutions for older adults in search of the best environment. Regardless of whether you choose a senior living community or not, we are here for you. Contact us with your questions about senior living.