Memory Care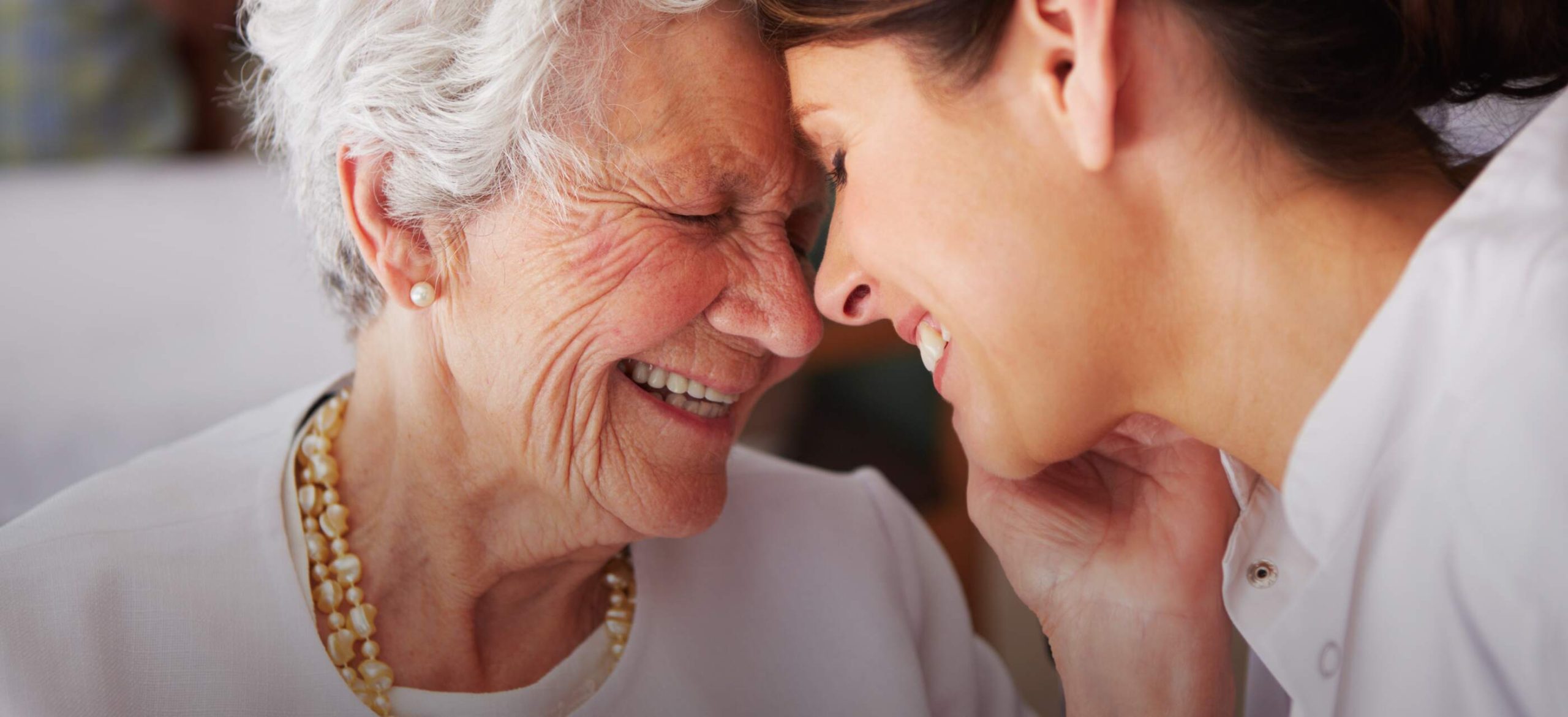 Real Solutions for Today's Seniors
Benefits Of Memory Care At Varenita Of Simi Valley.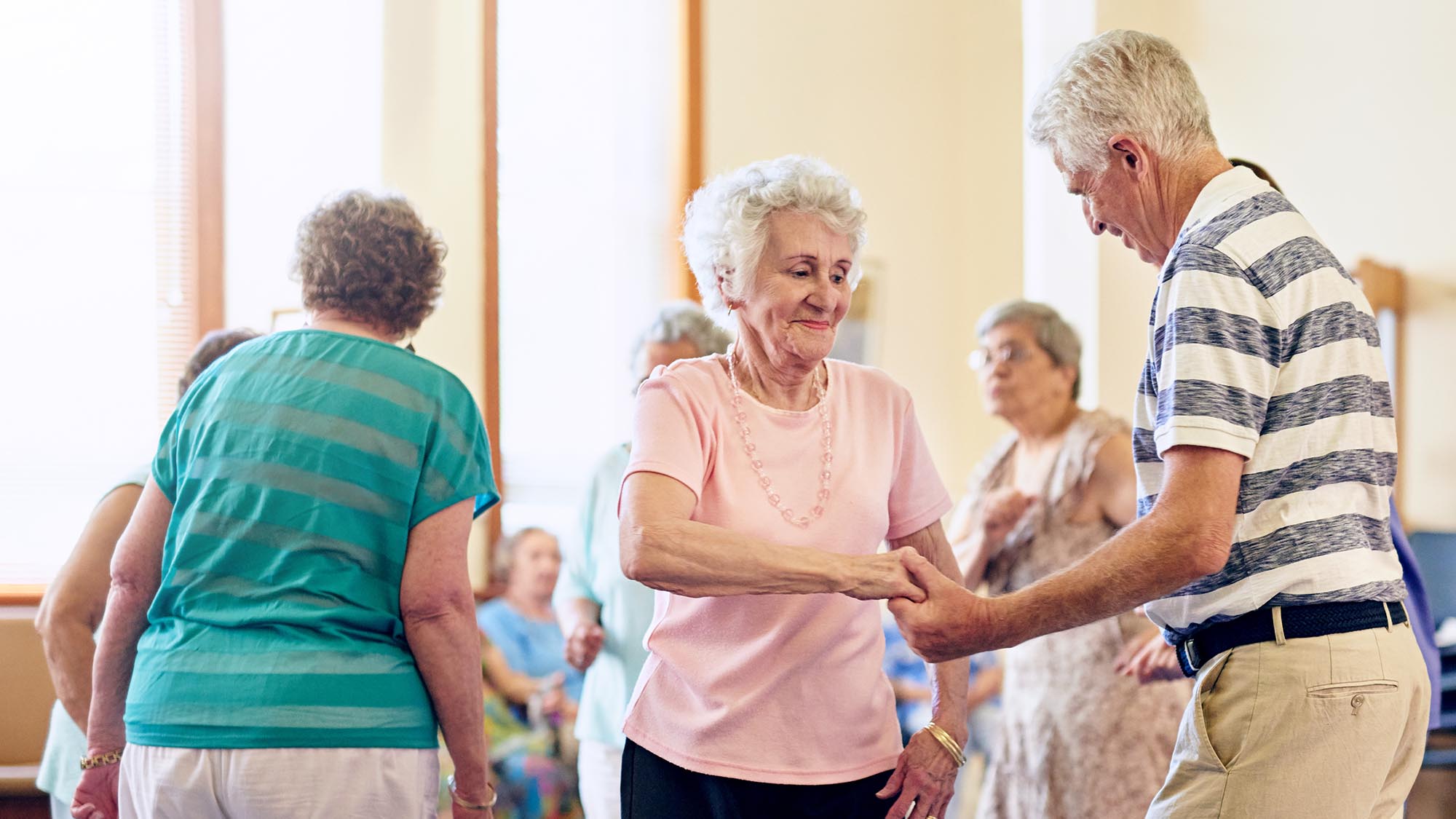 Our memory care neighborhood focuses on building an engaging, person-centered lifestyle for each resident, no matter their cognitive level.
Specifically designed for adults living with Alzheimer's and/or dementia, our memory care community addresses the "whole-person" needs of residents.
We smoothly manage every resident's transition to memory care, whether they're coming from our Varenita community or directly from their private home.
Our specially trained management team and staff build close bonds with each resident for one-on-one attention.
Qualified 24-hour staffing for complete safety.
We work closely with the resident's family to get an in-depth understanding of their loved one's history, talents, preferences, and goals.
Every Memory Care resident is assigned a dedicated Program Manager based on their cognitive level. This professional helps them navigate their day to maximize independence.
We plan enriching small group activities for Memory Care residents with similar cognitive impairments to give them a sense of joy, comfort, and reassurance.
Our Memory Care neighborhood features a beautiful restaurant designed for residents to enhance their connections while enjoying meals.
Gourmet chefs provide delicious, healthy daily specials, as well as an extensive variety of regular selections.
Wellness Philosophy
Our Wellness Philosophy.
At Varenita of Simi Valley, our wellness philosophy, Vibrant Aging, combines compassionate care and innovative technology. This philosophy was carefully crafted with leaders in senior living fields like geriatrics, dementia prevention and care, rehabilitation, and infection control, all of whom believe in Varenita's mission.
Vibrant Aging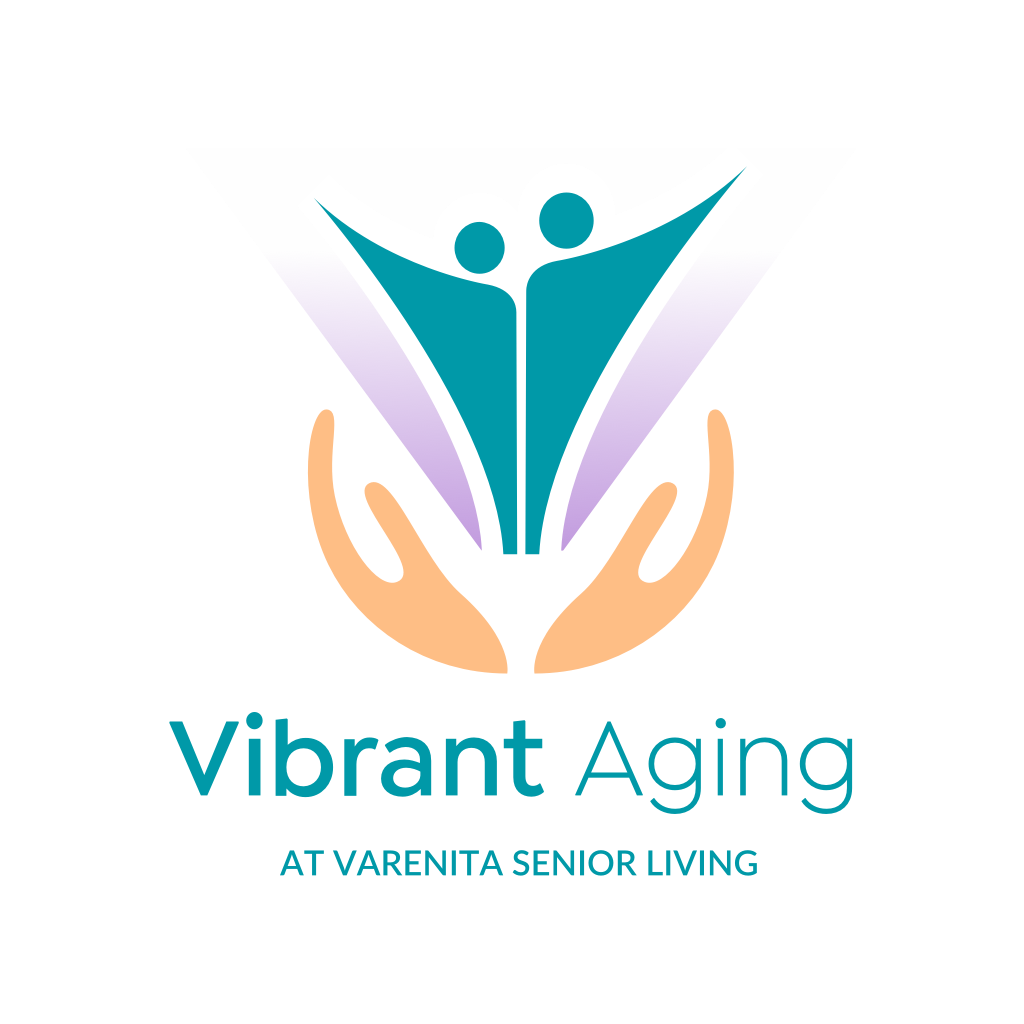 Compassionate Care
Our Compassionate Dementia Staff Is Specially Trained To Care For Residents With Memory Loss.
Our compassionate memory care team is specially trained on the challenges associated with MCI and memory loss. Through supportive, dementia-friendly activities, we engage our residents' "whole person," foster meaningful connections with others, and reduce obstacles in their daily lives. In addition, every resident receives a tailored schedule that meets their needs and incorporates their interests to enrich their everyday experience.
Floor Plans
Our Simi Valley Memory Care Floor Plans.
While we know that there's truly no place like one's own home, our Simi Valley memory care apartments strive to offer a close and comforting alternative. These apartments are a secure, environment specifically designed for individuals in need of dementia care within Ventura County, with all the conveniences of home readily available.
Learn more about our memory care apartments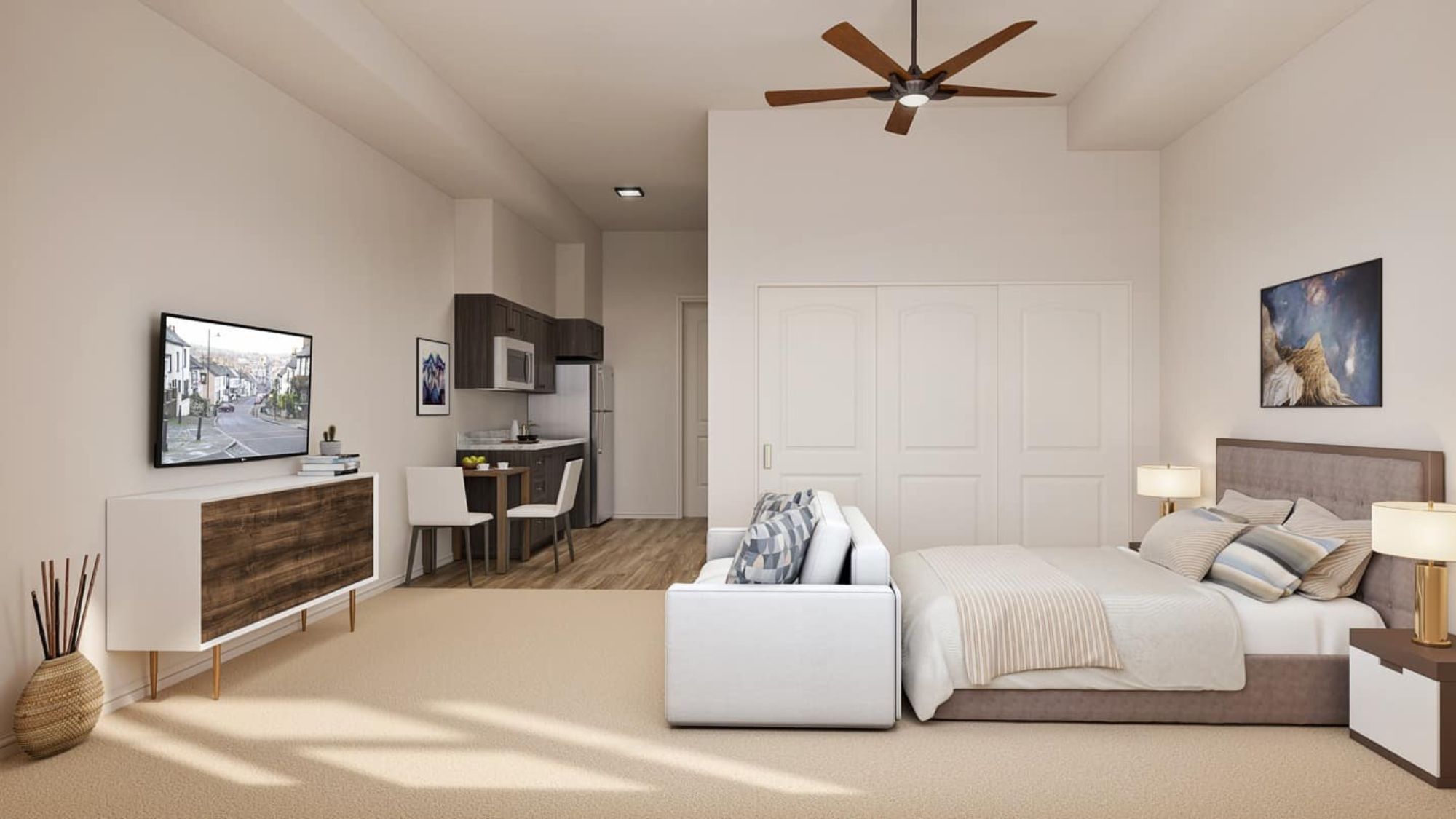 MEMORY CARE PRICING
A Pricing Model That's Easy To Understand
Securing a high quality of life for a family member is truly invaluable. However, the financial aspect of senior living is a pivotal factor when selecting the perfect memory care community or dementia facility. That's why we've developed a flexible pricing structure that ensures you pay only for the specific services you require.
When memory care expenses are bundled into your rent, you might find yourself covering services that aren't essential to your needs. Our goal is to ensure that each resident receives precisely the care they need whether it's dementia care, Alzheimer's care, or other types of specialized care and services. To accomplish this, we've implemented a straightforward, transparent pricing system, which includes:
One-Time Community Fee:
This fee encompasses application processing and apartment preparation costs.
Monthly Base Rental Rate:
Encompassing all living expenses, such as meals, housekeeping, maintenance, linen service, and similar community amenities.
Monthly Care Fees:
At Varenita of Simi Valley, we offer eight care levels tailored to your individual needs. This means you only pay for the care that's necessary for your specific situation. As your care requirements evolve, so will your care fees, on an adjustable scale. Our staff conducts ongoing comprehensive assessments to determine the appropriate care level based on your health condition.
The cost of residing in our memory care community is all-inclusive and begins at $6,180* per month. As care needs increase, supplemental fees are added for our Enhanced Care levels, which are uniquely designed for a resident's new challenges.  There is also a one-time community fee of $3,000 required to secure your place in our Simi Valley memory care community.
Legal: Please note that a one-time Community Fee is applicable to all apartments upon move-in. Square footage is approximate, and prices are subject to change, effective as of August 2022. *While Memory Care is all-inclusive, some high levels of care may incur an additional monthly fee of $1,200.
Feel free to reach out if you have any further questions or require additional information.