Advantage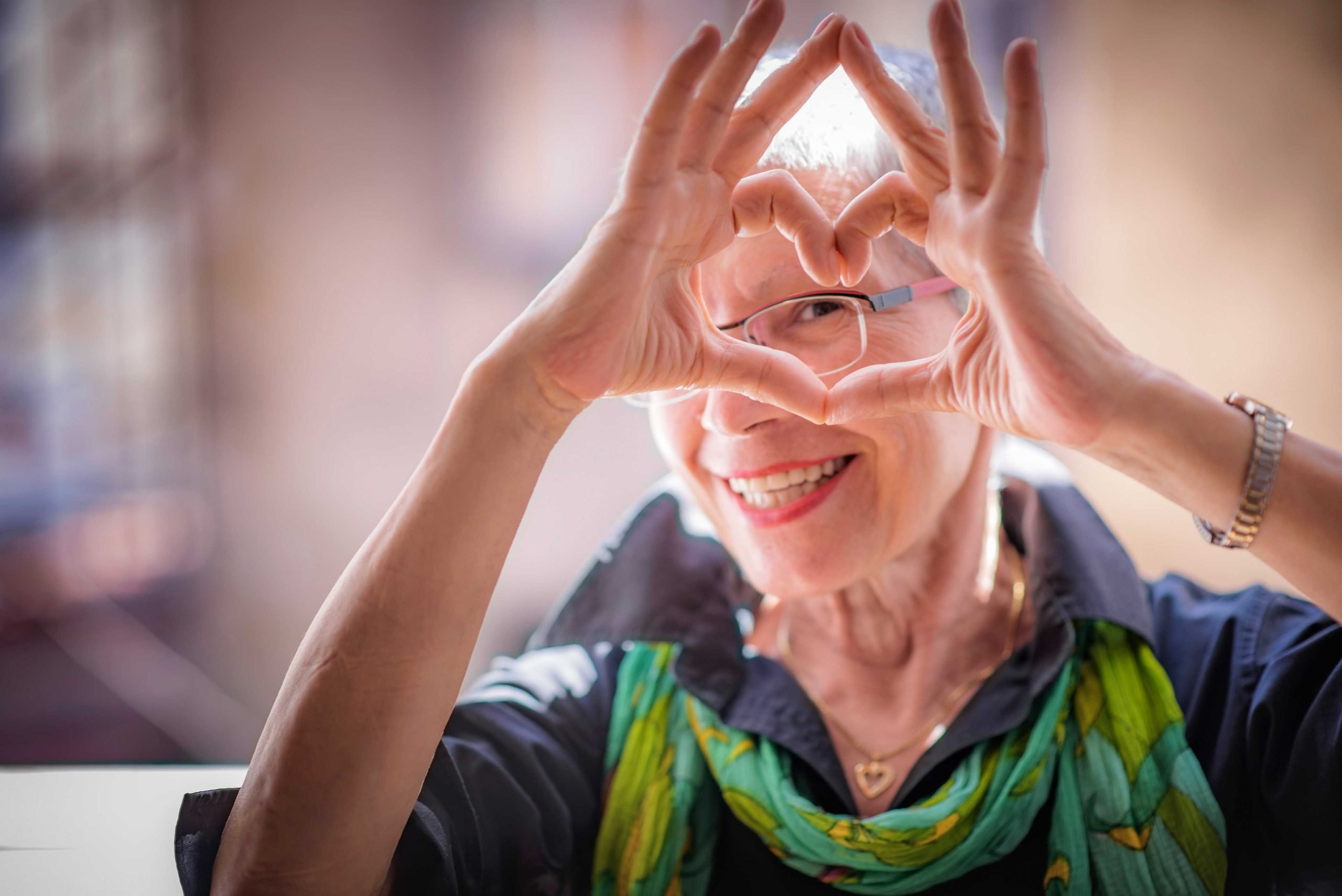 The Varenita Advantage
Varenita offers a remarkable blend of amenities reminiscent of a resort, exquisite dining experiences, and groundbreaking health and wellness initiatives. These elements constitute just a fraction of what distinguishes our communities as the epitome of innovation in senior living.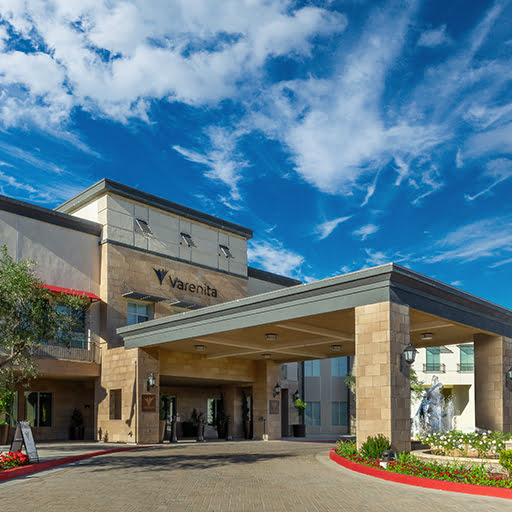 COSTS & PRICING
Simply Pay For The Services You Need With Our Transparent Pricing Model.
Achieving quality of life for you or a loved one can feel invaluable. Yet, the cost of senior living is a major factor when choosing the right community. That's why we've built a flexible pricing model that allows you to only pay for what you actually need.
Instead of all-inclusive pricing that bundles rent and care, we've structured our pricing according to the services you use. Our straightforward, transparent pricing guarantees you know exactly what you're paying for.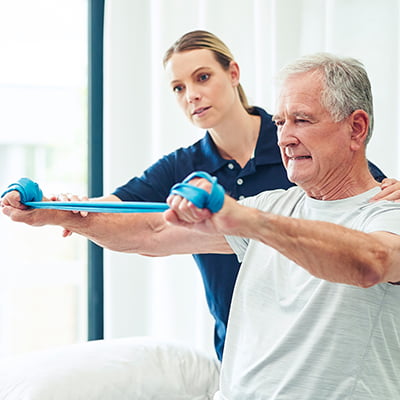 HEALTH & WELLNESS
Fully engaging the heart, mind, body, and soul.
At Varenita, we enrich the residents' lives through an integrated mix of industry-leading care programs, stimulating activities, and innovative technology. At the heart of this approach is our cutting-edge wellness philosophy: Vibrant Aging.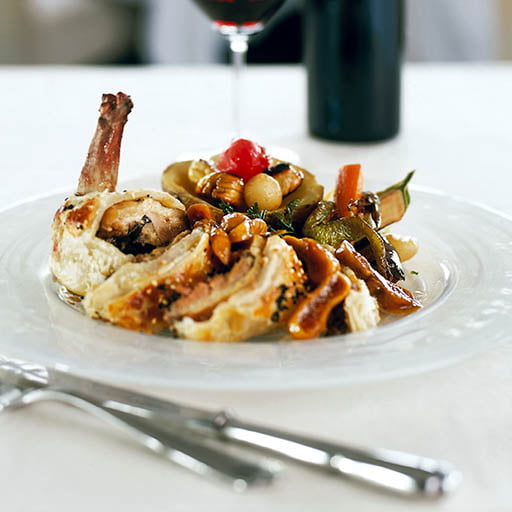 DINING & CUISINE
Chef-prepared, nutritious entrées at every meal.
No matter what's on the menu, we strive to create inviting dining experiences with exceptional hospitality across all three of our beautiful dining venues. Our impeccable service and hospitality mean you can enjoy every moment of your meal.
In addition, our distinguished chef and culinary team are committed to providing a varied menu of delicious entrées prepared with organic, locally-sourced ingredients. We also customize menus to meet individual dietary needs, including vegetarian and gluten-free dishes, by consulting with our registered dietitian.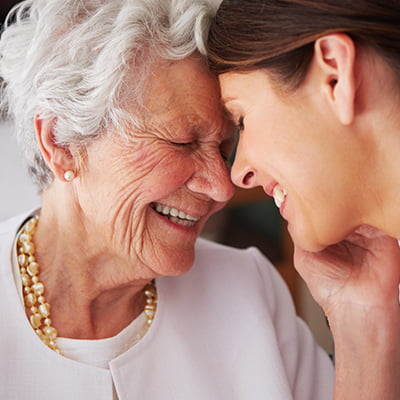 CONNECTION & ENGAGEMENT
Meaningful connections enhance our residents' well-being.
We encourage our residents and their families to engage profoundly and connect meaningfully with our community. We leverage innovative technology to build an inclusive environment where all members feel safe and engaged. Some tools that we utilize community-wide include a robust broad network, dedicated Wi-Fi in each apartment, video messaging applications, and online wellness tools to bring you, your family, and our community together.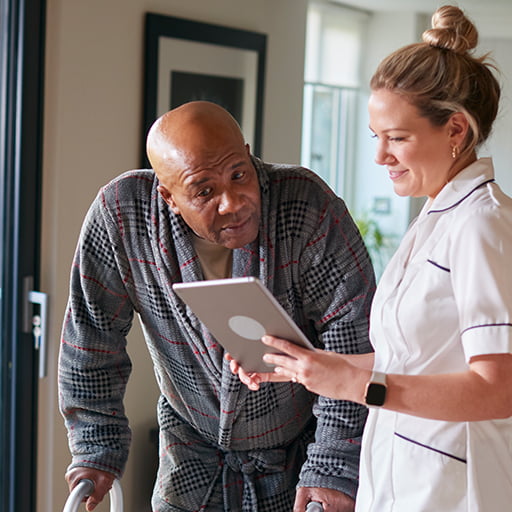 SAFEGUARDING YOUR SECURITY & PRIVACY
We're at the cutting edge of senior living safety.
At Varenita of Simi Valley, we're fully dedicated to protecting our residents' security and privacy according to best practices in the industry. All of our Varenita communities implement extensive safety procedures and have emergency systems in each apartment. We're at the cutting edge of technology and utilize a range of innovations, including advanced security software, ventilation technology, digital protections for electronic health records, and more.