Senior Living for My Loved One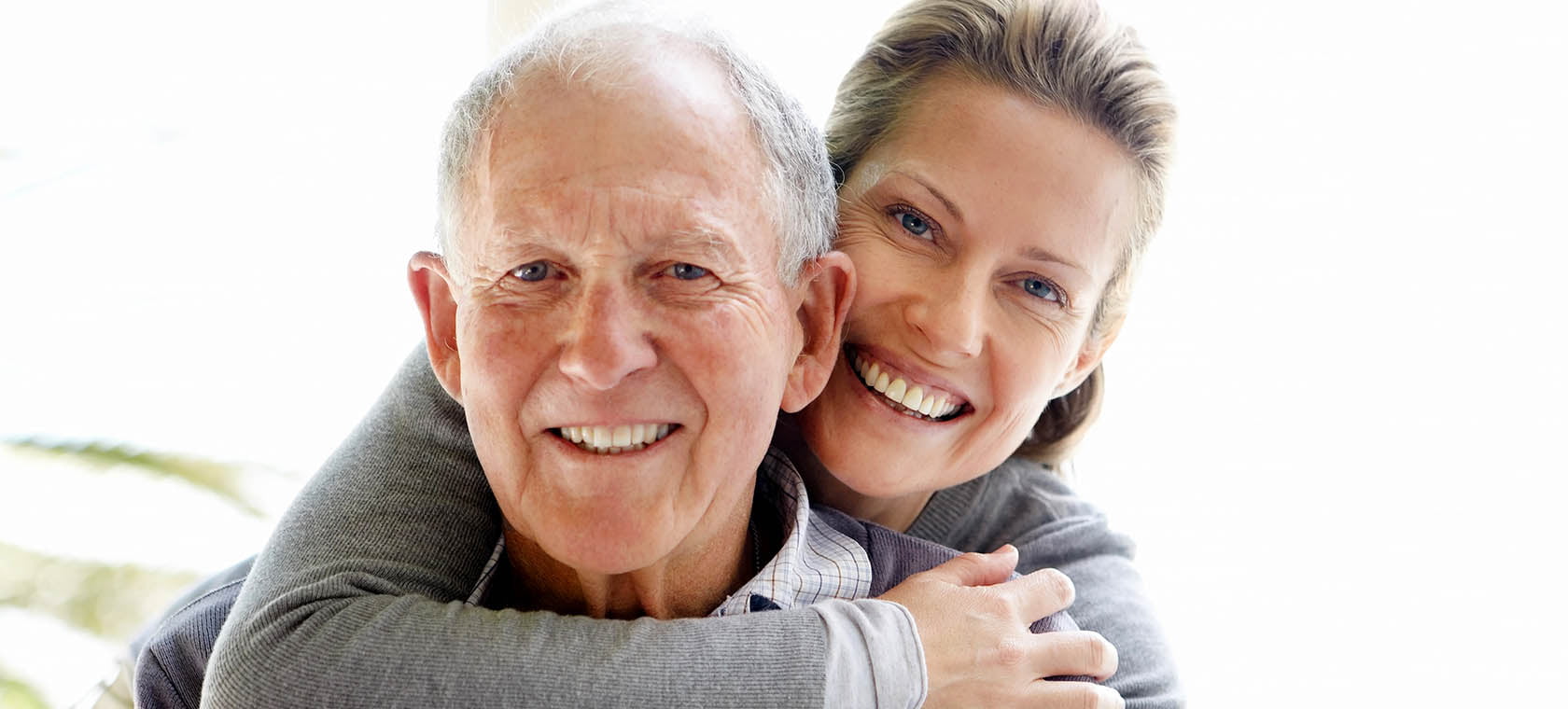 Phase I: Doing the Research
There are so many things to consider when it comes to a senior living facility that simply getting started can be overwhelming. Here are a few topics that will help you decide if a senior living community is an option you and your family want to pursue.
Is It the Right Time to Move Your Loved One Into a Senior Living Community?
There are a few questions that can help you decide if it's the right time to move into a senior living community:
Has your loved one experienced, or almost experienced, an accident at home, such as a fall or a burn?
Do they struggle with self-care tasks, such as getting dressed or doing their hair?
Are they socially isolated?
Are family caregivers beginning to feel overwhelmed?
Has your loved one been diagnosed with dementia or Alzheimer's disease?
If you answered yes to any of these questions, it might be the right time to move your loved one into a senior living community.
Continue Reading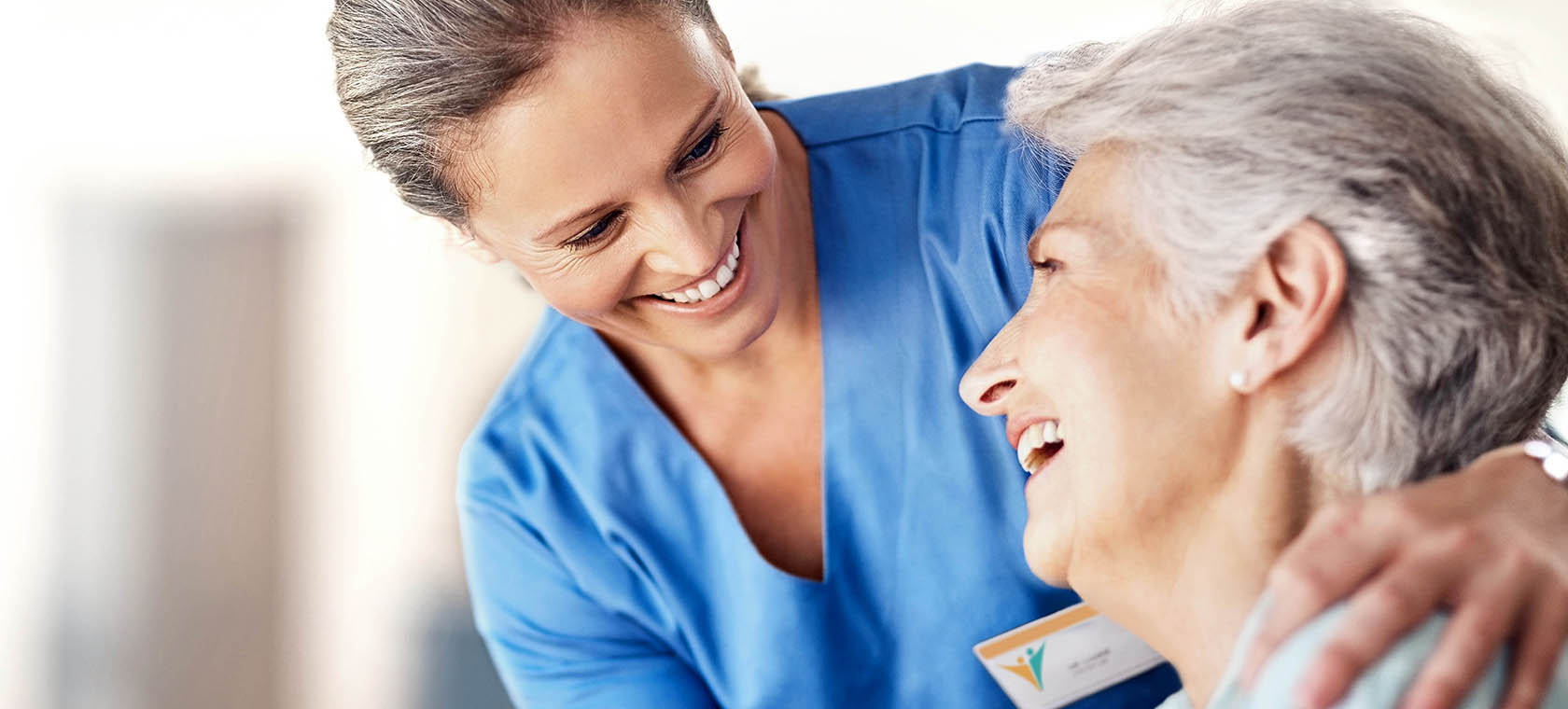 Financial Planning for Senior Living
Take some time to understand how the senior living pricing structure works and what is included in the cost. This way, you'll be able to quickly compare options. Furthermore, you can more fully appreciate the value senior living delivers both to your parents and to you.
Continue Reading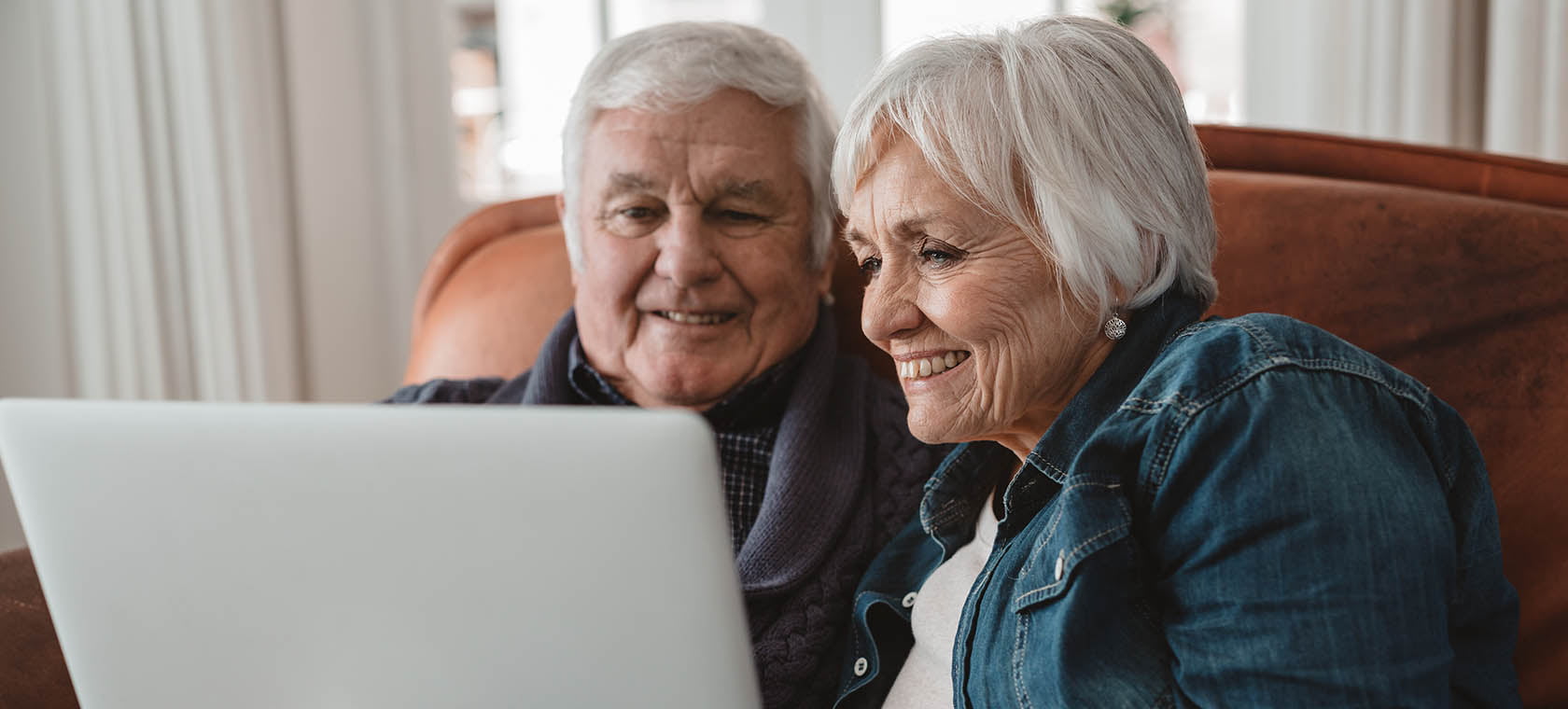 Phase II: Weighing Your Options
Once you've decided that senior living is a good choice, it's time to start looking into the details. Do some basic online research to start. This can help you get a baseline understanding of each community, helping you narrow down your list.
Talking to Parents About Senior Living
One of our favorite tips for adult children is to talk about senior living communities with your parents as soon as possible. Many people don't begin the process of exploring senior living until something catastrophic has happened and the options are significantly narrowed. You can talk about your concerns, and they can talk about theirs, while everyone has plenty of time to listen and there's no pressure to move in.
Talking about the benefits of a senior living community helps a lot, too. For example, many aging adults start to think more positively about senior living when they realize they no longer have to worry about tasks such as mowing the lawn or choosing what to make for dinner.
Continue Reading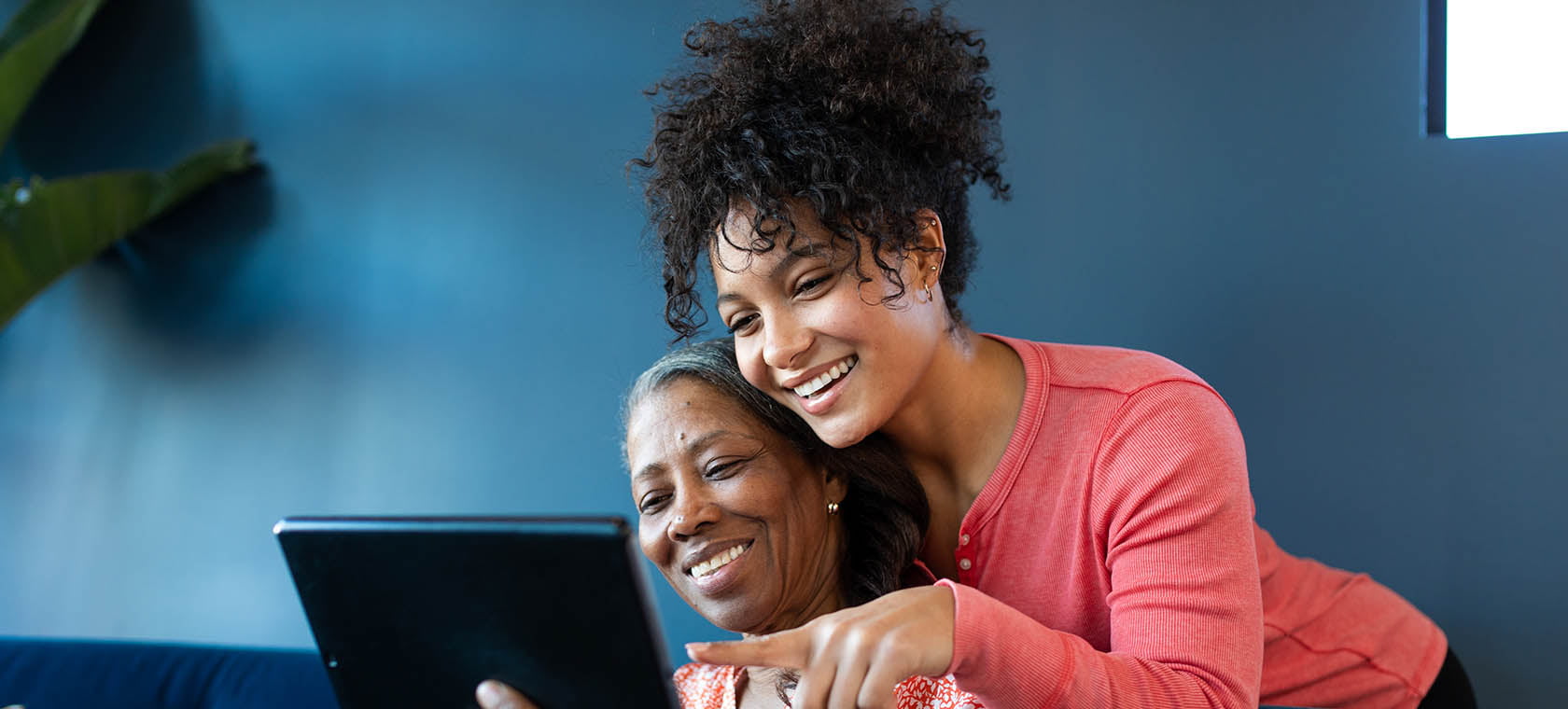 Phase III: Starting the Next Chapter
You want to do everything you can to make the transition to senior living comfortable and stress-free for your loved one. Here's how you can help.
Tips for Downsizing
One of the biggest ways you can help your loved one transition to senior living is by taking the lead on downsizing their belongings. While it can feel overwhelming, when you break down the steps, the process starts to feel more effortless. Varenita™ strives to make the downsizing process easier for you and your loved one by offering services and discounts with storage companies.
Continue Reading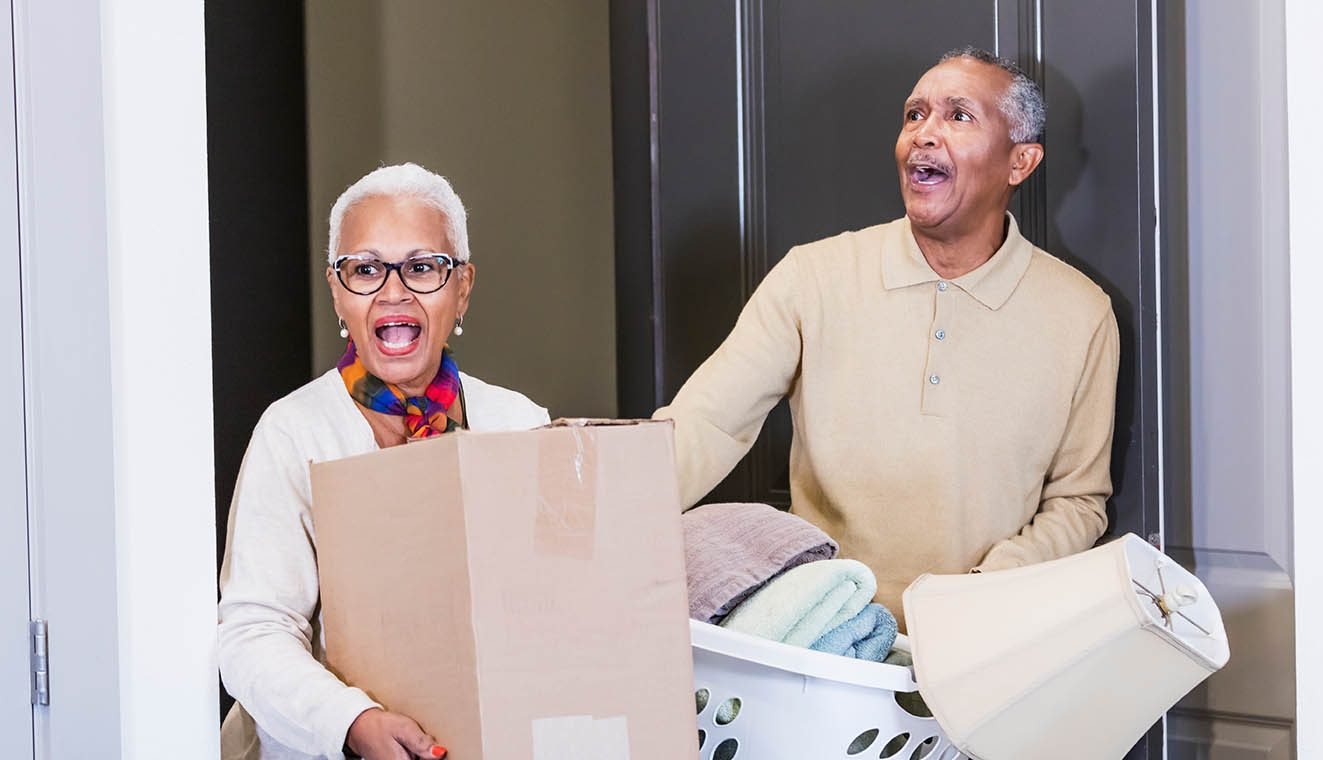 How to Smoothly Transition to Senior Living
Gaining control of the downsizing process can help your loved one ease into their new surroundings. You can take steps as a family member to show your support and  ]make the transition easy.
Choose a community like Varenita™ that cares about your loved one before they have even moved in. We can provide you with a dedicated moving coordinator, free packing, and a handy moving guide that will make the transition much easier.
Continue Reading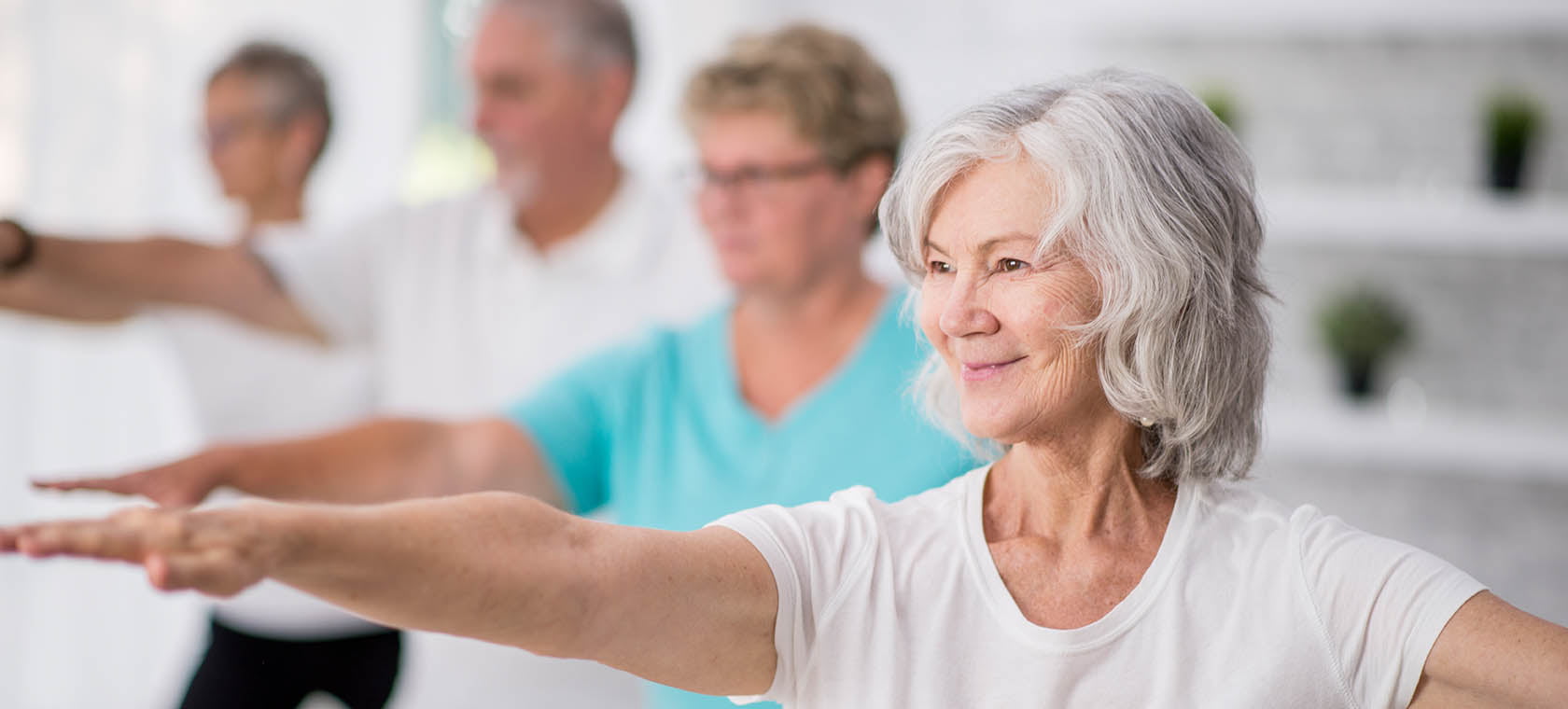 Alzheimer's & Dementia Resources
Dementia and Alzheimer's disease are memory impairments that require knowledge and expertise from multiple caregivers to ensure your loved one feels safe, happy, and fulfilled as they age.
At Varenita™, we honor and uplift the aging experience, regardless of the memory challenges your loved one faces. That means including families in care plans.
Understand how memory impairments can affect your parents and family relationships.
Continue Reading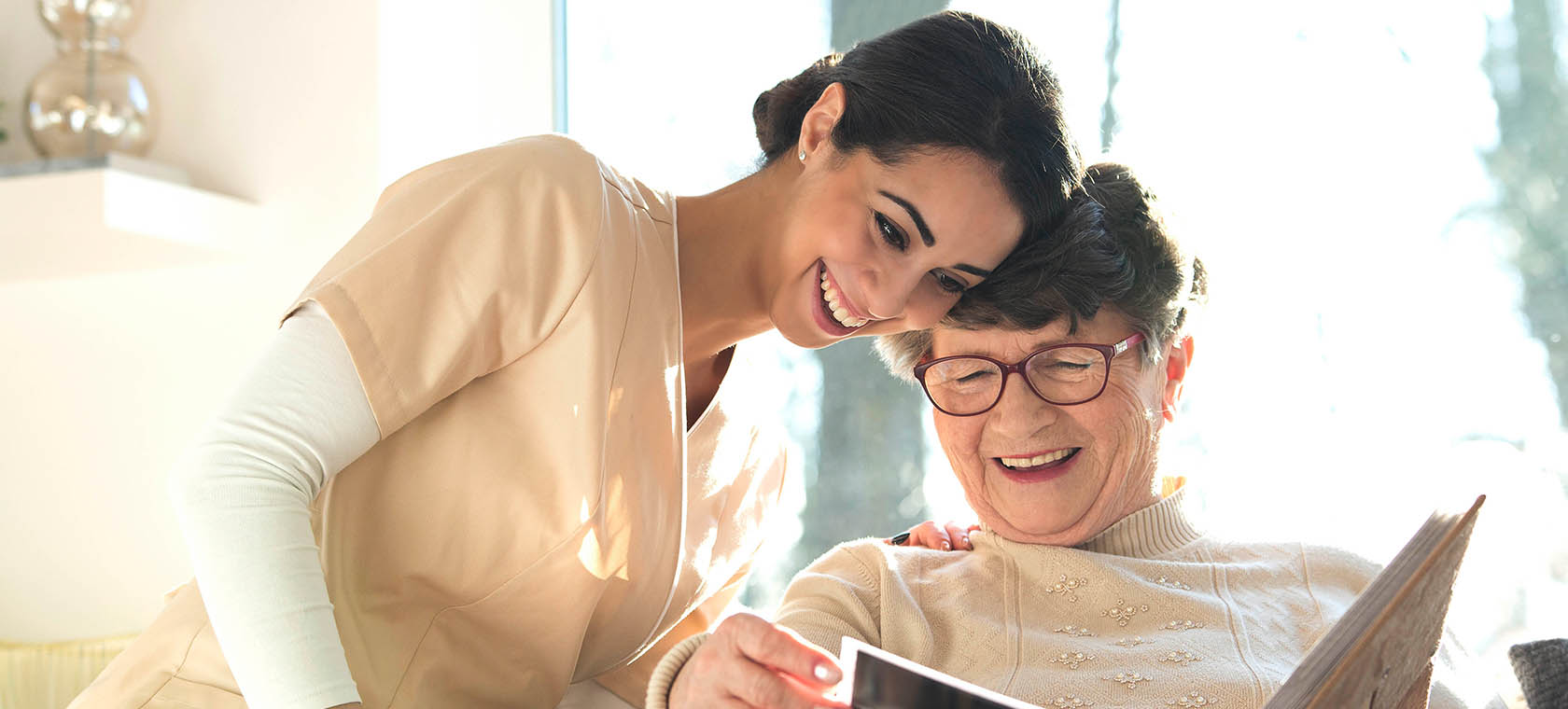 During this transitional time, we seek to be a solution for both you and your loved one. Call us or contact us online with any questions you have. Regardless of whether you choose senior living or not, we're here to help you.