Senior Living
Is Senior Living Right For Me?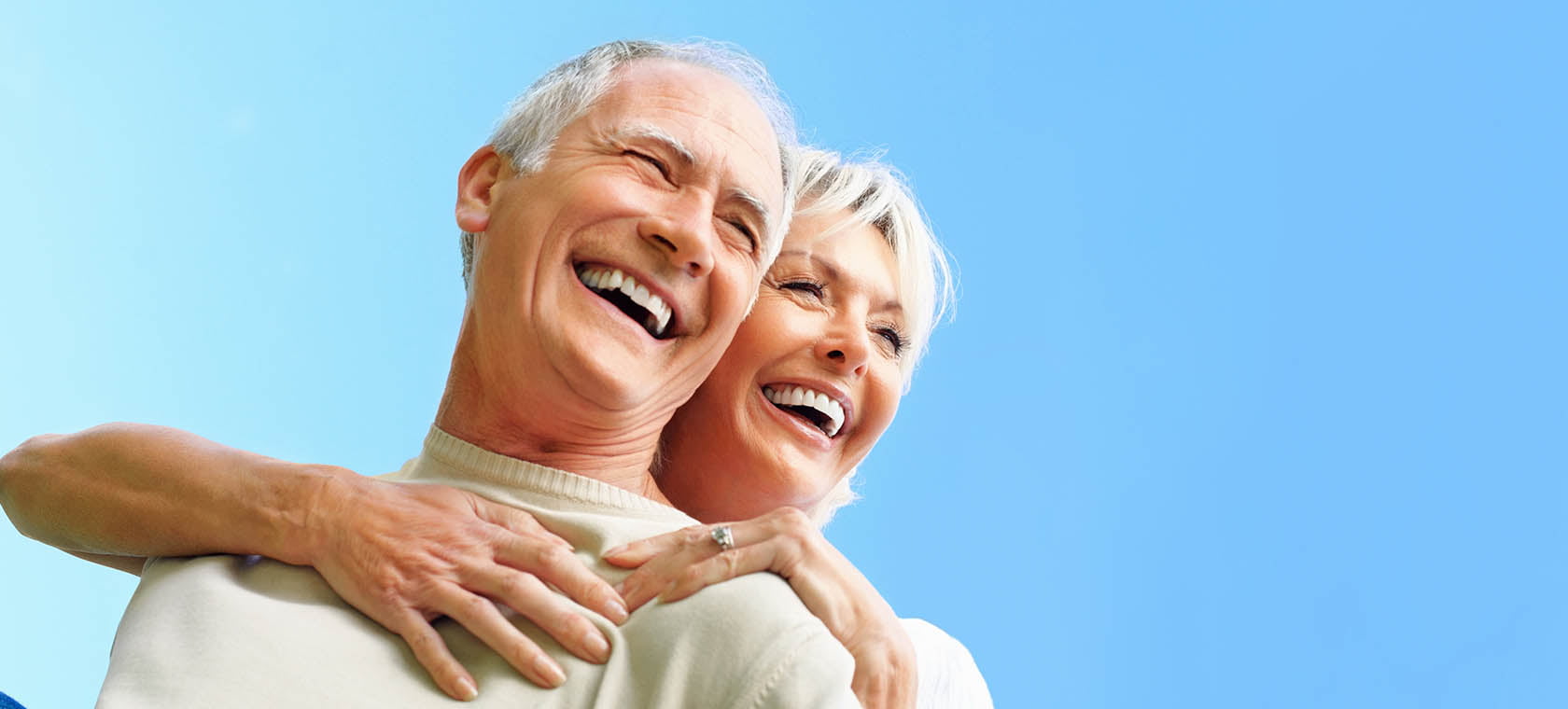 Determining if senior living is right for you isn't easy. How do you know if it's the right time to move? Will you like living in a senior community?
The only way to answer these questions is to picture what living in a senior community is like by focusing on what you want from the experience.
Here are some questions that will help you think more deeply about what you want out of retirement and whether a senior living community alights with your wants.
These questions will also help you start to imagine what it's like to live in a senior community so you can make the right choice for yourself or your family.
---
Will I Be Comfortable Downsizing to a Senior Apartment?
For some, the answer is a resounding "Yes!"
Many older adults like the idea of transitioning to a space that fits them better, especially when their kids have grown and moved out of the house.
Senior living apartments have one or two bedrooms with a living area, kitchen, and one or two bathrooms. Some but not all include additional areas like an office, a garage, or a sun porch.
These living arrangements are the ideal size for singles or couples.
---
Can I Continue to Provide Care to My Spouse?
It's not uncommon for one partner to need more support than the other. Over time, being both a partner and caregiver can become stressful and overwhelming.
The benefit of senior living communities is that they enable couples to live together while ensuring that one partner gets the dedicated care they need.
You can also combine your care with care from professional nurses and aids. It can help you avoid burnout while still being there for your spouse.
---
Do I Want More Opportunities to Socialize, Either Now or in the Future?
Over time, our sense of home can change. Friends and neighbors move away. Shops come and go. Many older adults suddenly find themselves at home but without a supportive community around them.
If you are craving a built-in network of like-minded individuals, a senior living community is right for you. Your friends are located just outside your doorstep at a senior living facility. It's much easier to grab lunch together or watch a movie when your friend lives down the hall.
---
Do I Want More Access to Activities and Classes?
Retirement is a time to thrive. But paying for amenities, like a gym or salon, can be a lot to manage. And for older adults that no longer want to drive, it can become impossible to access these amenities easily.
A senior living community solves both of these problems. There's no need to pay for various memberships or figure out transportation.
Plus, there's no need to research activities. Instead, activity directors handle the research and planning to deliver programming that is actually engaging and relevant.
From fitness classes to creative workshops and learning new skills, a wide range of activities suited for any and every interest are available within a senior living community.
---
Do I Have Everything I Need to Achieve My Health and Wellness Goals?
Are you able to get regular exercise and healthy nutrition at home?
How about access to programs that support mental wellness?
Senior living communities prioritize resident health. So if your goal is to improve your strength, eat a more balanced diet, or achieve overall wellbeing, you'll have access to staff and amenities to help you achieve your goals.
You have access to fitness equipment, a gym space, fitness classes, and trainers at a senior living facility. Many facilities also provide access to nutritionists and healthy dining options.
---
Do I Want More Time to Do the Things I Love?
Is there a hobby you have been putting off for years?
Or maybe you wish you had more time to socialize and meet new people?
Maintenance-free living at a senior living facility frees up your time to do the things you love.
A senior living facility provides you with extra time that can be spent however you want. Staff is responsible for completing maintenance tasks like lawn mowing, housekeeping, and cooking.
---
Could I Benefit From Having a Care Plan for the Future?
Some senior living communities include assisted living, assisted living plus, and memory care services. Not only can they provide you with the healthcare and wellness services you need now, but you can benefit from increased support in the future.
As your needs change, so too does the support you will receive.
In addition, communities include many different specialists who can help you overcome health challenges without the need to travel to and from the doctor's office.
This eliminates the need to coordinate care at home, screen health aids, and manage paying various vendors.
---
Do You Want to Reduce the Chances of Your Adult Children Becoming Your Caregivers?
Living in a senior community reduces the chances of your adult children becoming caregivers. There's no need for them to help you clean, maintain your lawn, or help you modify your home to make it safer. There is also no need for them to help you manage your medications or track your health.
When your loved ones aren't responsible for providing you with daily care, you can focus on having the relationship you want with loved ones.
---
Do I Want More Safety and Security Where I Live?
Most senior living communities include alarms, RFID doorknobs, and other safety features that make them extremely safe.
In addition, certain features and technology are specially designed to prevent wandering. Buildings feature ramps instead of stairs, anti-slip floors, and grab bars to reduce falls.
---
Do You Want to Plan Ahead to Control Future Housing and Health Care Costs?
Your apartment and all services according to your plan are included in a single monthly fee. There is no monthly variation in utility or service costs like there would be if you remained at home.
You can also control health care costs. Health issues can be addressed immediately by nursing staff in a senior community. The same health issues can easily be overlooked and become more serious if you remain at home.
---
In Summary
Determining whether or not senior living is the right fit for you is a highly personal choice. There is no right or wrong answer, only what works best for you and your family.
However, there are many benefits to senior living. And those benefits are intentional. Maintenance-free living, access to amenities and services, a built-in community — all of these benefits are designed to help older adults discover new meaning and purpose.
To learn more about whether one of Varenita's senior living communities is right for you, contact us today.