Assisted Living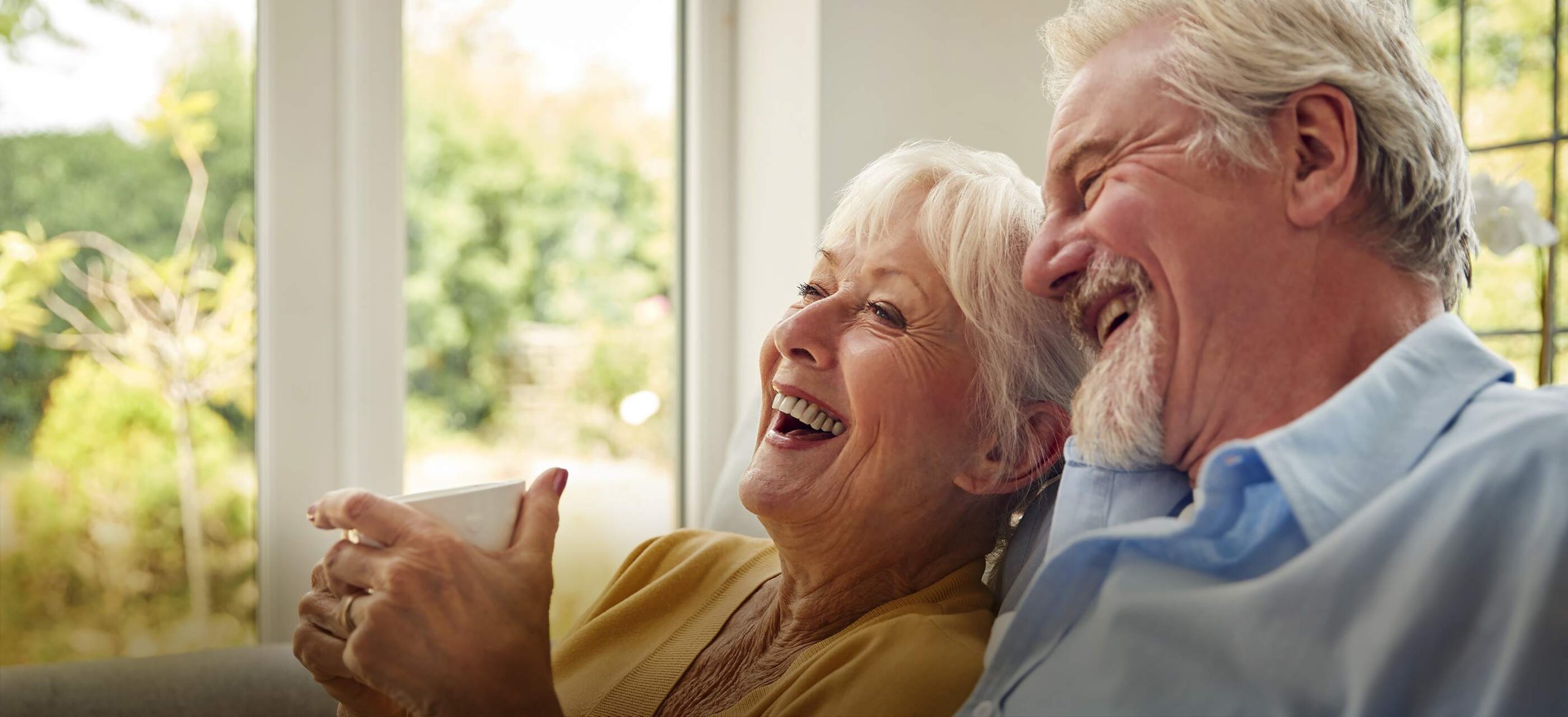 Real Solutions for Today's Seniors
Benefits Of Assisted Living at Varenita of Simi Valley.
Ideal for older adults who value their independence but may need extra assistance with daily tasks such as bathing, getting dressed, and handling medications.
Individual care plans help us address each resident's evolving requirements and personal preferences.
24-Hour staffing committed to your safety and well-being.
Our robust social calendar encourages seniors to stay active and participate in a range of classes and events.
Assisted Living is personalized as much as possible to each resident's needs, including the level of assistance and type of activities.
Choices for residents range from studio apartments, one-bedroom, and two-bedroom options. Each apartment is well-equipped with a modern washer and dryer, and kitchenettes with a full- refrigerator and microwave. In select units, we offer a modern kitchen complete with a stove top.
Gourmet chefs provide delicious, healthy daily specials, as well as an extensive variety of regular selections
Our Anytime Dining offerings ensure our bistro and restaurants are open from 7 am to 7 pm so that residents can design their own meal schedule.
Even as their health care needs evolve, residents at Varenita of Simi Valley can remain in their same community and often their same "living area."
Our Wellness Philosophy
Our Unique Wellness Philosophy.
Varenita is known for our wellness philosophy of Vibrant Aging. We prioritize compassionate care based on technological advancements so our Assisted Living services are always top-notch. The concept of Vibrant Aging was built alongside leaders in senior living fields, from geriatrics to dementia prevention and care, rehabilitation, infection control, and more.
Vibrant Aging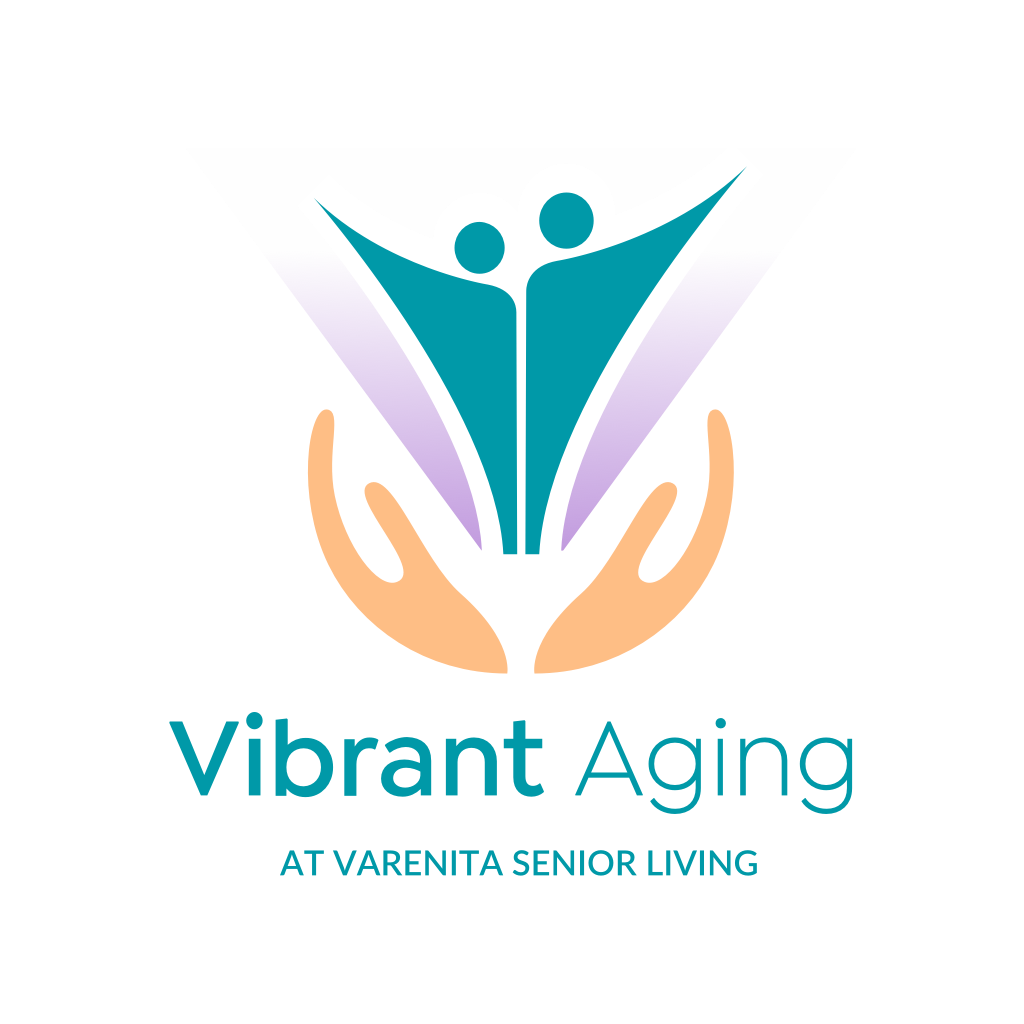 Compassionate-Driven Care
Skilled & Compassionate Staff.
Our highly trained and experienced staff ensures that you or your loved one will receive individualized, compassionate care that meets your health needs. Not only do we have health aides onsite to assist with daily tasks, our 24 hour staff is dedicated to the safety and well-being of our residents. As part of our consistent health monitoring, we track biometrics, perform wellness checks, and coordinate on-site visits from medical specialists.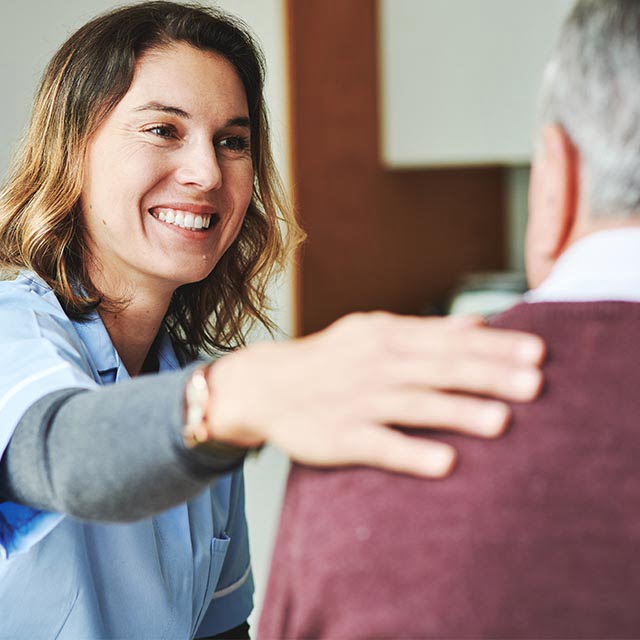 Floor Plans
Assisted Living Home Floor Plans.
When you become a resident of assisted living at Varenita of Simi Valley, you'll have the opportunity to choose your own carefully-designed apartment, complete with walk-in showers with room for seating and grab bars, large closets, washer/dryers, and kitchenettes, all thoughtfully constructed with the needs of residents in mind.
Learn more about our assisted living apartments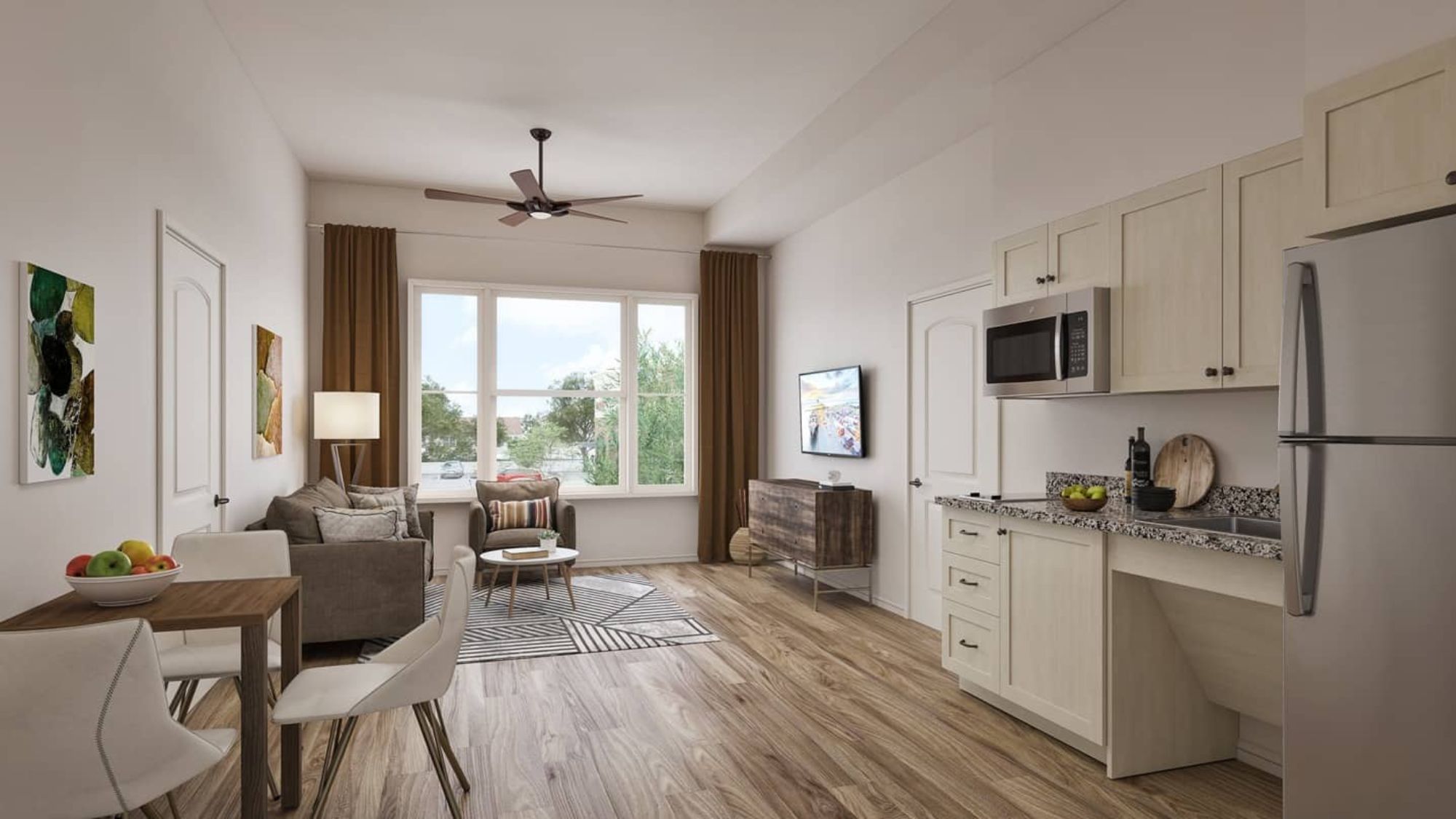 Assisted Living Pricing
No Hidden Costs for Unnecessary Services With Our Pricing Model.
At Varenita of Simi Valley, we understand that the cost of senior living can be on the forefront of your mind when choosing an assisted living community, even when you want the highest level of care for your loved one. We offer a pricing model that's personalized to what you need, so there are never any hidden costs.
Rather than advertising an all-inclusive monthly price that includes care, services, and rent for our assisted living homes, we take a transparent approach, with a pricing model based on the services you'll actually use:
One-Time Community Fee
This covers application and the cost of preparing our assisted living apartments.
Monthly Rental Rate
Includes all living expenses such as meals, housekeeping, maintenance, linen service, etc.
Monthly Care Fees
Varenita of Simi Valley has eight care levels, so that your care fees only increase as your needs do. We employ routine resident assessments with our wellness staff to verify the care level that fits your current health situation.
Our base rate for assisted living is $4,995 per month. We also require a one-time community fee of $3,000 when claiming your apartment in our Simi Valley assisted living community.
Legal: A one-time Community Fee for all apartments will be collected upon move in. Square footage is approximate. Prices subject to change. Effective August, 2022.