Activities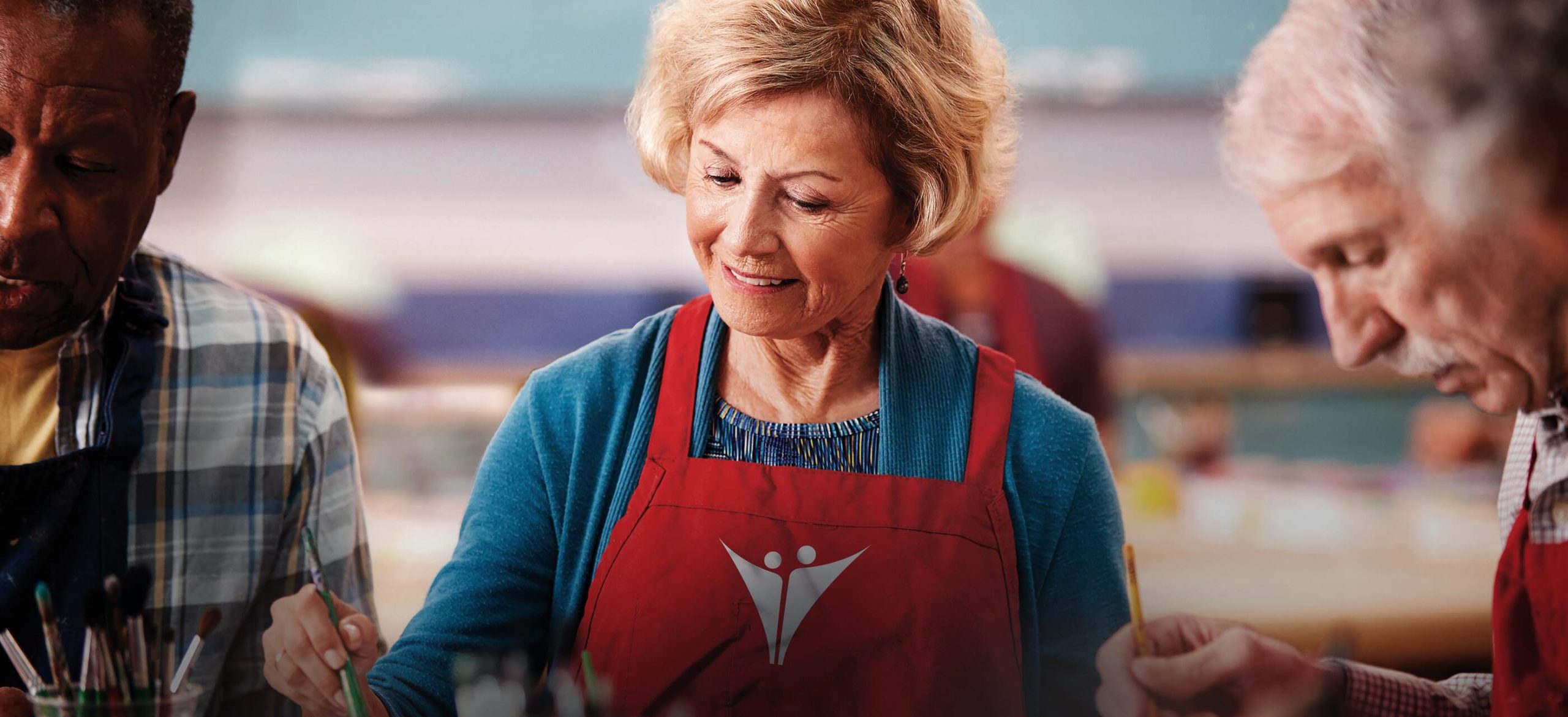 ENRICHING WELLNESS-BASED ACTIVITIES
Varenita builds enriching, fun experiences for residents and their families. Here you can deepen connections and engage the mind, body, and soul.
FEATURED ACTIVITIES
Dance Classes
Yoga & Tai Chi Classes
Pet Therapy
Arts & Crafts
Daily Gardening
Group Outings
Move & Dance
Animal Activities
Cooking Classes
Music & Song
Live Concerts
Movie & Game Nights
Exercise Classes
Family Events
Guest Speakers
THE POWER OF CONNECTION
Older adults are 2 to 5 times more likely to participate in new activities if they live in a senior living community.
Feeling lonely or isolated is far too common as we age. Seniors may meet up with friends less often, stop enjoying their hobbies, and spend most of their time by themselves. This type of social isolation has significant consequences on our health. According to a 2020 study,** it's linked to a 50 percent larger risk of developing dementia. At Varenita, our residents rediscover joy and purpose through our impressive variety of activities, classes, and events. We specifically design activities to provide intellectual stimulation, encourage meaningful connections, achieve wellness milestones, and more.
LEGAL: * Housing, health and care. The health and wellbeing benefits of Retirement Communities (2019) ProMatura International.
** Social Isolation and Loneliness in Older Adults: Opportunities for the Health Care System (2020) The National Academies of Sciences, Engineering, and Medicine.