Dining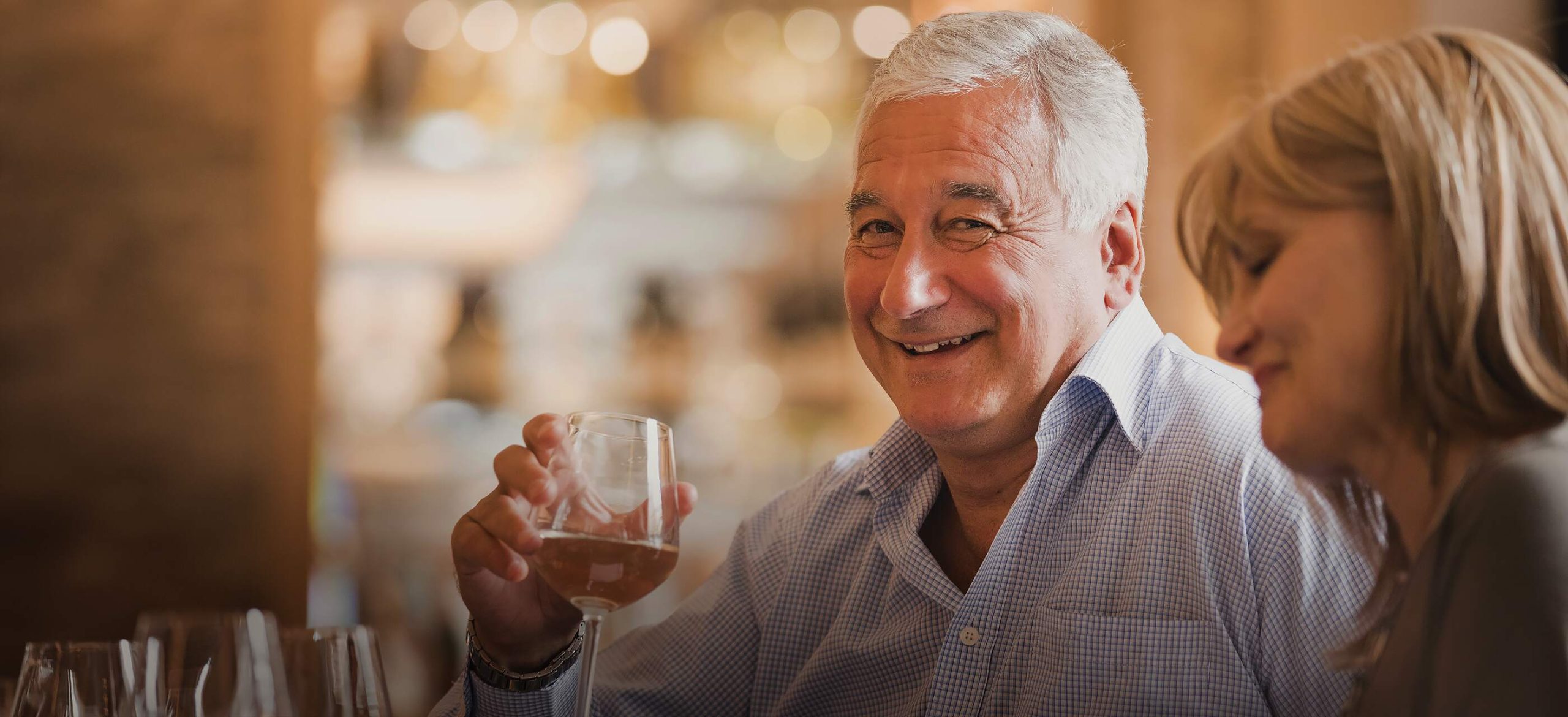 SUPERB RESTAURANT-STYLE DINING
At Varenita of Simi Valley, our residents can enjoy anytime dining from 7 am to 7 pm across three luxury dining venues. In addition to excellent, ever-changing cuisine, we create dining experiences that focus on your comfort and connections. Our impeccable service and hospitality mean you can enjoy every moment of your meal.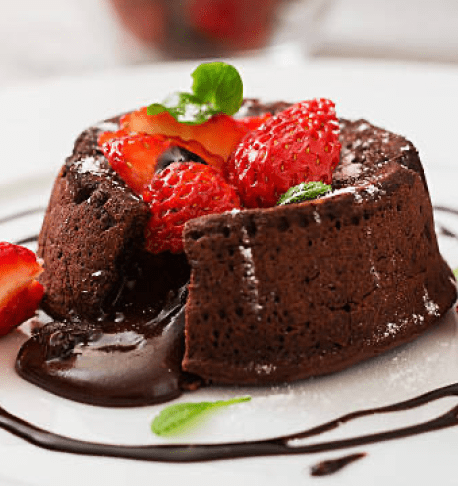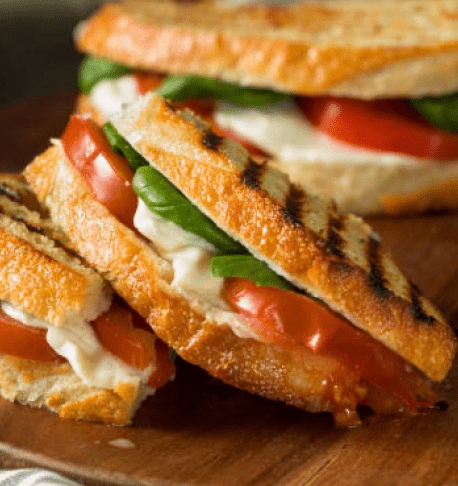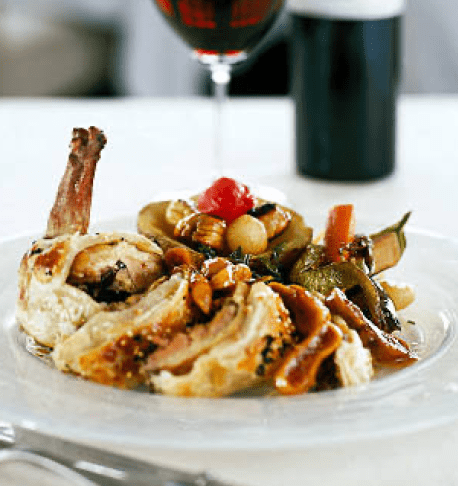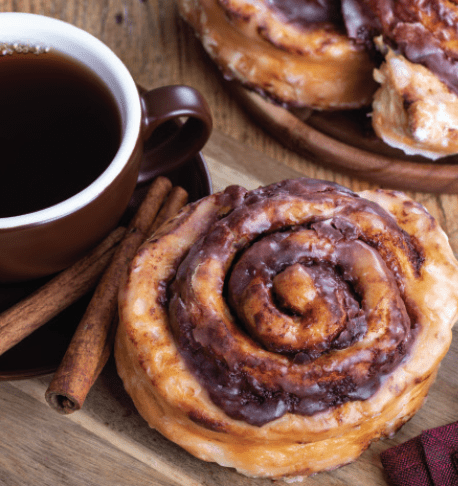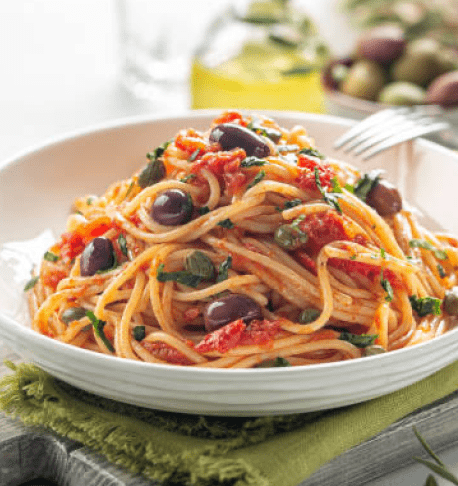 Enjoy inspired entrées at the Monarch. Our seasonally diverse menus mean there's always something new to try. It's the ideal spot to dine in style with friends or family.
Unwind with the welcoming atmosphere of the Mariposa Bar. This is the perfect spot to get a drink and try tasty appetizers with friends or family.
BRAIN HEALTHY CUISINE
Keeping up a "brain healthy" lifestyle.
Here's some real food for thought: studies show that a Mediterranean-style diet may help support brain health and reduce the risk of Alzheimer's disease.
At Varenita, our dedicated chef and culinary team incorporate Mediterranean-style ingredients (including fresh fish, whole grains, green leafy vegetables, olives, and nuts) within truly mouth-watering entrées. We're keen on our residents keeping up a "brain healthy" lifestyle, which is why we also encourage creating meaningful connections at meals with friends and family.