Varenita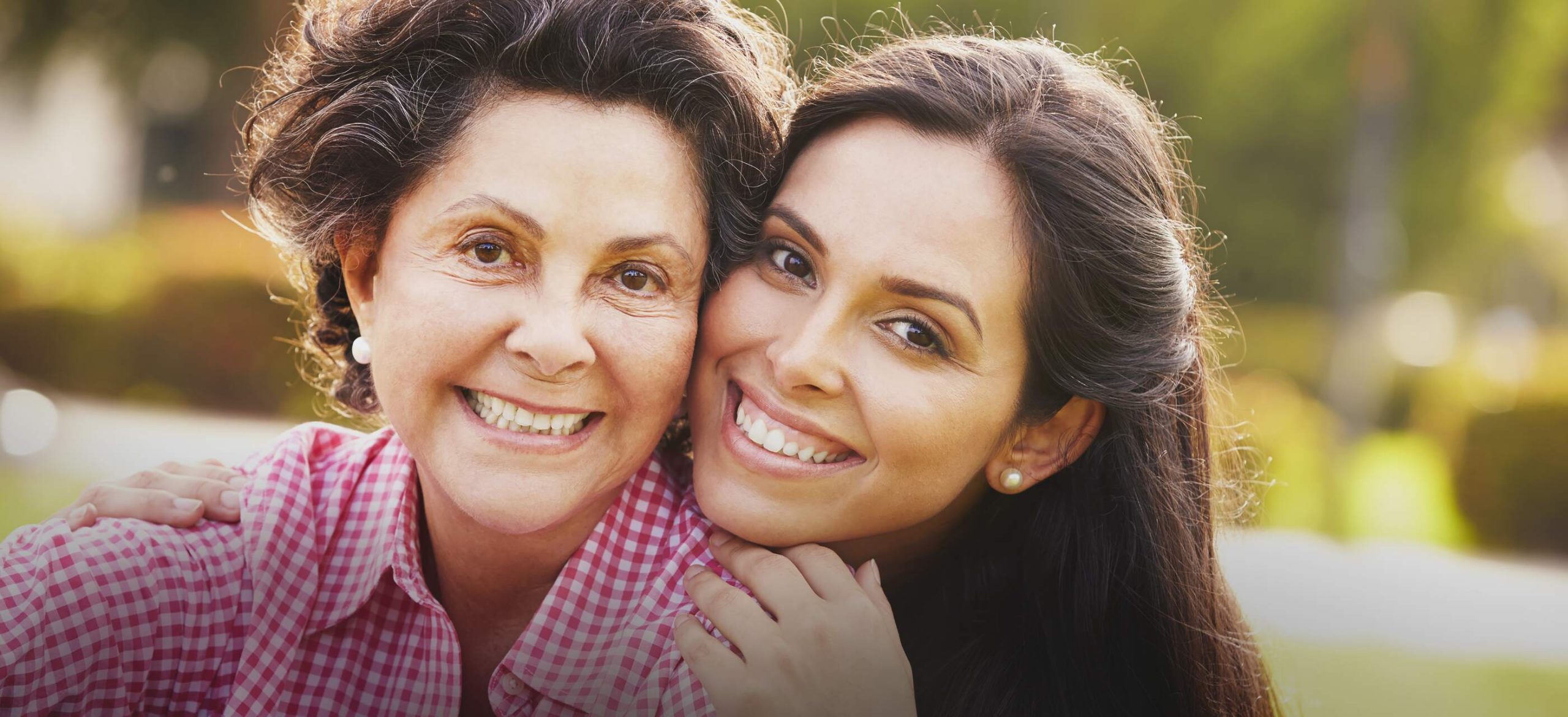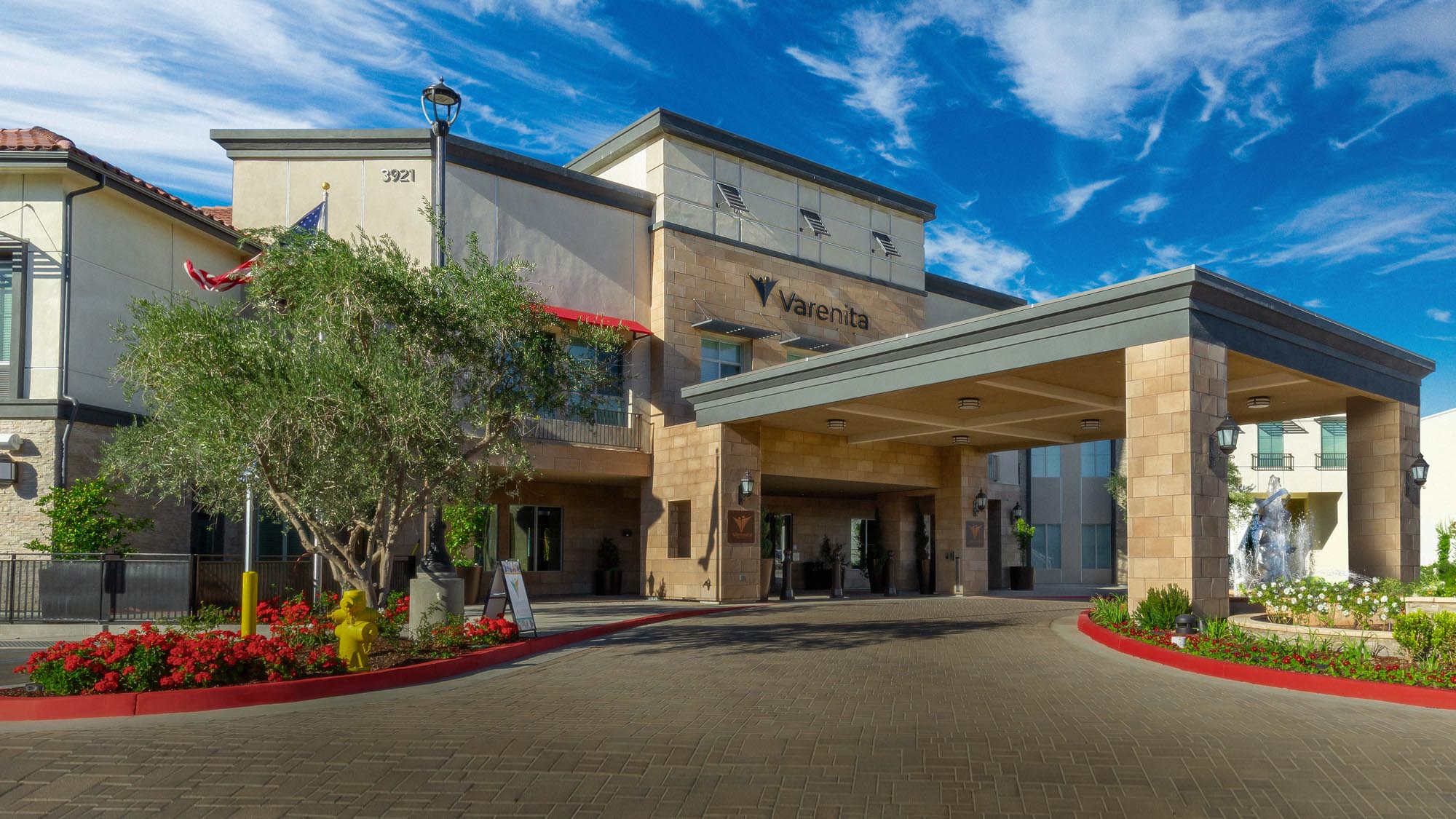 Varenita of Simi Valley
Tucked in a charming corner of Ventura County, Varenita of Simi Valley offers a highly personalized boutique approach to luxury senior living. Our community focuses on fulfilling each individual's senior living goals through daily engagement, enriching connections, and an emphasis on active, meaningful lifestyles.
The Community
Beautiful Intelligent Design That Matters to Seniors.
We intentionally bring our seniors closer to nature by incorporating biophilic design at Varenita. Our innovative approach ensures that our communities follow best practices for space dynamics, wellness science, and more – tailoring every environment to senior needs. We build age-inclusive spaces that maximize the comfort, health, and well-being of our residents and their families. Come experience the beautiful intelligent design at Varenita of Simi Valley and our other communities.
Virtual Tour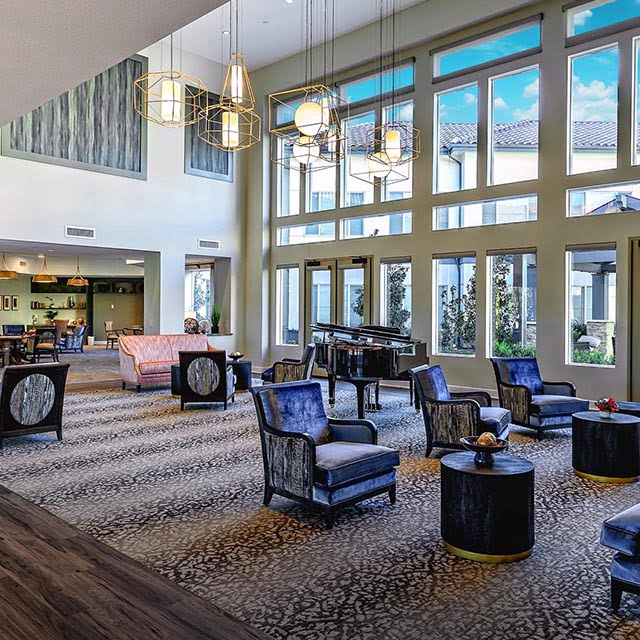 Welcoming, senior-designed living spaces.
Varenita of Simi Valley offers inviting, intelligently designed living spaces according to every resident's needs. Our community is home to spacious assisted living apartments, as well as secure memory care suites with both private and shared options.
View Photo Gallery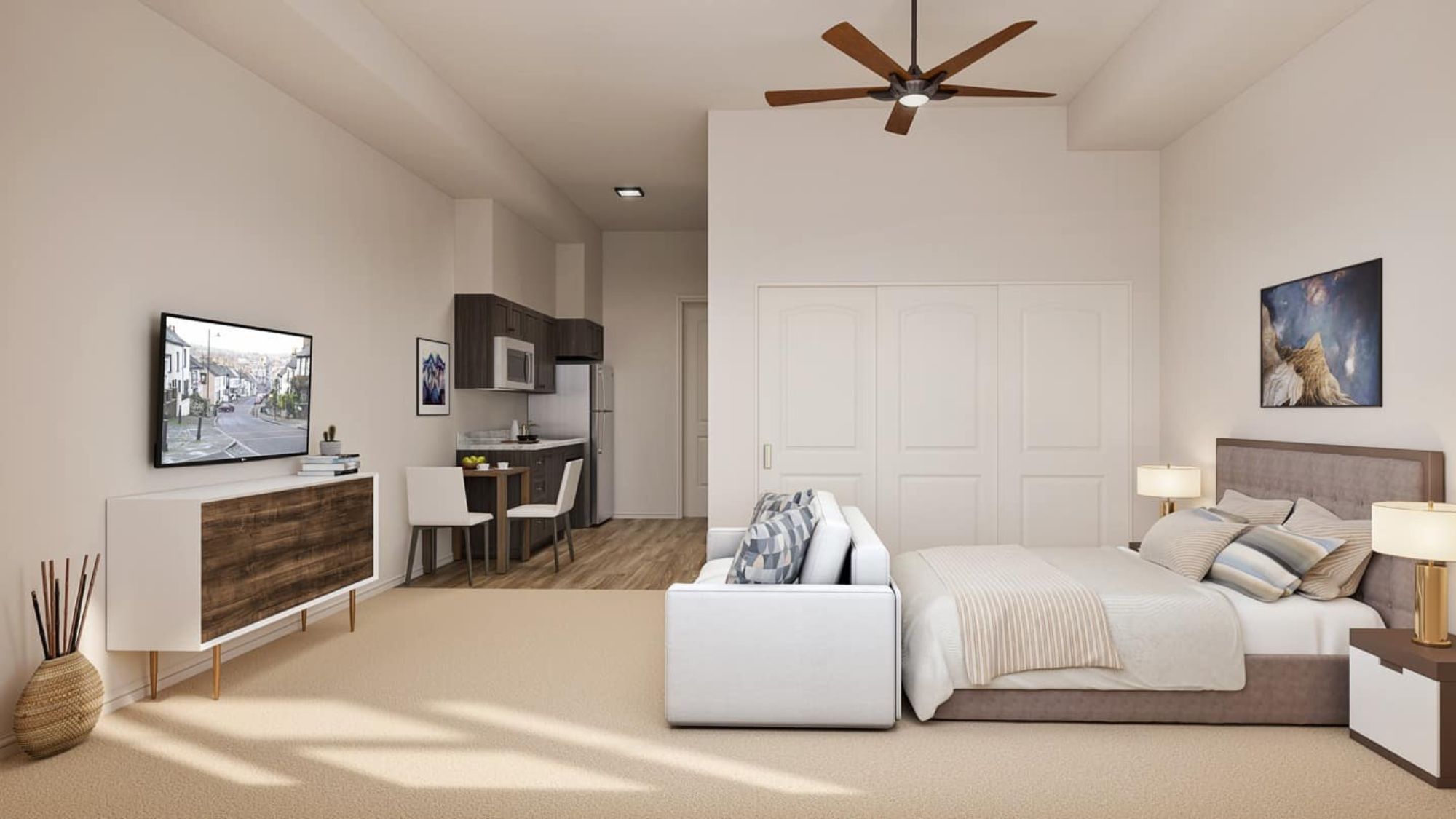 Healthcare Services
Access to First-Rate Healthcare at Our Community and Beyond.
Ventura County offers Varenita residents access to a range of premier healthcare services such as the Adventist Health Hospital and the UCLA Health Clinic. Since Simi Valley is just outside of Los Angeles, residents are close to trusted specialists. No matter the resident's unique health situation, our Varenita™ Wellness Director can schedule on-site visits from medical professionals and physical therapists as needed.