Where to Begin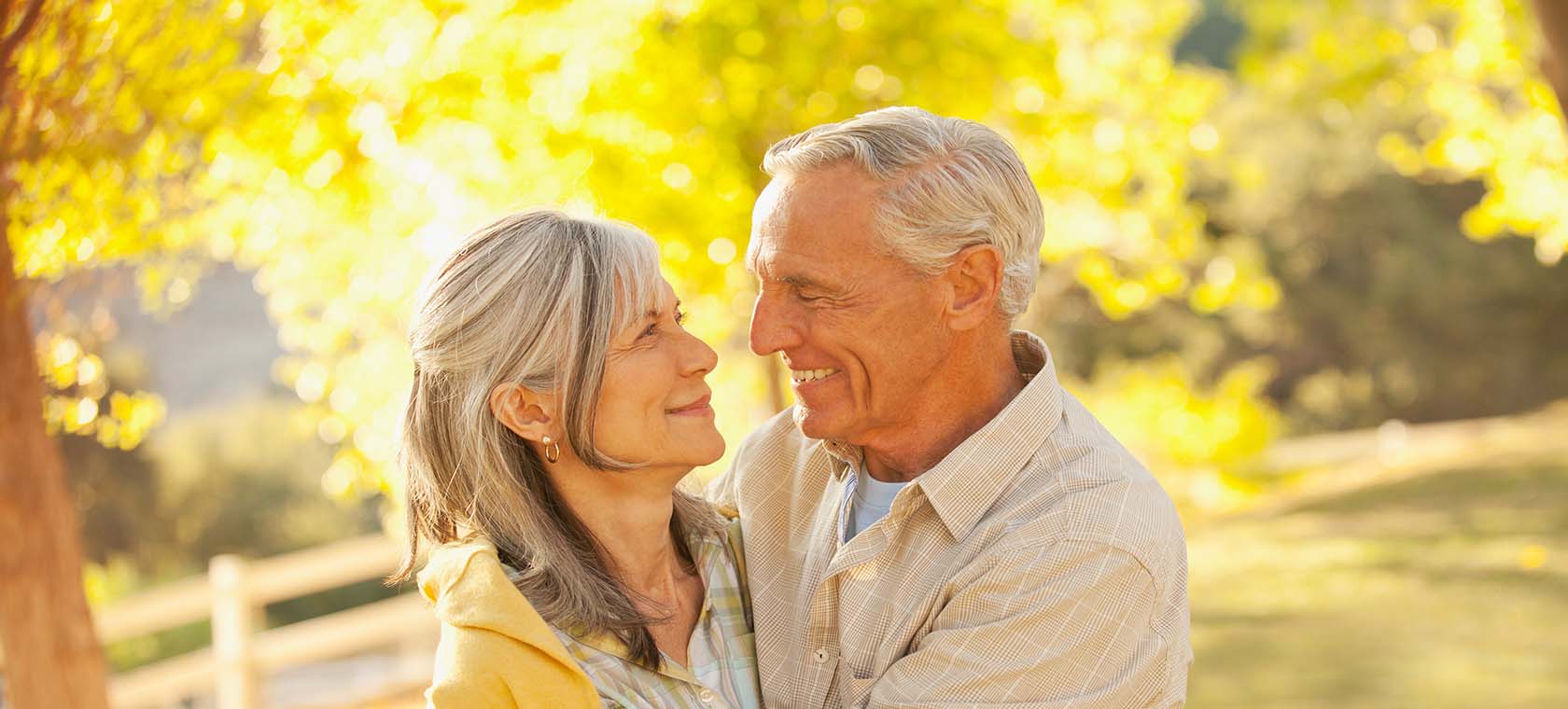 Choosing Senior Living
Senior living communities might seem similar at first glance, but they encompass a multitude of distinctions that require attention. In order to simplify the process of making a decision, outline your parent's preferences and use our checklist to evaluate prospective new homes.
Continue Reading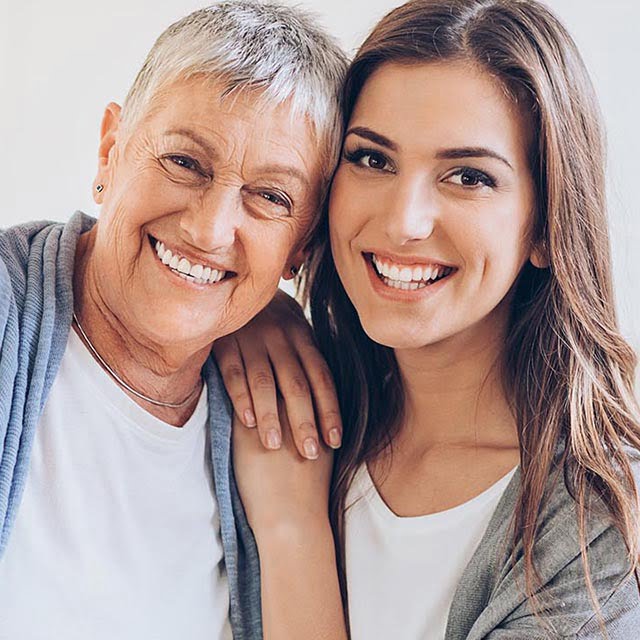 Financial Planning for Senior Living
The right senior living community should offer high-quality care. But it should also fit your budget. Though long-term care costs vary depending on community location, floor plans, and on-site services, there are many different avenues for affording senior living.
Continue Reading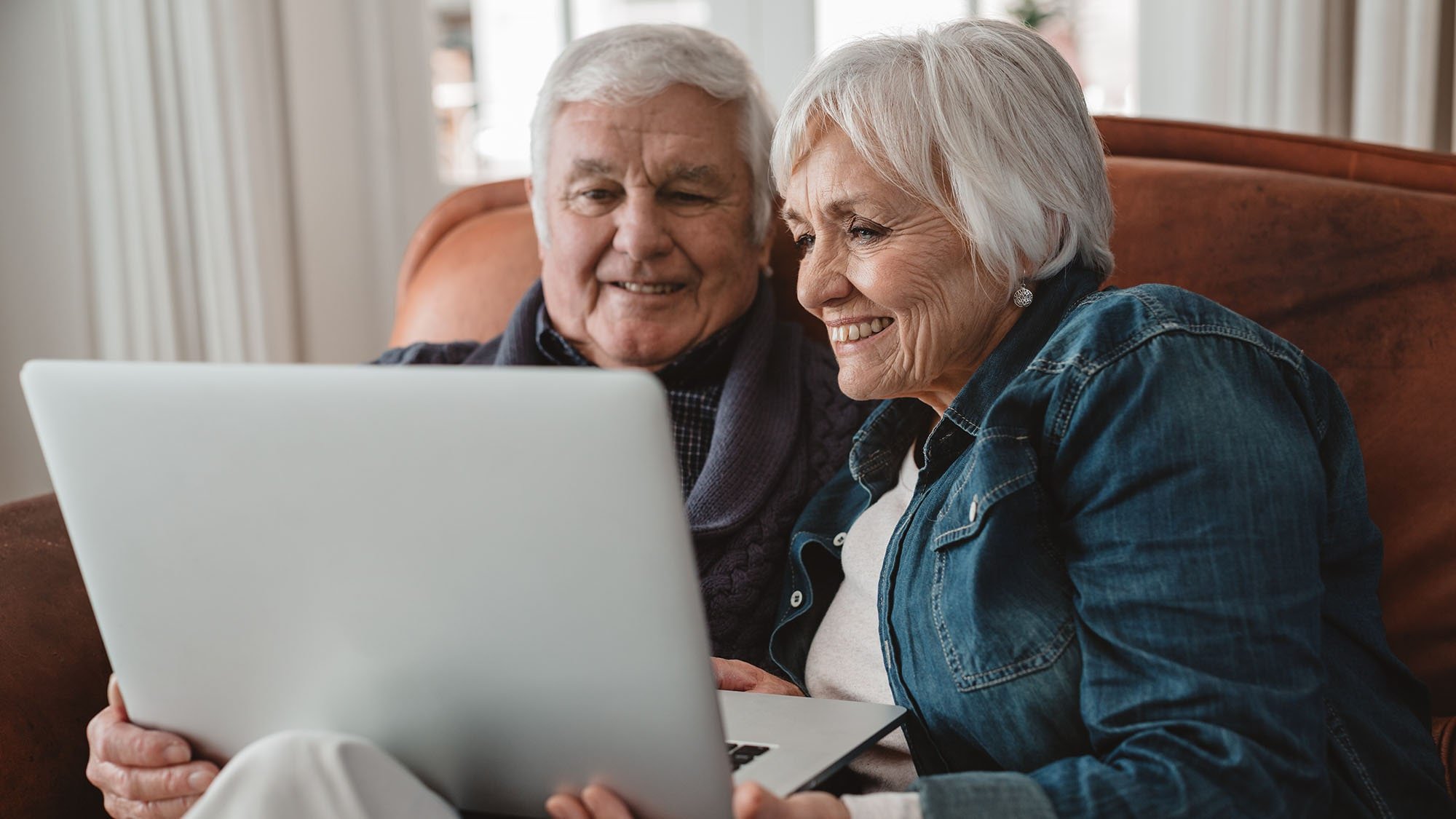 Tips for Downsizing
The prospect of paring down a lifetime of possession can be overwhelming. You or your loved one may worry about parting ways with sentimental items. Our residents have found that, with some planning, downsizing was  an enjoyable process because it helped them cherish and prioritize the things most important to them.
Continue Reading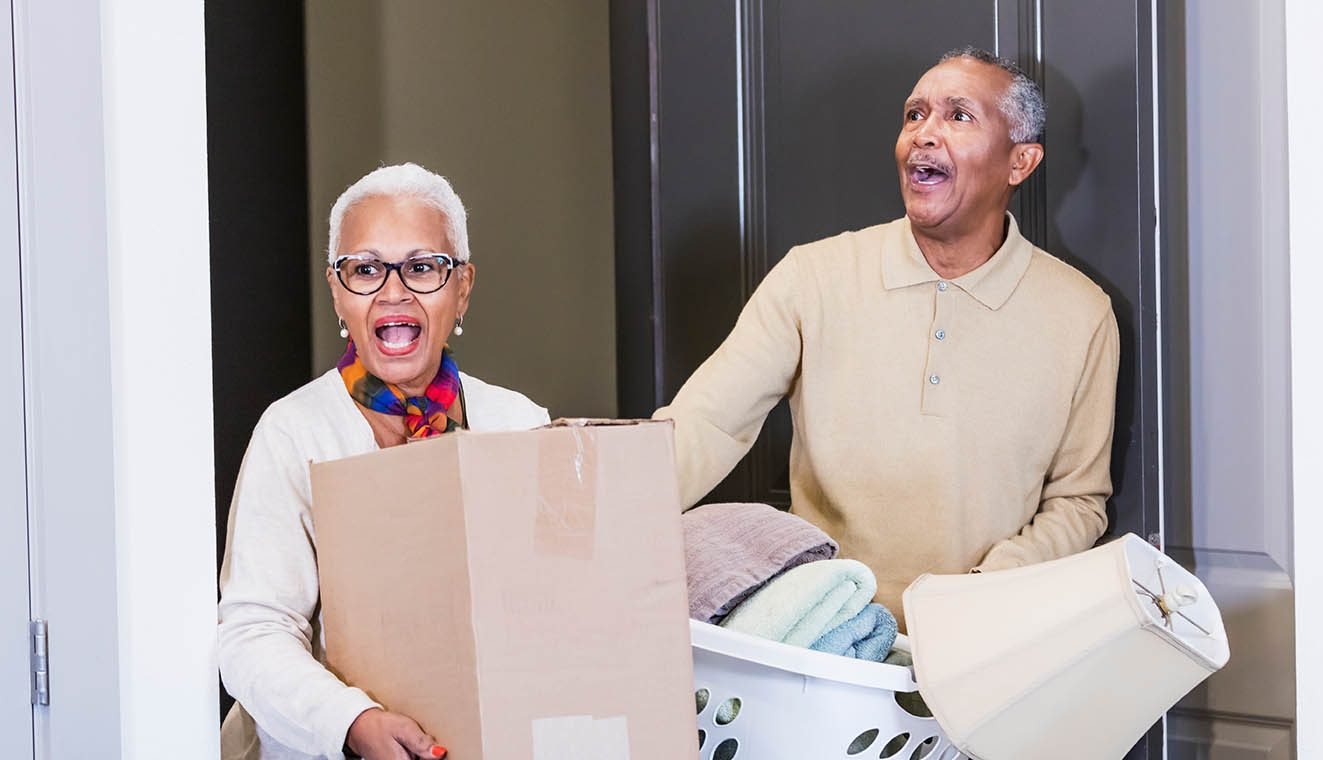 How to Talk About Senior Living
Are you unsure of how to bridge the topic of senior living with an aging parent? Or maybe you want to make the move, but aren't sure how your adult children will receive the change? If you're struggling to discuss senior living with family, consider preparing a list of talking points ahead of time. Be patient in listening to their concerns, and assure them that their safety and happiness is your priority.
Continue Reading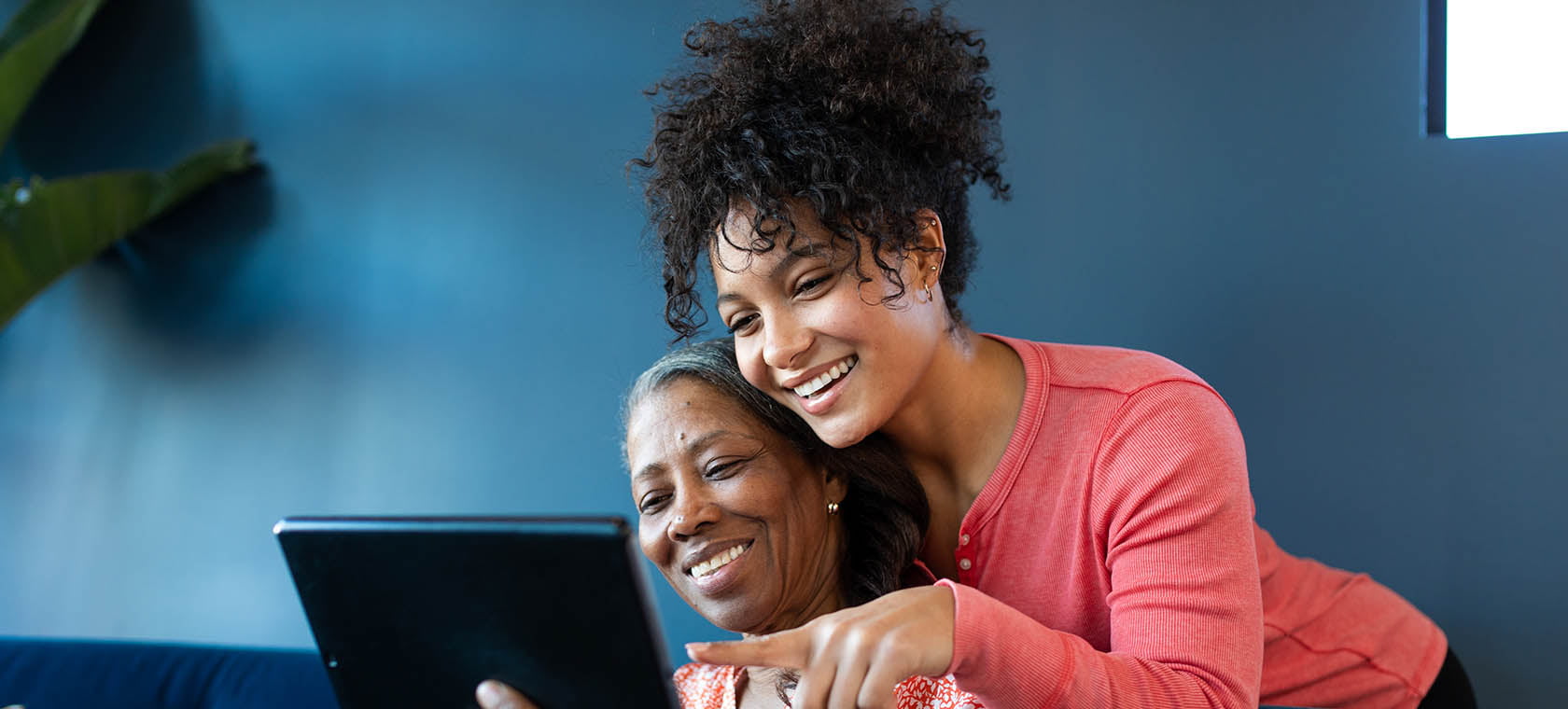 How to Smoothly Transition to Senior Living
It's very normal to feel anxious about moving to a senior living facility. You may worry that you'll lose your independence or that your aging parent will feel disconnected from family. To make the space feel more like home, review our list of tips for transitioning to senior living.
Continue Reading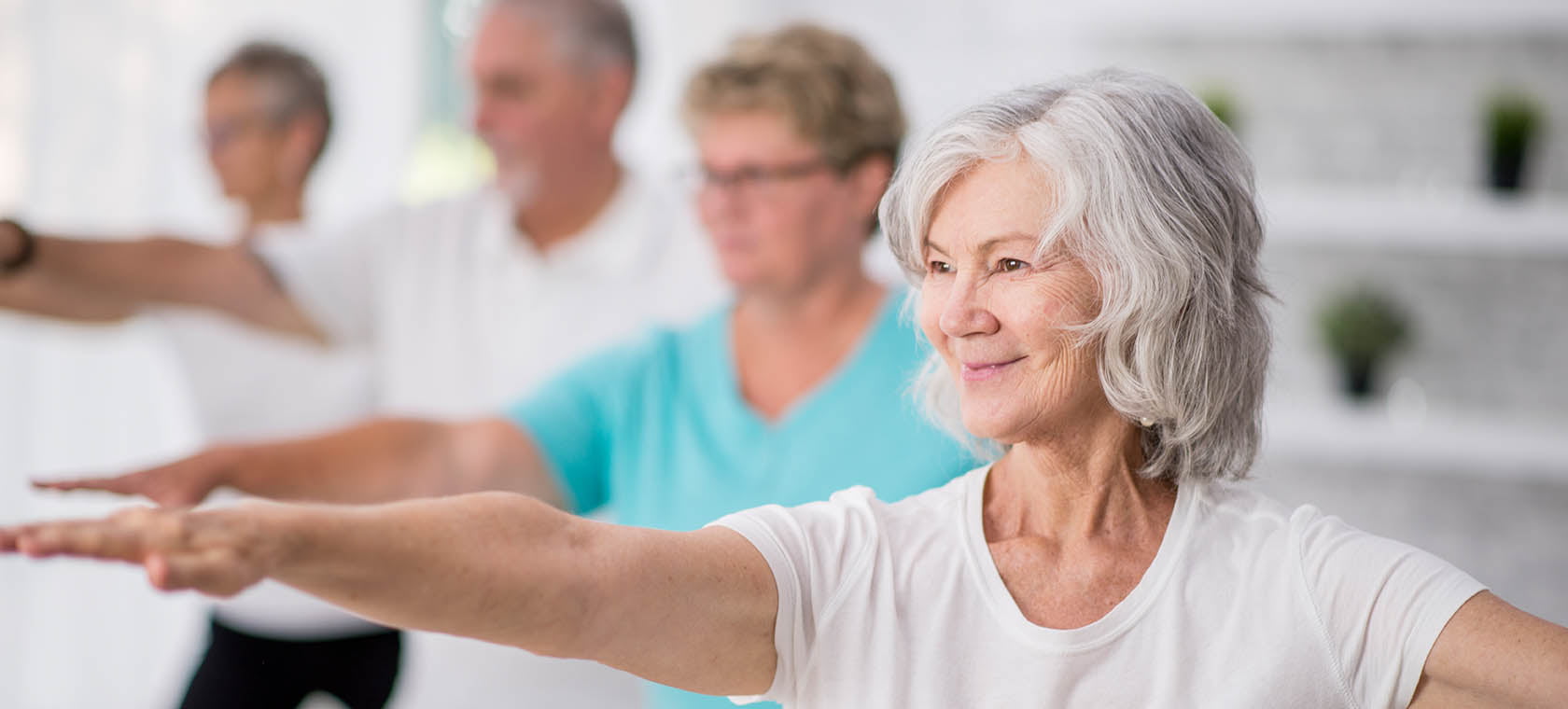 Explore Senior Living at Varenita™
Varenita™ is dedicated to helping seniors age in a way that doesn't sacrifice dignity, respect, or connection. We achieve our mission by offering high-quality, research-backed assisted living and memory care at each of our award-winning facilities.  
To learn more about how Varenita™ elevates the senior living experience, contact us online today.