Vibrant Living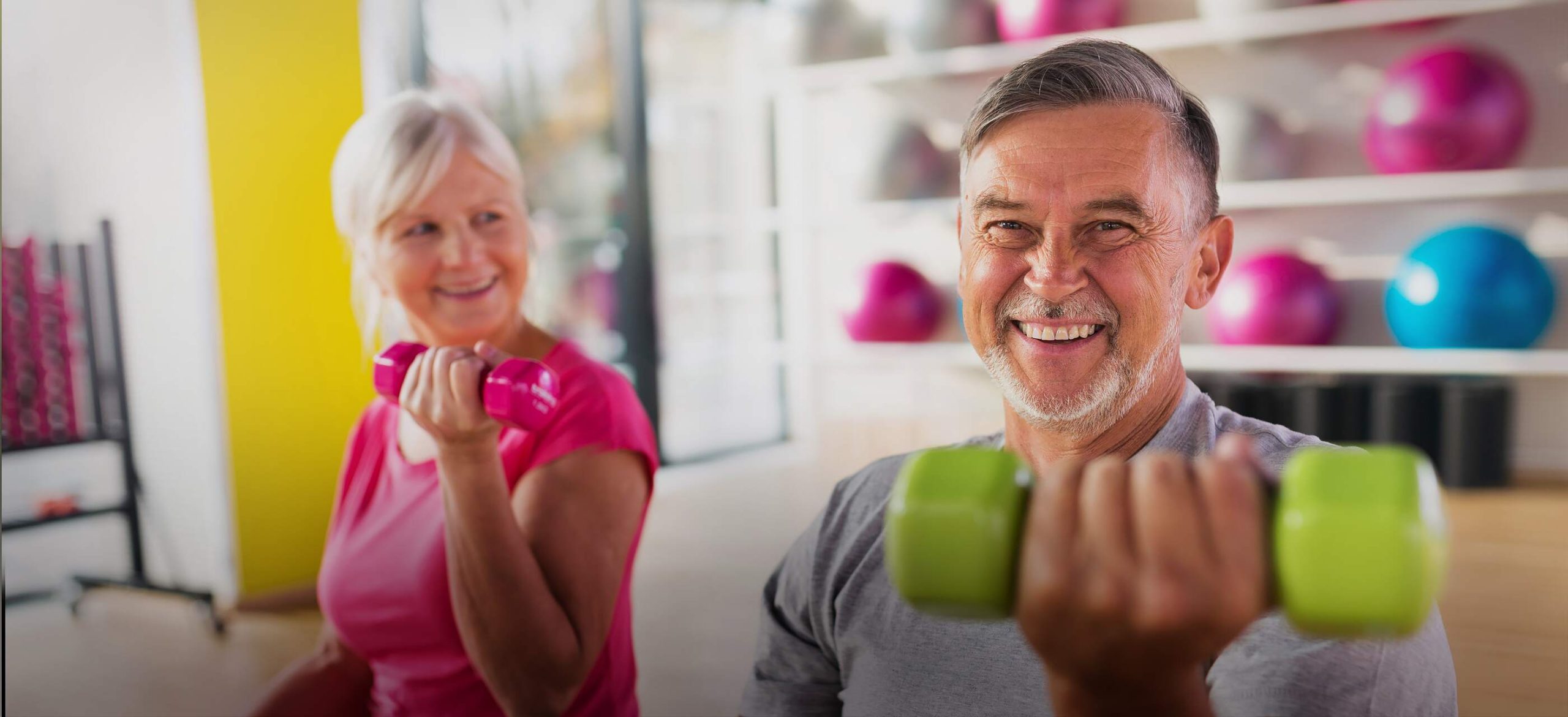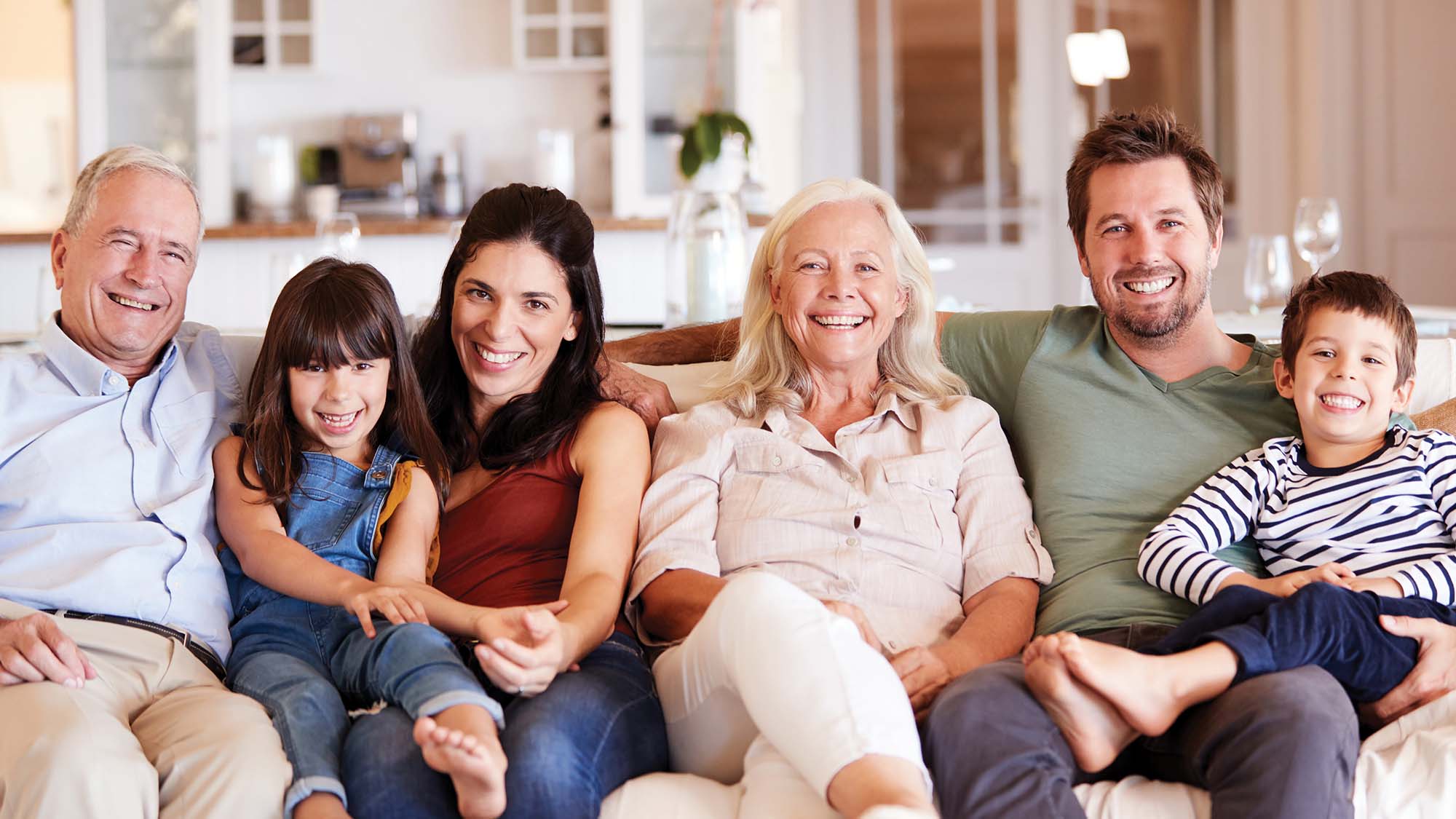 24/7 Peace of Mind
At Varenita of Simi Valley, you'll feel confident that you or your loved one is safe and well-cared for 24/7. Our experienced, well-trained senior living professionals have the expertise and compassion to provide the very best care experiences.
Real Solutions for Today's Seniors
"Age In Placing" is Comfortable, Secure, and Personalized at Varenita.
Once you call Varenita of Simi Valley home, you don't have to worry about your health needs getting in the way. Even if your health evolves and you require more involved care, you can remain in the same community and often the same "living area." At Varenita, we focus on maximizing stability and comfort, no matter your health situation.
Compassion-Driven Living
Keeping Couples Together.
At Varenita, we encourage spouses with different care needs to maintain their vital connections through our "Keeping Couples Together" program. If one spouse is experiencing Alzheimer's or dementia, the other spouse has the option to keep living in the same apartment or one nearby. Our flexible, modern approach means that spouses have the freedom to visit each other, dine together and enjoy activities as their care levels evolve.