Retiring in Ventura County
An Ideal Retirement Location
As you consider when and where you want to retire, a search on the internet will often lead to plenty of articles providing information about the best places to retire. Many of them are lists, such as the top-ten best beach towns for retirement or the top-ten best small towns in which to retire in the US.
Unfortunately, these lists have such a narrow focus that they're not very helpful to the average individual nearing or already in retirement. There is so much more relevant information you need to gather before choosing a place to retire. The fact that a town is on the beach is certainly nice for some, but it may not have the characteristics you need for a happy and healthy retirement, nor is it everyone's preference to live in a beach town. It's advisable to have all of the facts in front of you, such as the cost of living, safety and public transportation, and other considerations, as you begin your research into senior living options.
As you start your research on the best places to retire in California, you need to take all the key elements of a great retirement into account to find a place you can live a happy, healthy life.
During your research, you'll likely confirm what you already know – there are many large, metropolitan areas in California. And there are many misplaced beliefs about what it means to retire in or near a metropolitan area of California, too. For instance, many people assume that large metropolitan areas are beyond their reach. That's not necessarily the case. Areas such as Ventura County, which is adjacent to Los Angeles, offer some of the best places to retire in California.
Ventura County provides an attractive retirement location. It's close to the city of Los Angeles and all its attractions, but without the frustrations of big city life. Along with upscale communities, Ventura County is also just a short drive from the Santa Monica Mountains National Recreation Area and, for those who do aspire to live in a beach town, Ventura County has beautiful oceanfront public beaches and upscale neighborhoods.
Your Ventura County retirement options include private real estate as well as luxury retirement communities with independent and supportive living. Whatever location or lifestyle you choose, Ventura County is safe, affordable and has some of the best amenities available, including excellent public transportation and highly rated healthcare systems.
Click through the following sections to learn more about each of these aspects of life in Ventura County. You just might discover why Ventura County makes a great retirement destination:
Safety
Ventura County has a low crime rate with beautiful towns that are rated as some of the safest in the country to live, work, play and retire.
Read More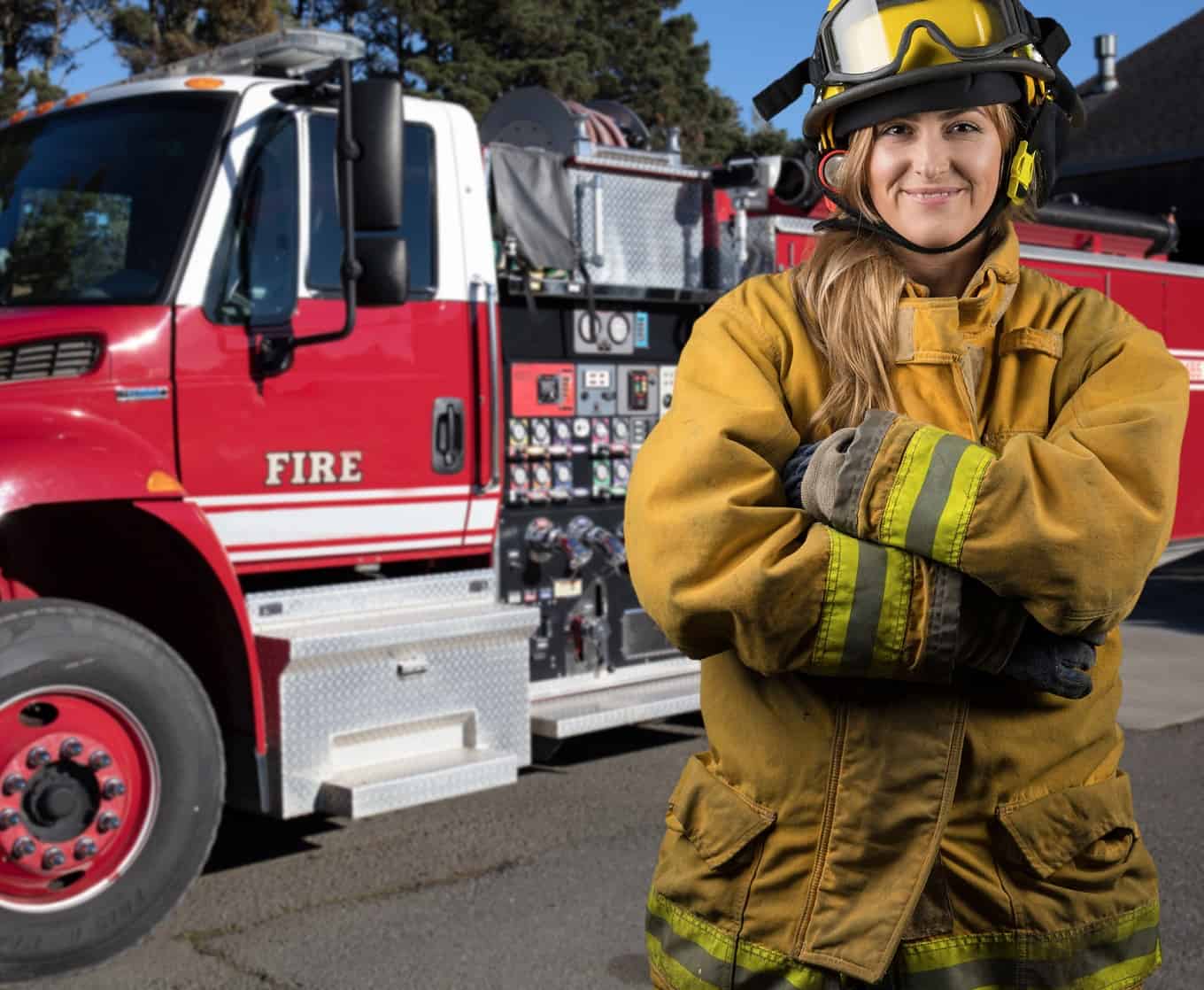 Cost Of Living
Ventura County's cost of living will surprise you, especially in an expensive state like California. Let us help you consider your costs and the benefits of a move.
Read more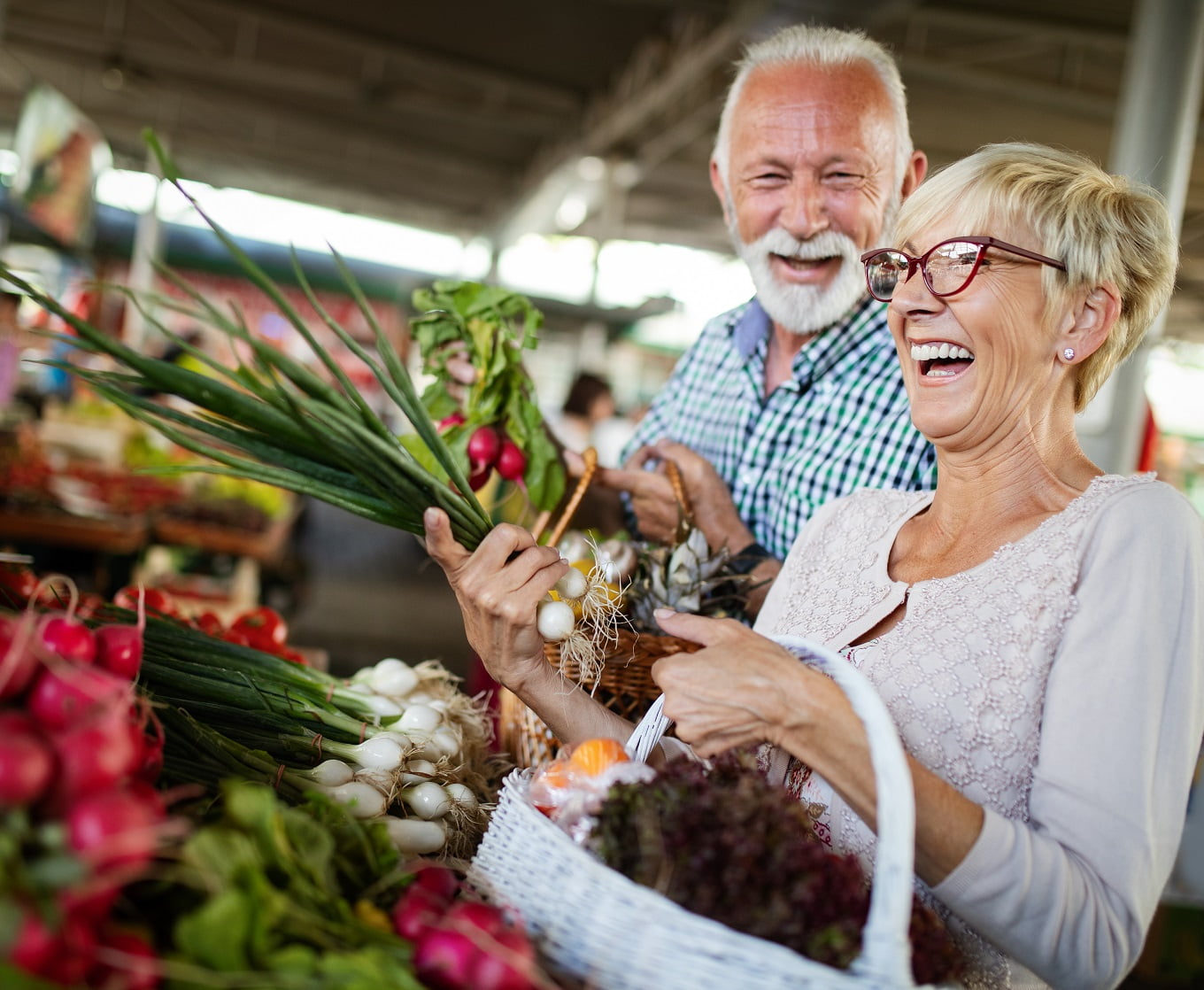 Public Transit
There is no shortage of transportation options such as buses, regional trains and national rail services for those that decide to retire in Ventura County.
Read More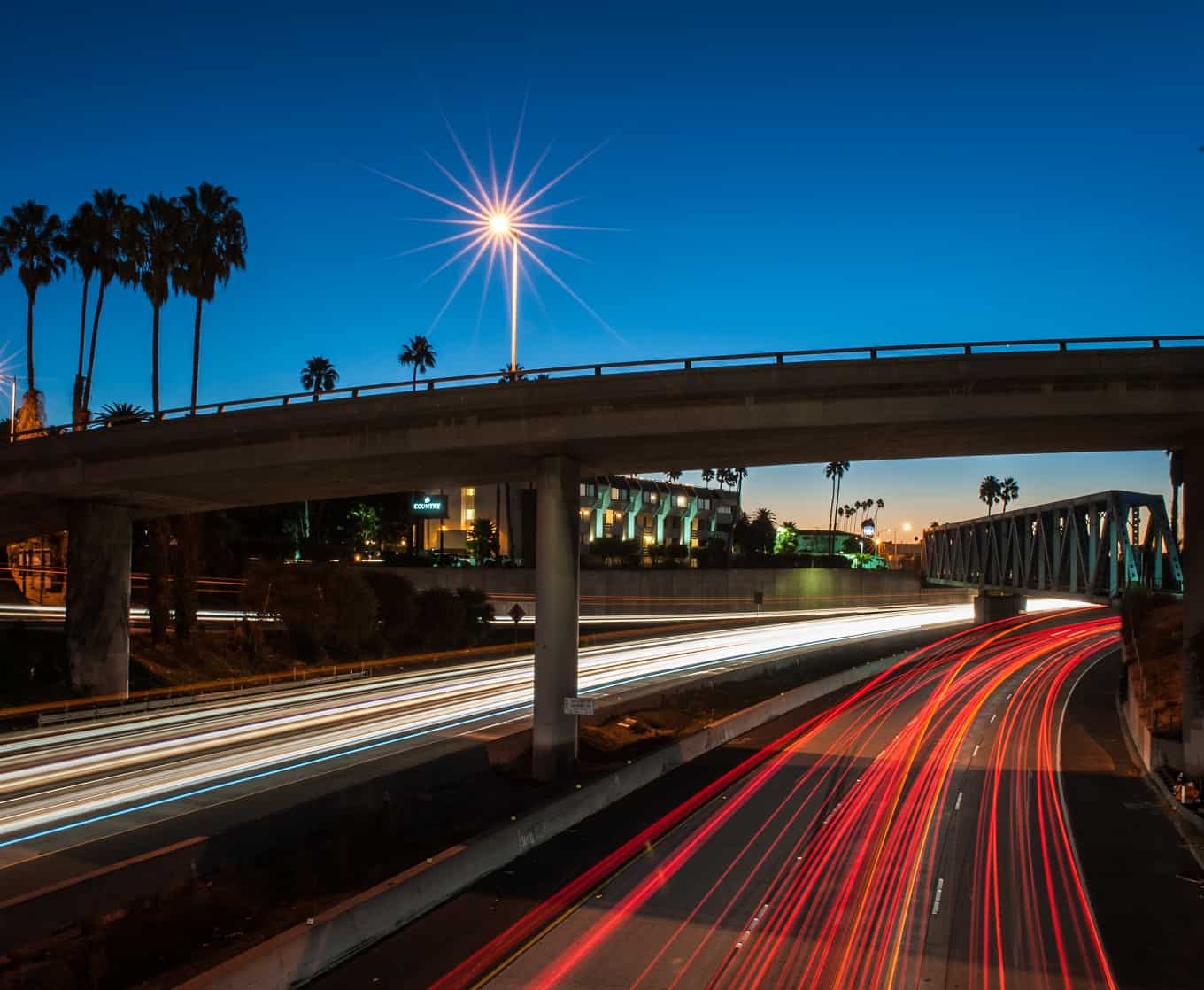 Meeting People
You'll meet lots of interesting and ethnically diverse people to develop new friendships in Ventura County through local events and activities.
Read more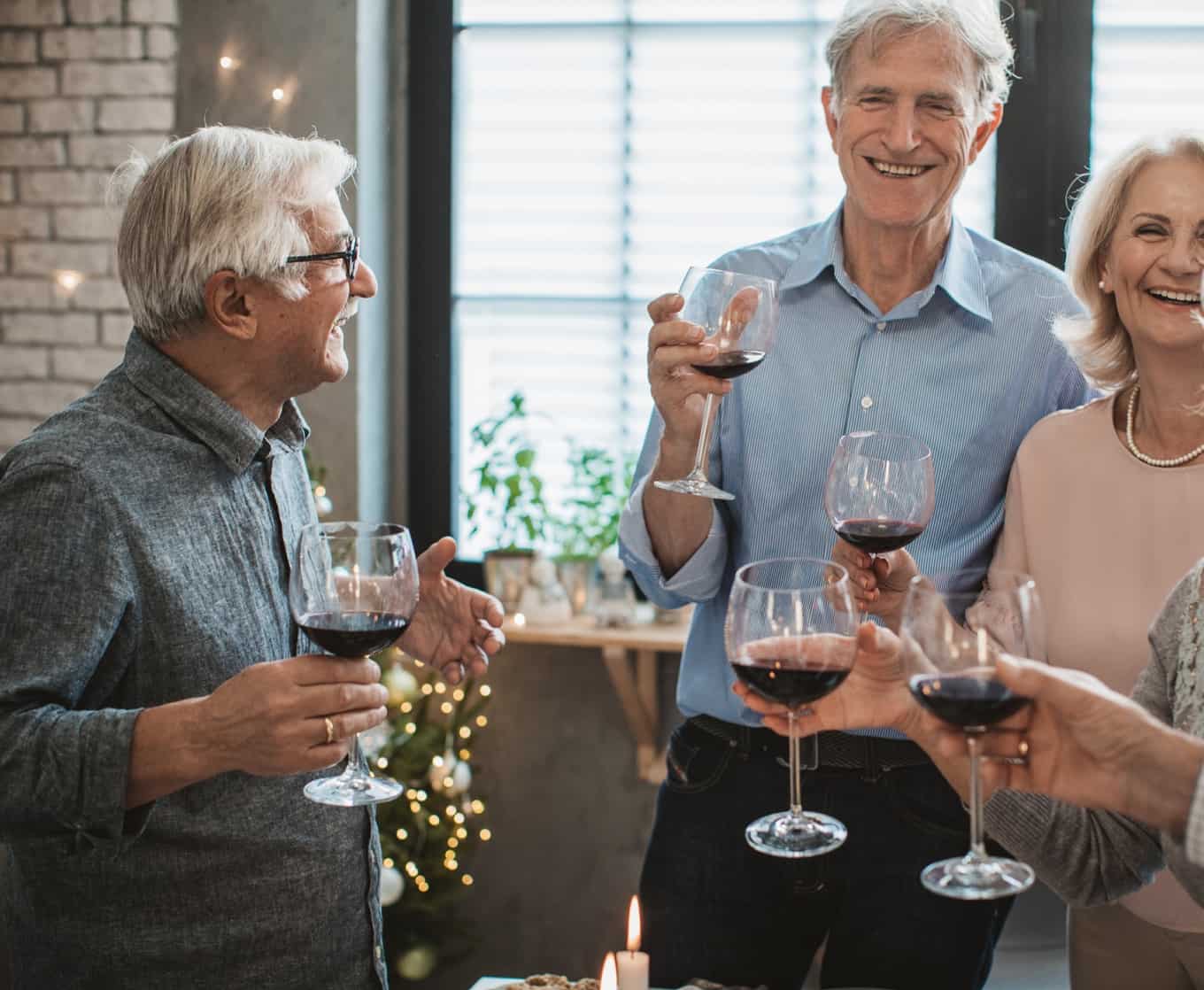 Medical Care
Because it's near L.A., top-notch medical care is convenient for all Ventura County residents. You'll never have to travel far to receive the care you need.
Read More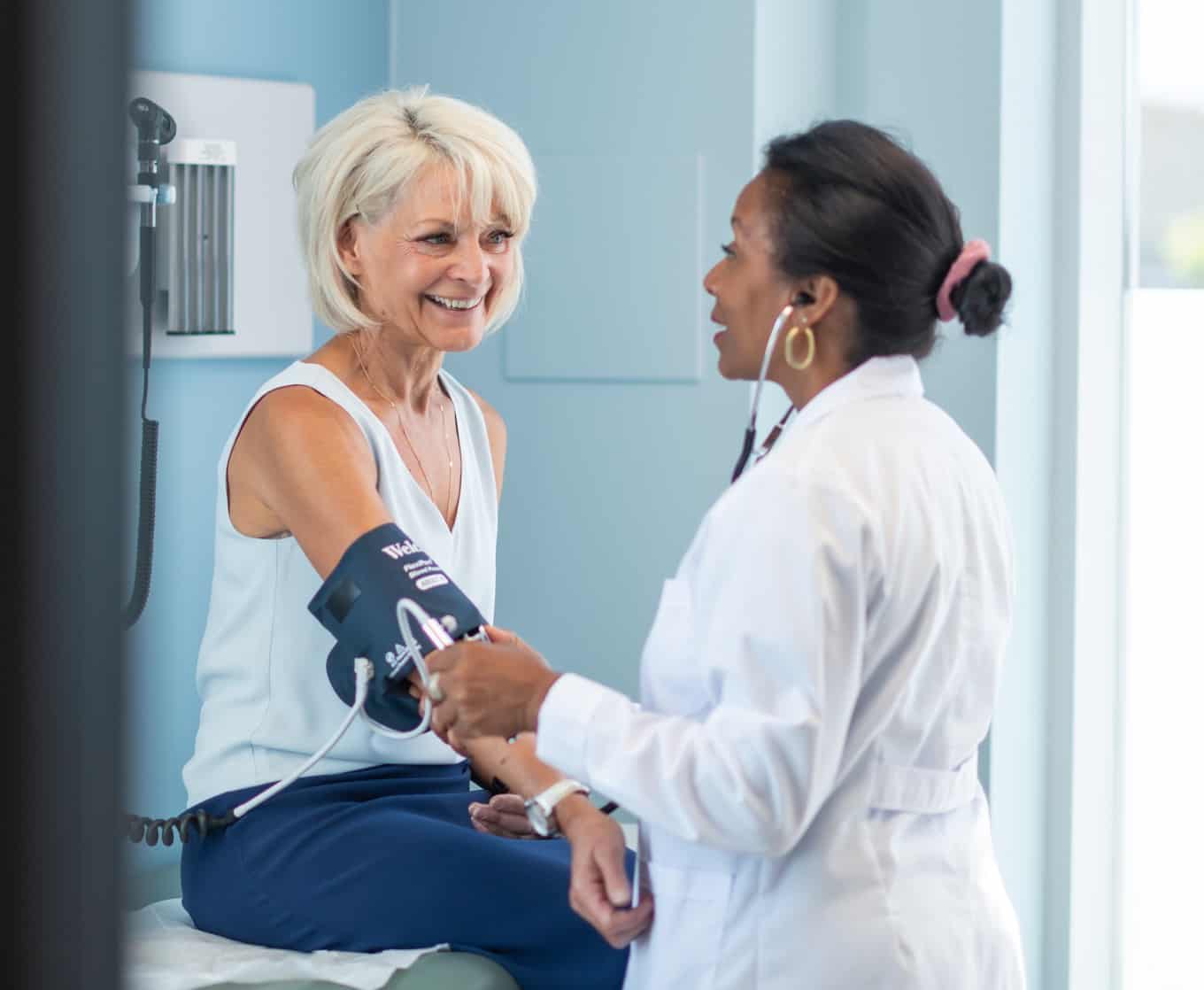 Recreation & Culture
Mountains, valleys, lakes, the Pacific Ocean and Los Angeles – Ventura County offers a variety of activities to keep you busy for many lifetimes.
Read more