Assisted Living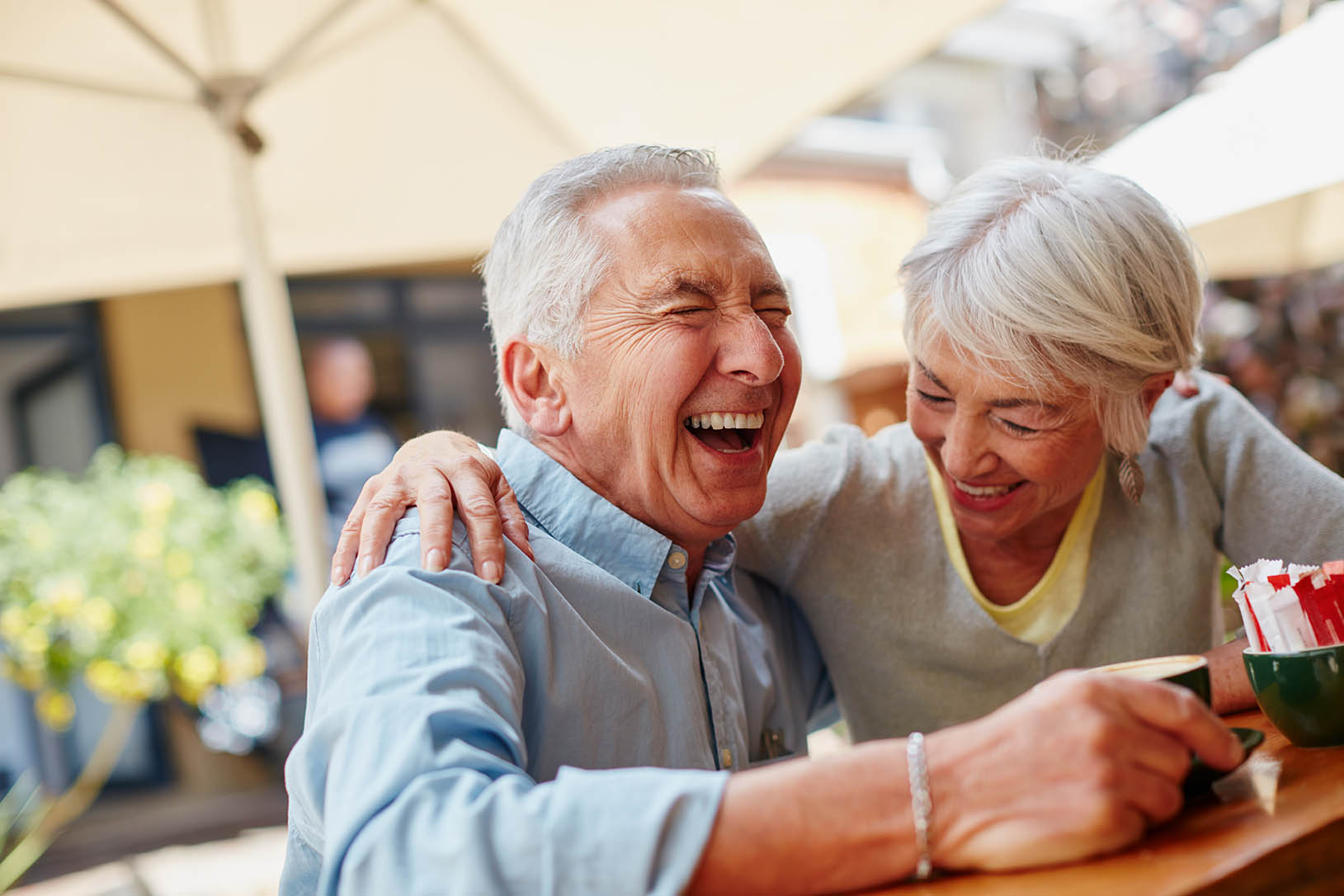 What Is Assisted Living?
Assisted living is a long-term, residential community designed for individuals that have varying levels of care needs, but are primarily independent.
As we age, certain tasks like bathing, dressing, and eating can become more challenging. So can healthcare related tasks, like medication management and getting to doctor's appointments.
At an assisted living facility, residents receive help with one or more of these self-care efforts.
On top of receiving quality care, assisted living residents also have access to the benefits of senior living, including on-campus amenities, services, and wellness.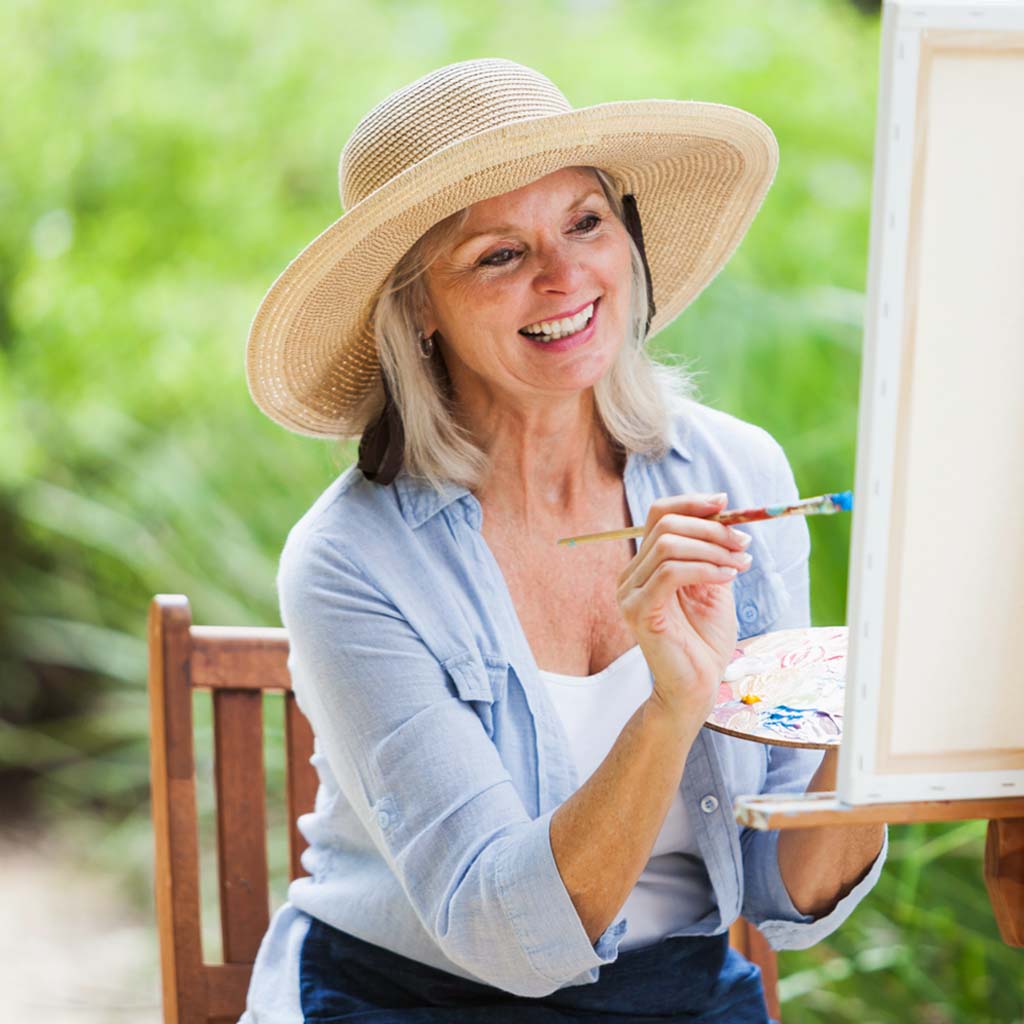 Future Care Options Beyond Assisted Living
The future is unpredictable, which makes planning for future needs challenging. One way to put residents and their families at ease is by offering additional levels of care on our campus. 
In addition to assisted living, our community offers memory care. Designed for residents who have dementia, Alzheimer's, and other memory challenges, memory care programming and staff are all focused on improving cognitive strength, delivering a higher degree of medical care, and helping residents feel safe. 
Varenita™ also offers unique, customizable care options that adapt to residents who may need more care than assisted living but aren't ready to transition to memory care. Call us to talk to a dedicated staff member and learn more about customized options for you or your loved one. 
By offering plenty of care options, residents and their families can have peace of mind knowing that Varenita is a lasting home here that will always adapt to your needs.
The Varenita™ Approach to Assisted Living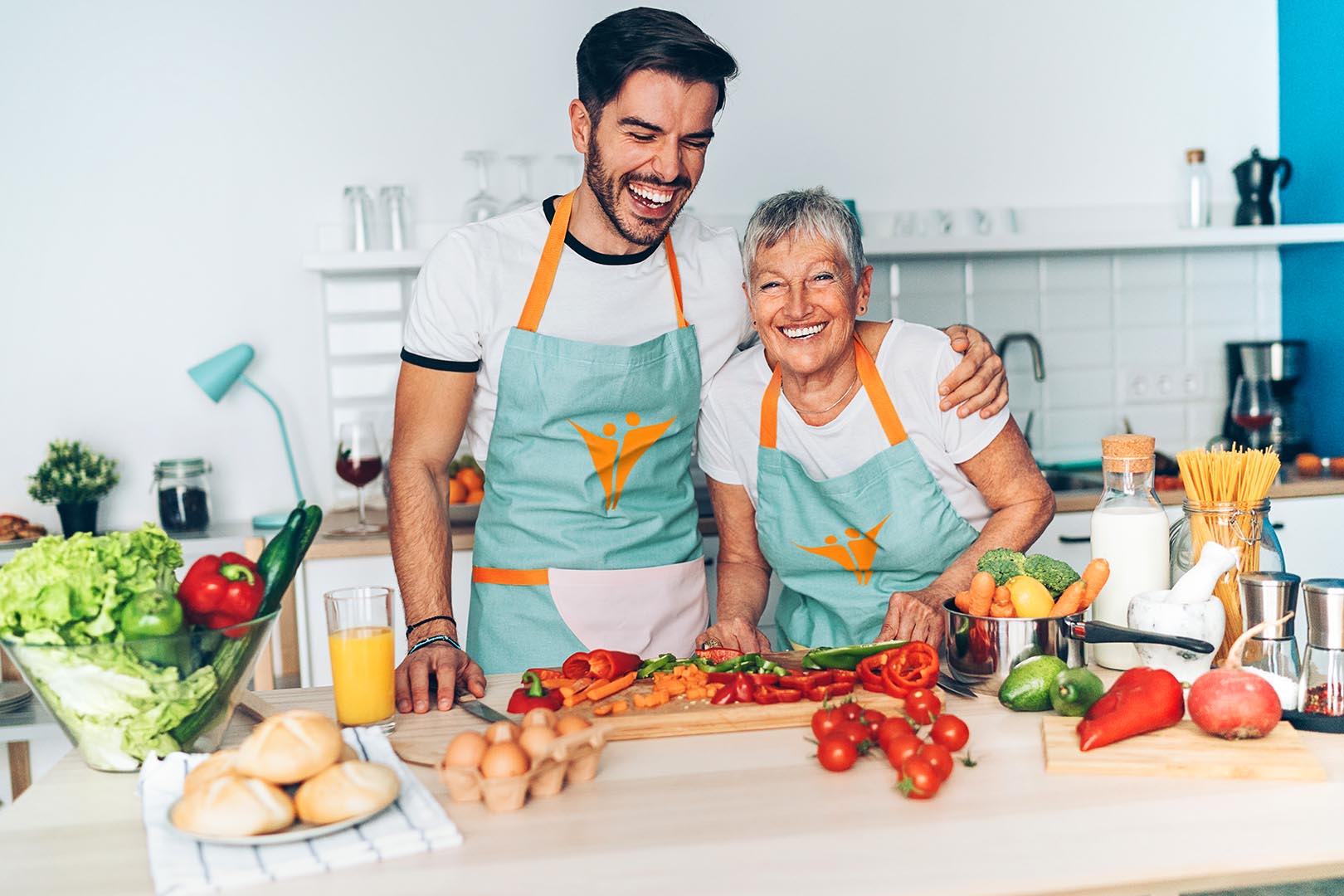 While there is no one-size-fits-all when it comes to senior living, research and data does tell us that there are common needs most older adults encounter. That's why we looked to the latest developments in senior care to inform the design of our assisted living programming and physical environment.
We offer innovative technological solutions that focus on connecting residents with their families and the outside world. 

The architecture of our communities is built to incorporate as much natural light as possible, with additional features that leverage technology to enhance the senior living experience.

We offer exceptional care from skilled health care assistants, personalized to provide the right amount of support for each and every one of our residents.
Now, when we welcome residents and their families, we have the structures in place to focus on helping each individual chart the next phase.
The Varenita™ Difference
Tips for Finding the Best Assisted Living Community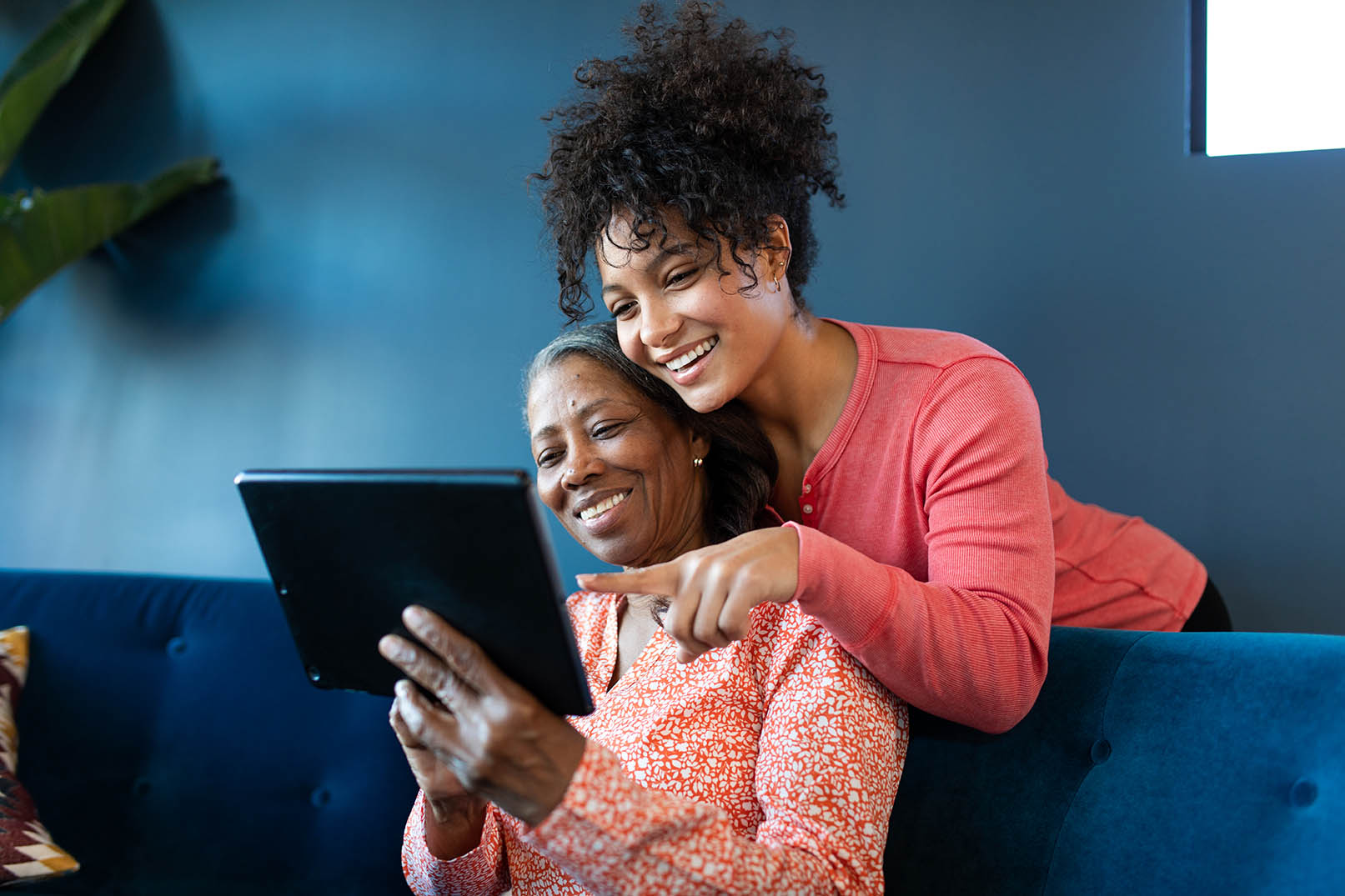 We want you to make the best choice for your family, whether that's a Varenita assisted living community or not. As you tour various communities, here are some things to consider. 
Research the community's culture, program offerings, and amenities and compare them to your list of must-haves.

Reflect on what a "day in the life" would look like at the community, and ask yourself whether this community offers the activities you want to spend your time doing.

Consider whether you're looking for a specialized assisted living community or if you would prefer a community with additional care options, should they be needed in the future.

Choose an assisted living facility that has move-in support so the transition goes smoothly.
Our staff is available to help you weigh your assisted living options. Contact us today, and we would be happy to answer your questions about whether assisted living is the right choice for you and your family.
Varenita™ Communities
Varenita™ Assisted Living FAQs
Who qualifies for assisted living?
In general, adults who qualify for assisted living require help with at least two daily activities, like personal care or medication management. Residents must be over age 55, but most residents are over the age of 62.
What services are offered in assisted living?
Assisted living services provide help with daily tasks, like housekeeping, personal care, and medication management. Varenita™ also offers customized care services including assisted living support, in addition to memory care services, without the higher costs associated with traditional memory care.