Senior Living
10 Steps for A Smooth Transition to Senior Living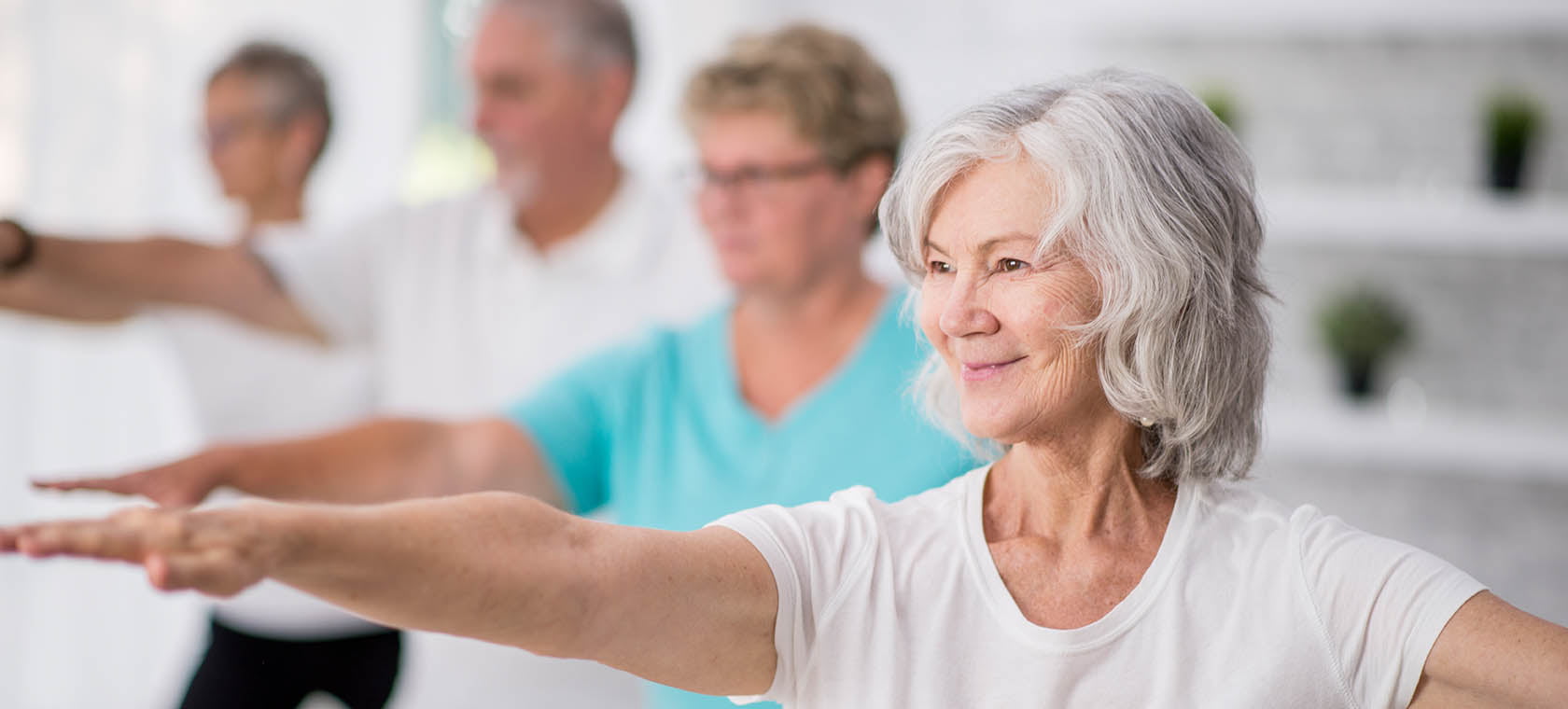 Saying goodbye to a family home can be difficult for you or your loved ones. During the transition to senior living, it's essential to plan ahead and stay empathetic – no matter the obstacles you face along the way.
Let's go over some tips to create a smooth transition that will help make the first months in the community positive.
---
1. Acknowledge the Difficult Feelings
Moving to a senior living community involves a lot of big emotions. You, your partner, or your aging parent may feel fearful about the future or be in denial about requiring care assistance. You also may be feeling guilty or anxious about the move.
Above all, it's common to feel stressed about the logistics and what comes next once your parent is moved in.
No matter what you and your loved one are feeling, it's essential to consider the transition with an open heart.
During this process, try to be patient, empathetic and a good listener in order to support your parent in this new chapter.
---
2. Find The Right Senior Living Fit
The most important task is to help your parent find the right senior living community. When the community fits well with your loved one's personality, hobbies and needs, the transition will be much easier to handle. Be sure to do intensive research, perform a financial review and ask lots of questions during your on-site tours.
---
3. Start Early
Transitioning to senior living can take months of preparation – from downsizing your current home, to getting the new apartment prepared and integrating into the community. Start the downsizing process as soon as possible, so you don't feel rushed and can take it one room at a time.
---
4. Strategically Downsize According to The Floor Plan
Downsizing can be an arduous process. As you work to clean up the clutter and decide what to keep, donate, give away or toss, try to stay strategic. A few pointers include: know your senior apartment floor plan to understand what will fit, apply the one-year rule to avoid keeping anything that hasn't actually been used recently, and ask friends and family for help. As you prepare, get even more tips for downsizing here. [Insert link to blog]
---
5. Foster Early Connections
Perhaps the most vital aspect of joining a senior living community is feeling like you belong. New residents should stay active and integrate with others from the very first hours of moving in. Some communities may even let your parent join classes and clubs in advance, or will prepare a first week schedule.
---
6. Get Help on Moving Day
Moving can be quite the handful, so don't go at it alone. Enlist family and friends to help with moving day tasks. While you can hire a moving company for boxes and furniture, your family members can help host your loved one, bring food, unpack boxes at the new apartment or more. There's always something you'll need help with on moving day!
---
7. Surprise Parents By Setting Up
The idea of unpacking boxes and creating a homey atmosphere can be overwhelming. Ideally, you can set up their new senior living apartment in advance so that they have a positive experience from the moment they walk in. Coordinate with the care facility to get in early and take care of unpacking and decorating.
---
8. Take The Lead on Logistics For Your Parents
Logistics can be a source of stress for your parent, so consider taking the lead on items such as paying bills, forwarding mail and filling medications. Figuring out all these little details ahead of time can ensure that your parent has everything they need from day 1.
---
9. Provide Your Parents With Emotional Support
Adult children supporting their parents during the move should be attuned to their parent's moods and needs. If your parent wants to reminisce, give them the space to do so. If they have fears or concerns, try to address them. Lend an ear as much as possible to ensure your parent is emotionally supported during this time.
---
10. Provide Parents with Ongoing Support
It can be hard to predict what your loved one will need during those first days or weeks. Make sure your parent knows you're available by calling often and listening to how things are going. It can help to meet the caretakers and staff in advance in order to coordinate any needs, too. In addition, plan to visit soon and work closely with your siblings to take turns checking in.
---
Celebrate your loved one's new home
Moving to senior living is an excellent opportunity for your loved one to start fresh and enjoy new experiences. You can support your parent during the transition in order to minimize uncertainty and handle the emotions of a big change. Don't forget to reach out to the assisted living facility as well. At Varenita, we work closely with families to ensure the transition goes smoothly. Be sure to get in touch to learn more about our process. 
---
Senior Living Transition Checklist
In the months leading up to your move, keep this checklist by your side to stay organized.
6 to 8 weeks before the move
Get multiple estimates from moving companies
Reach out to family willing to help and assign them a role
Clear out storage areas
Start designated "keep" items from items you want to donate or sell
Ask for a copy of the new floor plan to decide what furniture to bring to the new space
3 to 5 weeks before the move
Purchase packing supplies (boxes, bubble wrap, packing tape)
Start Packing small items first, like knick-knacks, wall art and framed pictures
Move on to packing larger items
Color-coding boxes by room
Submit a change of address form at your local post office
Confirm your move-in date with the community and moving company
1 to 2 weeks before the move
Pack an "unload first" box that has the essentials (e.g. toiletries, snacks, bedding and a change of clothing) you'll want access to right away
Sell or donate items you're not keeping
Schedule to have utilities disconnect
Day of the move
Double check that all boxes are labeled to help with unpacking
Complete a final walk-through of the home, checking all drawers, cabinets and closets