Advantage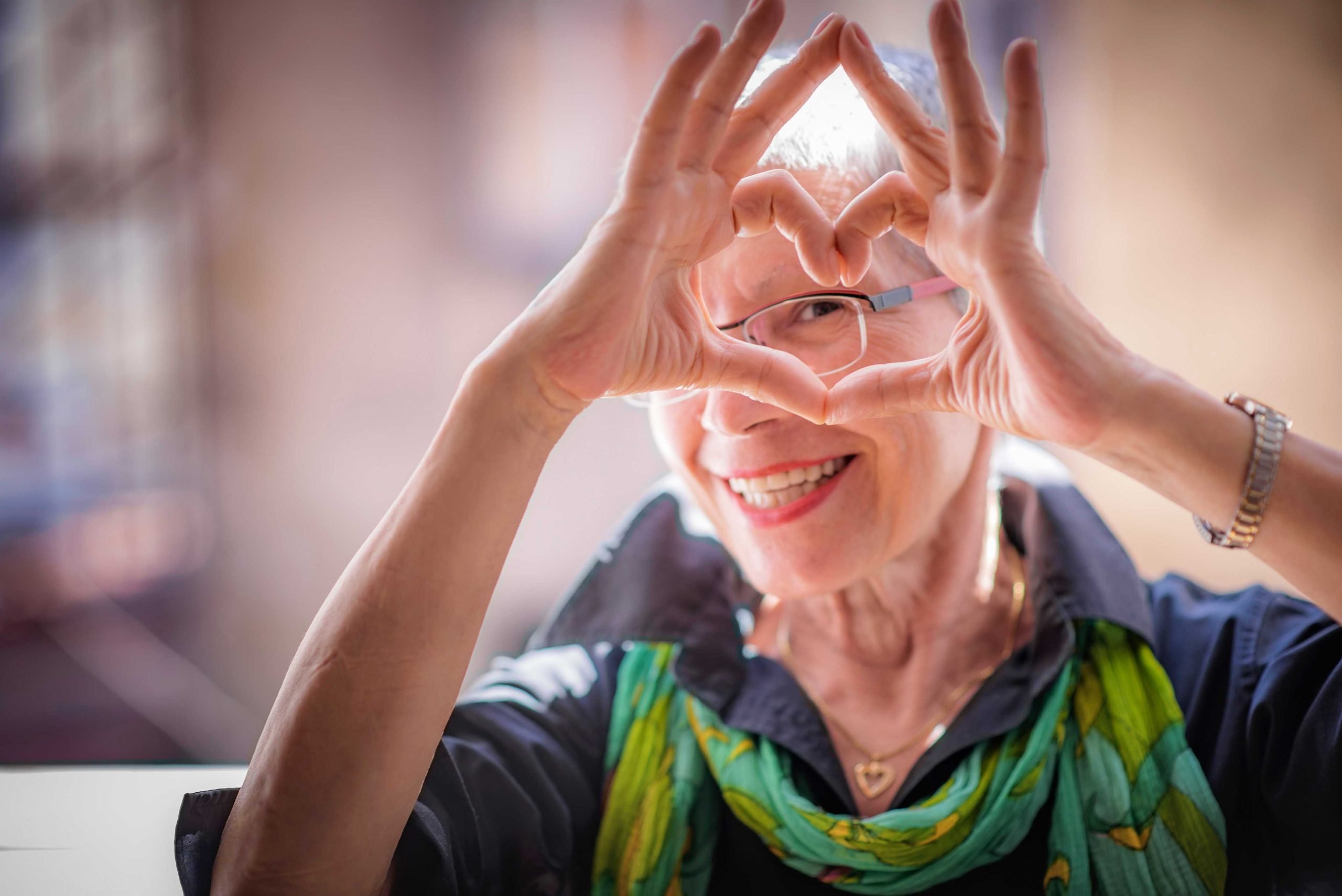 The Varenita Advantage
Varenita offers a striking fusion of amenities reminiscent of a luxury resort, exquisite dining options, and pioneering health and wellness initiatives. This constitutes merely a portion of what sets our communities apart as pioneers of innovation in senior living.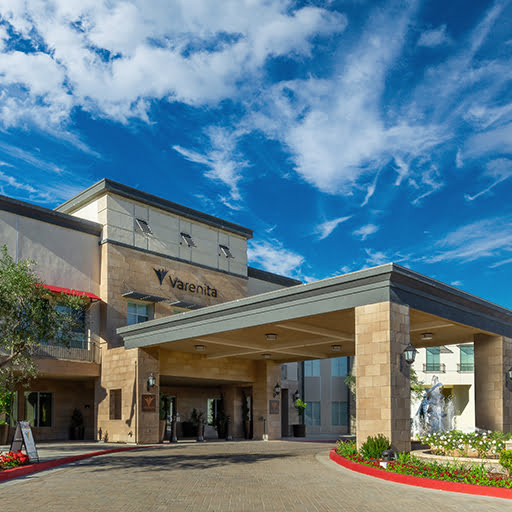 INSPIRING CONNECTIONS
Social connections enrich our residents' health and happiness.
Connection is at the heart of our residents' daily experiences of meaning and joy. We help bridge connections between neighbors, friends, and family by implementing the latest technology throughout our community. Our strong broadband network, dedicated Wi-Fi in each apartment, video messaging applications, and online wellness tools encourage residents to stay engaged and maintain lasting bonds with others.
HEALTH & WELLNESS
Inspiring whole-person wellness for every resident.
At Varenita, we enrich the residents' lives through an integrated mix of industry-leading care programs, stimulating activities, and innovative technology. At the heart of this approach is our cutting-edge wellness philosophy: Vibrant Aging.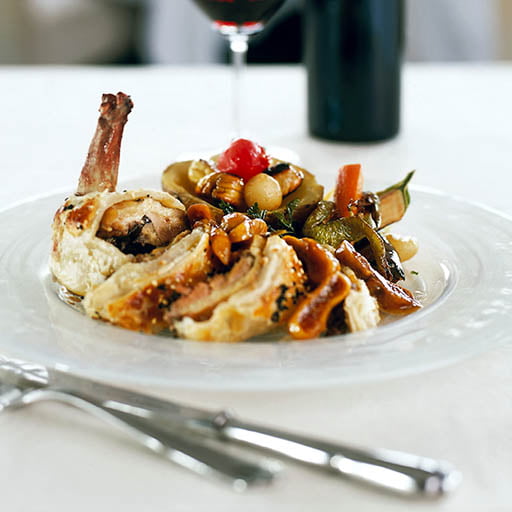 DINING & CUISINE
Gourmet, garden-to-table entrées.
Our exceptional dining experience at Varenita of Westlake starts with amazing, chef-inspired cuisine that's made from organic, locally-sourced ingredients. But it's also about enjoying a meaningful meal with friends and family. Across all our dining rooms, our staff is committed to providing five-star service and a welcoming atmosphere.
In addition, our talented chef and culinary team are dedicated to preparing a delicious mix of garden-to-table menu options. We ensure a selection of vegetarian and gluten-free items, as well as dishes that meet any specific dietary needs.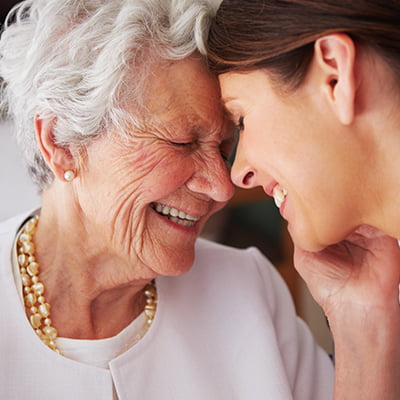 CONNECTION & ENGAGEMENT
Building vibrant social connections.
At Varenita, we understand the positive impact connection has on the lives of residents and their families. This is why we use the latest technology to encourage interaction, engagement, and create an environment where neighbors and caregivers become friends and family.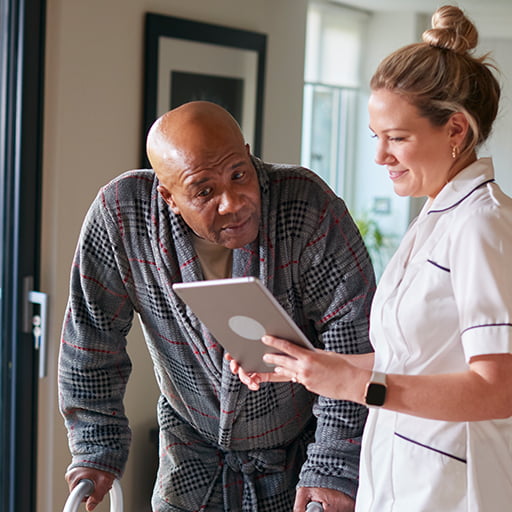 SECURITY & PROTECTION
We're leaders in safeguarding resident safety.
At Varenita, we're on the cutting edge of senior living safety. To protect our residents' security and privacy to the greatest extent possible, we implement a wide range of safety procedures and innovative technologies. Currently, we utilize innovative ventilation technology, security software, protections for electronic health records, and more.