Dining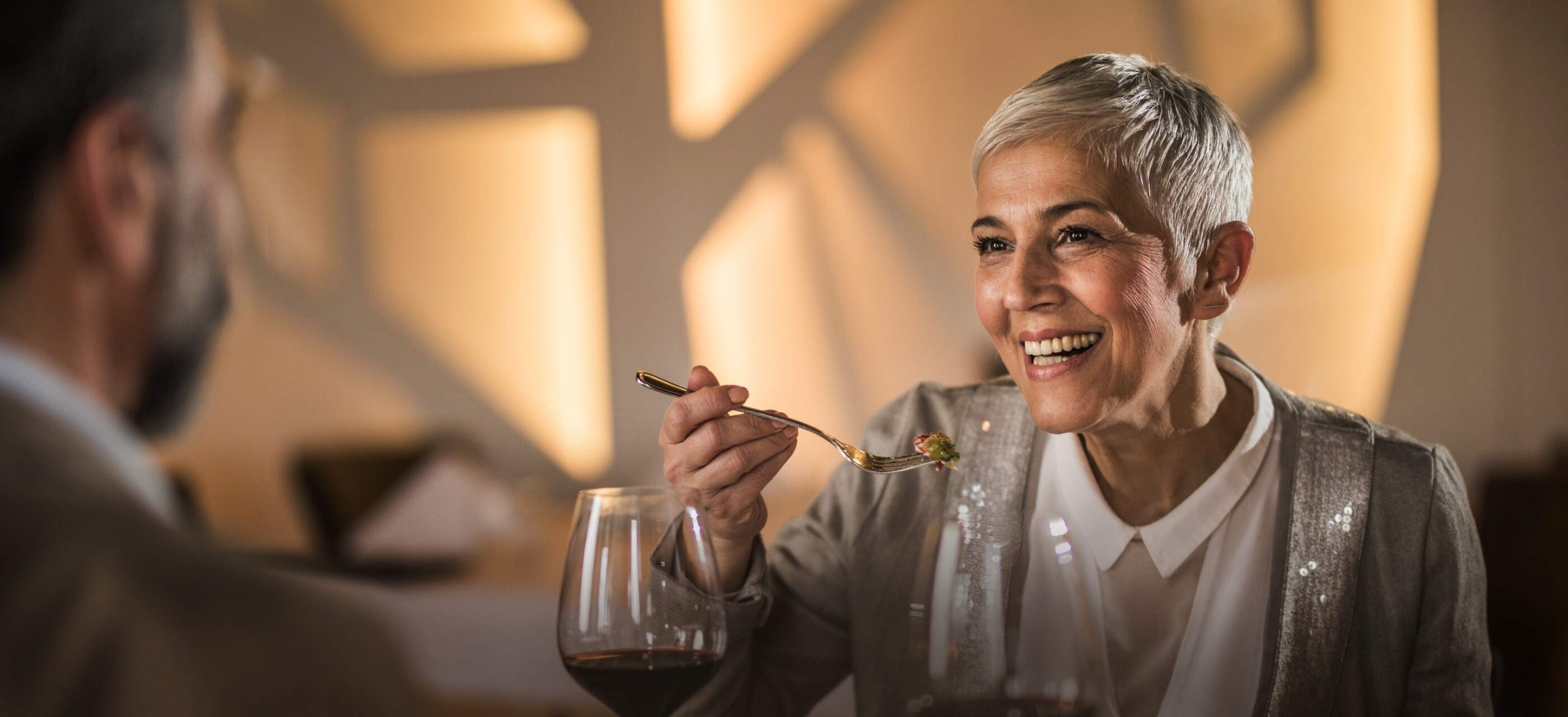 IMPRESSIVE RESTAURANT-STYLE DINING
Enjoy an appealing, nutritious meal in the company of friends and family. At Varenita of Westlake, our residents can dine on their own time, from 7 a.m. to 7 p.m.. We also offer three elegant dining venues that prioritize exceptional service and a welcoming atmosphere.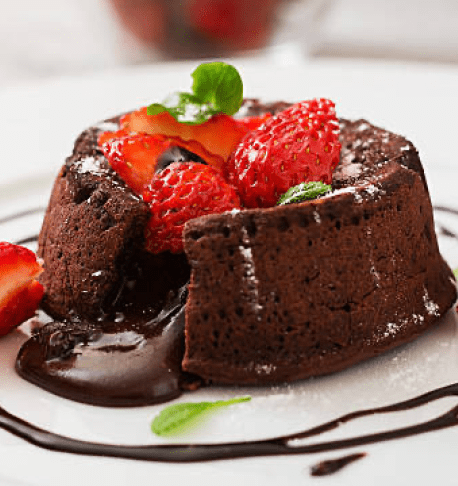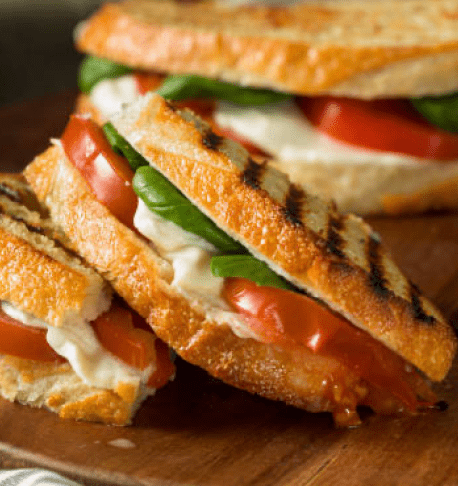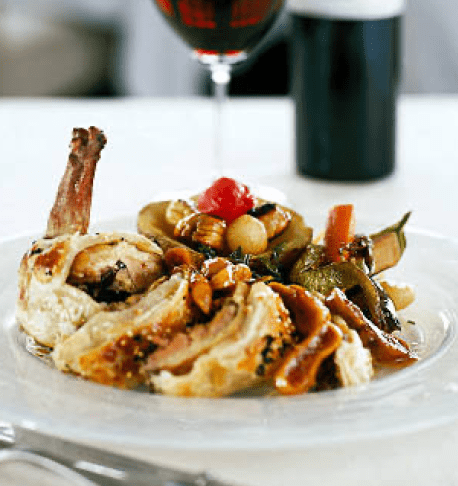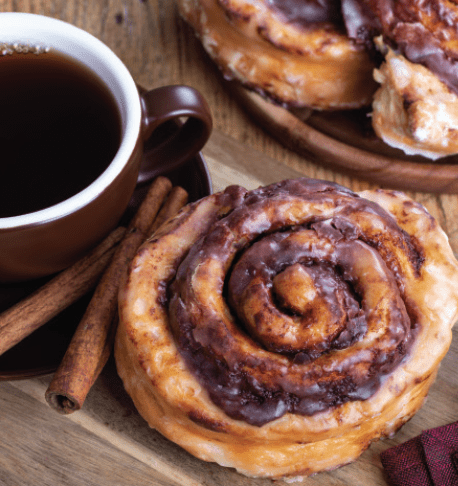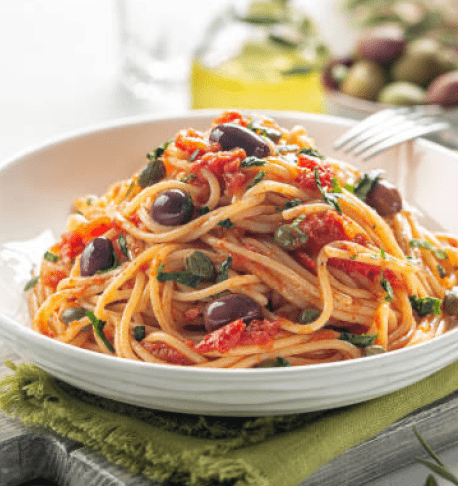 Share a meaningful moment with friends and family at the North Ranch Dining Room. Our ever-changing seasonal menus mean you will savor something unique as you enjoy our elegant atmosphere.
Get your favorite grab-and-go options at the Mulholland Canyon Bistro. Here you can conveniently choose from a tasty selection of freshly squeezed juices, coffee, sandwiches, drinks, and more.
BRAIN HEALTHY CUISINE
Our focus on "brain" nutrition.
According to recent research, a Mediterranean-style diet may help reduce the risk of Alzheimer's disease. Our culinary staff at Varenita prepares superb "brain healthy" entrées that incorporate Mediterranean-style ingredients such as fresh fish, whole grains, green leafy vegetables, olives, and nuts.
Staying "brain healthy" at Varenita of Westlake is also a lifestyle. We inspire healthy, meaningful dining by encouraging residents to savor their meals and connect with friends and family as they dine.