Memory Care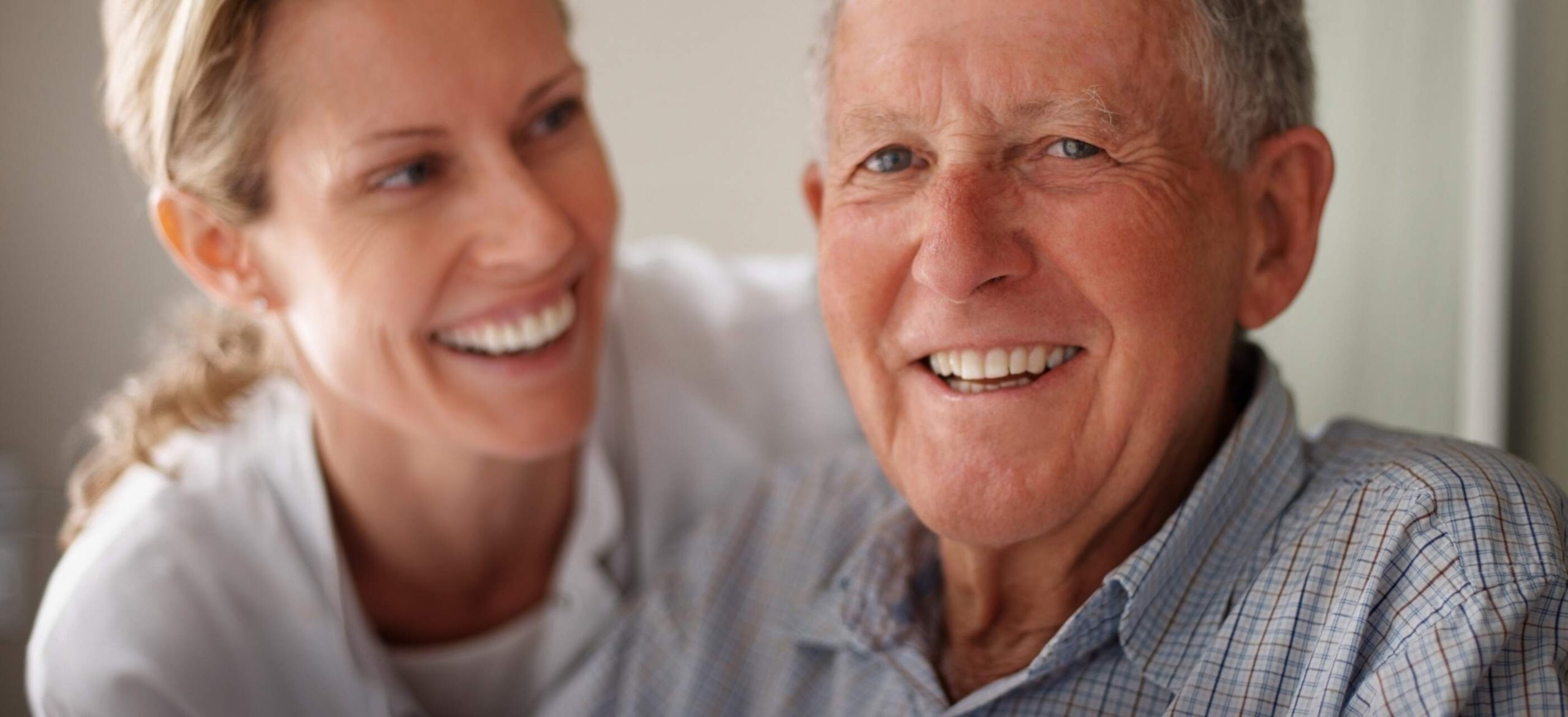 INNOVATIVE SENIOR LIVING SOLUTIONS
Benefits Of Memory Care At Varenita Of Westlake.
Our Memory Care neighborhood is fully secure and promotes enriching activities for truly unparalleled person-centered care.
Expertly designed for residents living with Alzheimer's and/or related dementias, our community provides engaging care for the mind, body, and spirit.
We plan seamless transitions for residents already in our Varenita community, as well as those coming from private homes.
Our management team and skilled staff give residents close, one-on-one attention.
Our community has an onsite licensed nurse available 24/7.
To fully integrate new residents into our community, we discuss their needs in-depth with their family, including their history, talents, preferences, and goals.
A dedicated Program Director is assigned to each Memory Care resident to help and guide them throughout the day.
Our staff coordinates enriching small group activities for Memory Care residents with similar levels of memory loss. In turn, these social opportunities enhance their sense of joy, purpose, and comfort.
Our residents can savor delicious, nutritious meals in the Westlake Village Memory Care neighborhood's own dining room.
Our professional on-site chef coordinates a balance of tempting daily specials and regular items for your loved one's comfort.
Our Wellness Philosophy
A Wellness Philosophy Crafted By Experts.
Vibrant Aging is the foundation of all that we do here at Westlake Village, including our memory care services. Experts in geriatrics, dementia prevention and care, rehabilitation, infection control, and more have come together to create this strategy unique to Varenita communities. Vibrant Aging is all about prioritizing joy for residents while keeping them healthy.
Vibrant Aging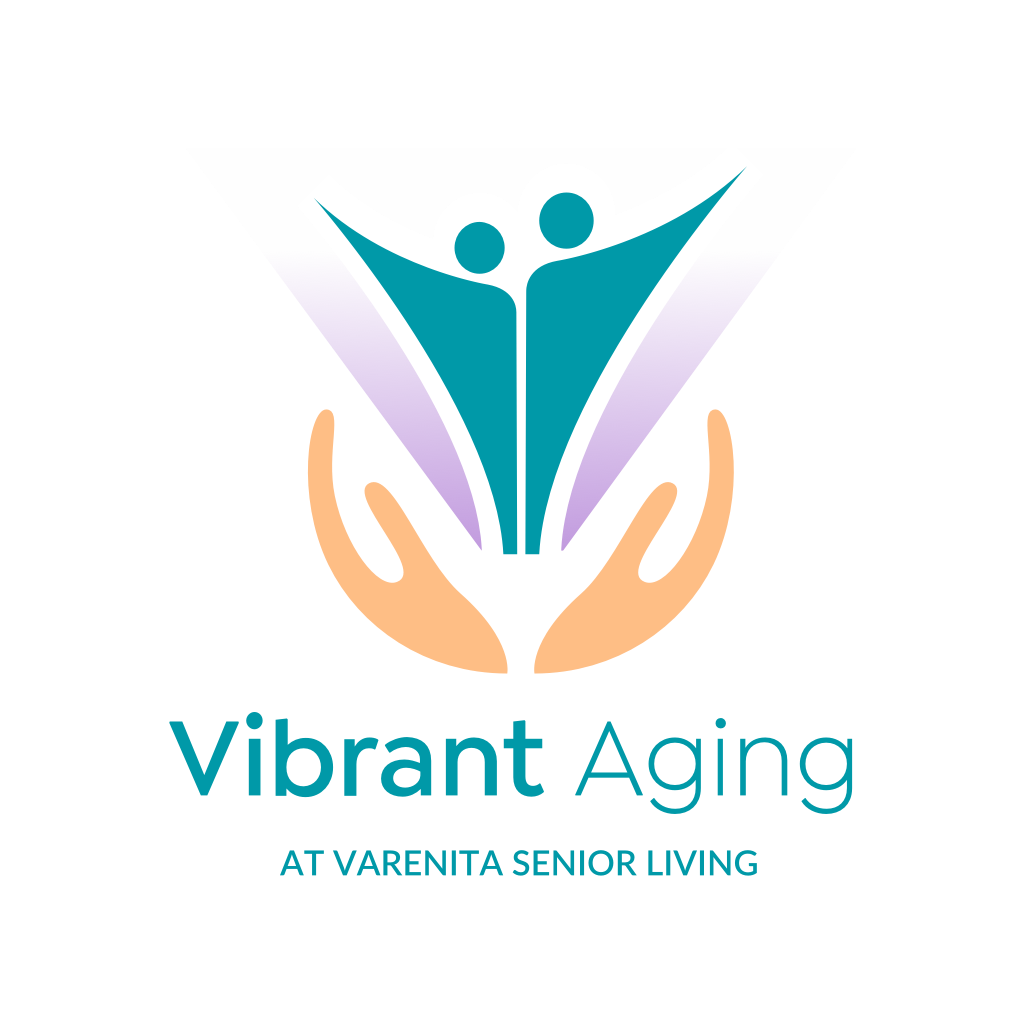 EXCEPTIONAL, CARING STAFF
Our Seasoned Staff Provides Compassionate, Expert-Backed Care to Memory Loss Residents.
Our dementia team at Varenita has extensive experience addressing the challenges associated with memory loss, while also providing compassionate, individually-tailored care. We utilize the latest innovations and supportive activities to create an inclusive environment that's meaningful, engaging, and honors every resident's goals and happiness.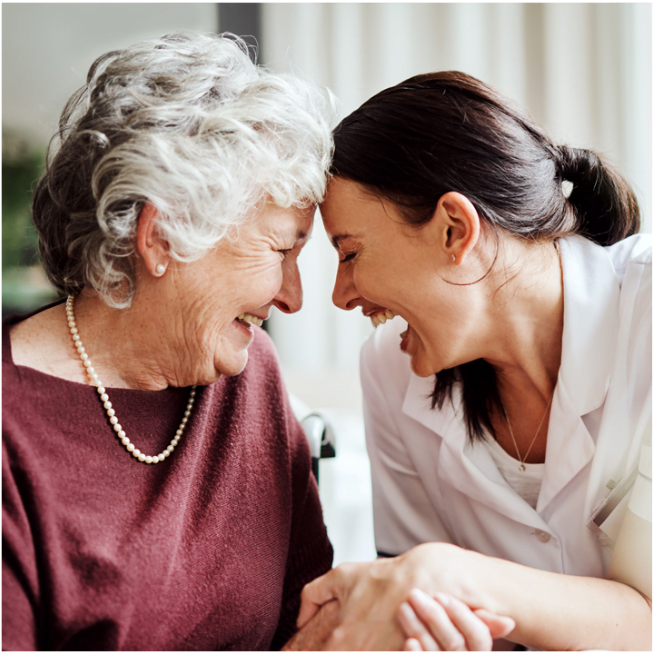 Floor Plans
Our Memory Care Floor Plan.
Our LA County memory care apartment is meticulously designed to cater specifically to individuals with memory impairments, ensuring a space that is not only secure but also imbued with a sense of luxury, privacy, and extra safety. Our private studio suite memory care floor plan is a space that feels truly theirs, making it as close to home as possible while addressing their unique needs.
Learn more about our memory care apartments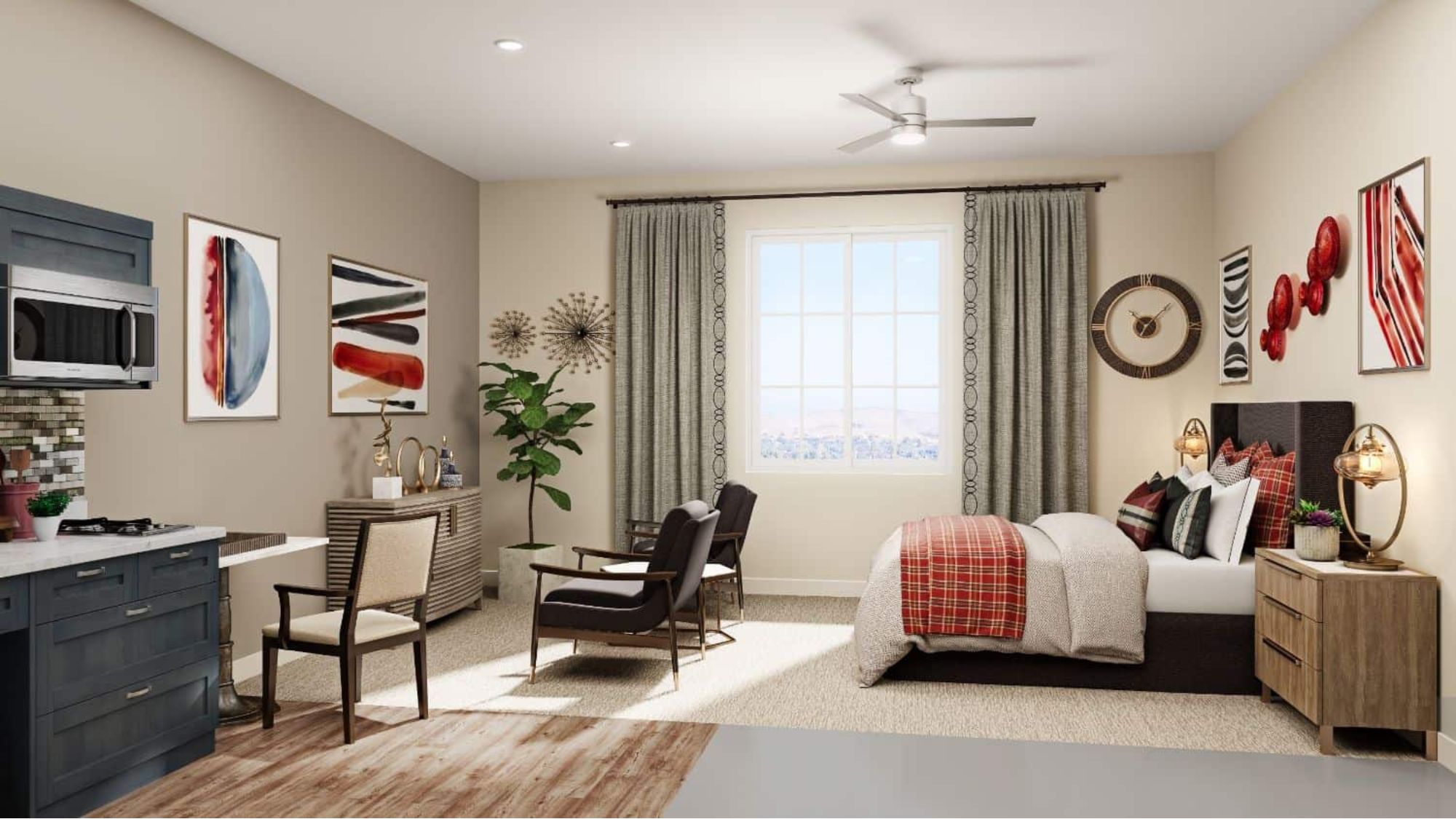 MEMORY CARE PRICING
Pay For Services That Are Truly Required.
At Varenita, we recognize the significance of cost when selecting the ideal memory care community. That's why we've structured our pricing to prioritize your and your family's genuine necessities.
Adaptable pricing ensures that you're solely charged for the memory care services you utilize. Our transparent pricing tiers are customized to cater to each resident's unique needs and include three core fees:
One-Time Community Fee
This goes toward admission and apartment preparation costs.
Monthly Base Rental Rate
base fee covers all meals, housekeeping, maintenance, linen service, and other convenient services.
Monthly Care Fees
We've streamlined our fees to align with your needs. At Varenita of Westlake, we offer five distinct care levels that cater to your specific memory care needs, whether that's dementia care, Alzheimer's care, or other memory care services. To ascertain the most suitable care plan for you, our expert team conducts comprehensive, continuous assessments of your individual requirements.
Legal: A one-time Community Fee for all apartments will be collected upon move in. Square footage is approximate. Prices subject to change. Effective August, 2022.