Assisted Living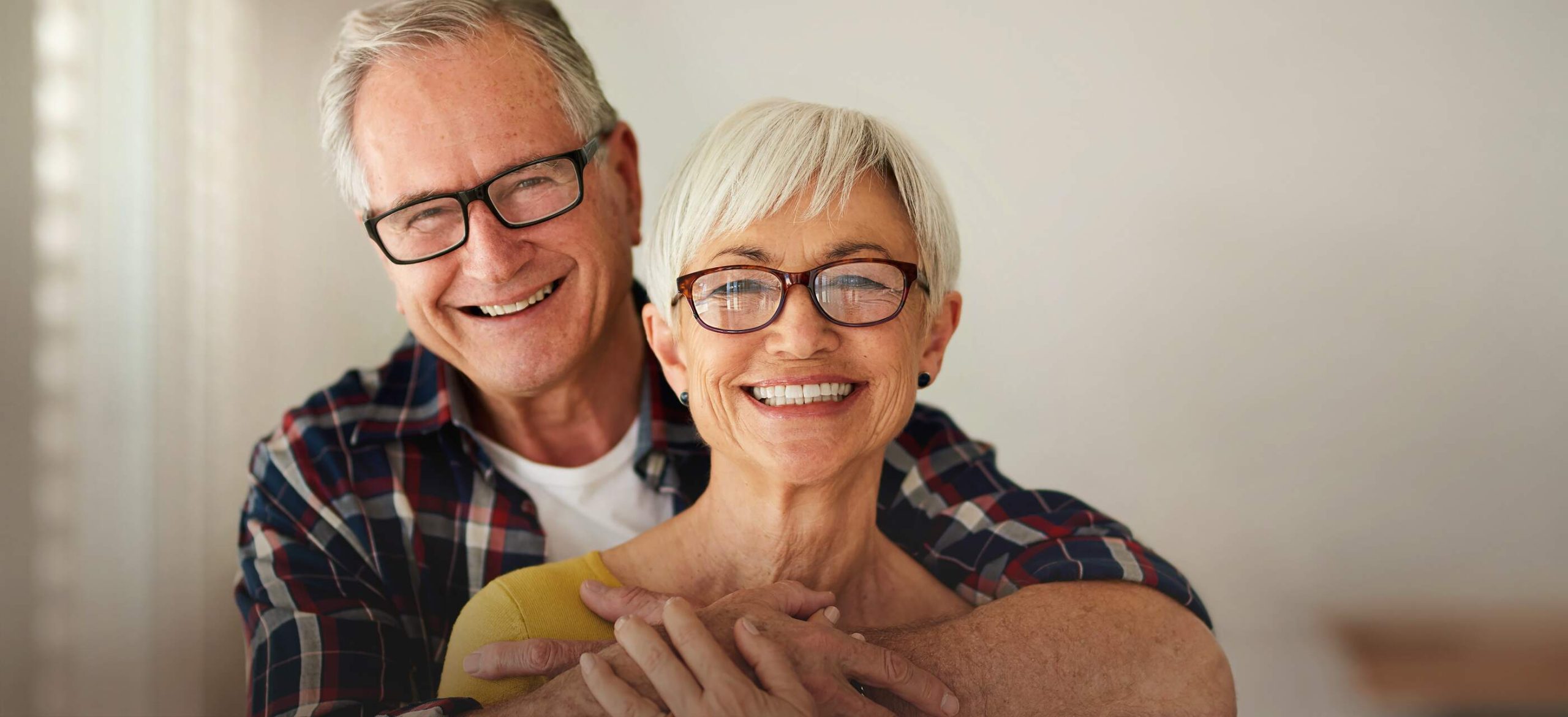 INNOVATIVE SENIOR LIVING SOLUTIONS
Benefits Of Assisted Living At Varenita Of Westlake.
Ideal for independent seniors who need some assistance with personal care tasks, including bathing, dressing, managing medications, and more.
We define each resident's personalized care plan on an ongoing basis to fulfill all needs and personal preferences.
Our community has an onsite licensed nurse available 24/7.
Our varied, dynamic social calendar lets residents pursue a wealth of different classes and events.
The level of assistance and activities schedule is tailored as much as possible to the goals of every resident.
Our community offers beautiful, senior-friendly studio apartments, one-bedroom, and two-bedroom options that are well-furnished with a washer and dryer, full-size refrigerator, stove tops, and microwave.
Our professional on-site chef coordinates a balance of tempting daily specials and regular items for your comfort.
Residents can dine on their own time, as our bistros and restaurants are open from 7 am to 7 pm.
Even as their health situation changes, residents can remain at Varenita of Westlake and transition to new levels of care from their same living area.
OUR SIGNATURE WELLNESS PHILOSOPHY
Our Industry-Leading Wellness Philosophy.
Vibrant Aging is a philosophy that lies at the core of our community and is backed by experts in geriatrics, dementia prevention and care, rehabilitation, infection control, and more. This perspective weaves together values of innovation, engagement, and purpose. Vibrant Aging serves as the basis of all that we do to create opportunities for joy for our residents.
Vibrant Aging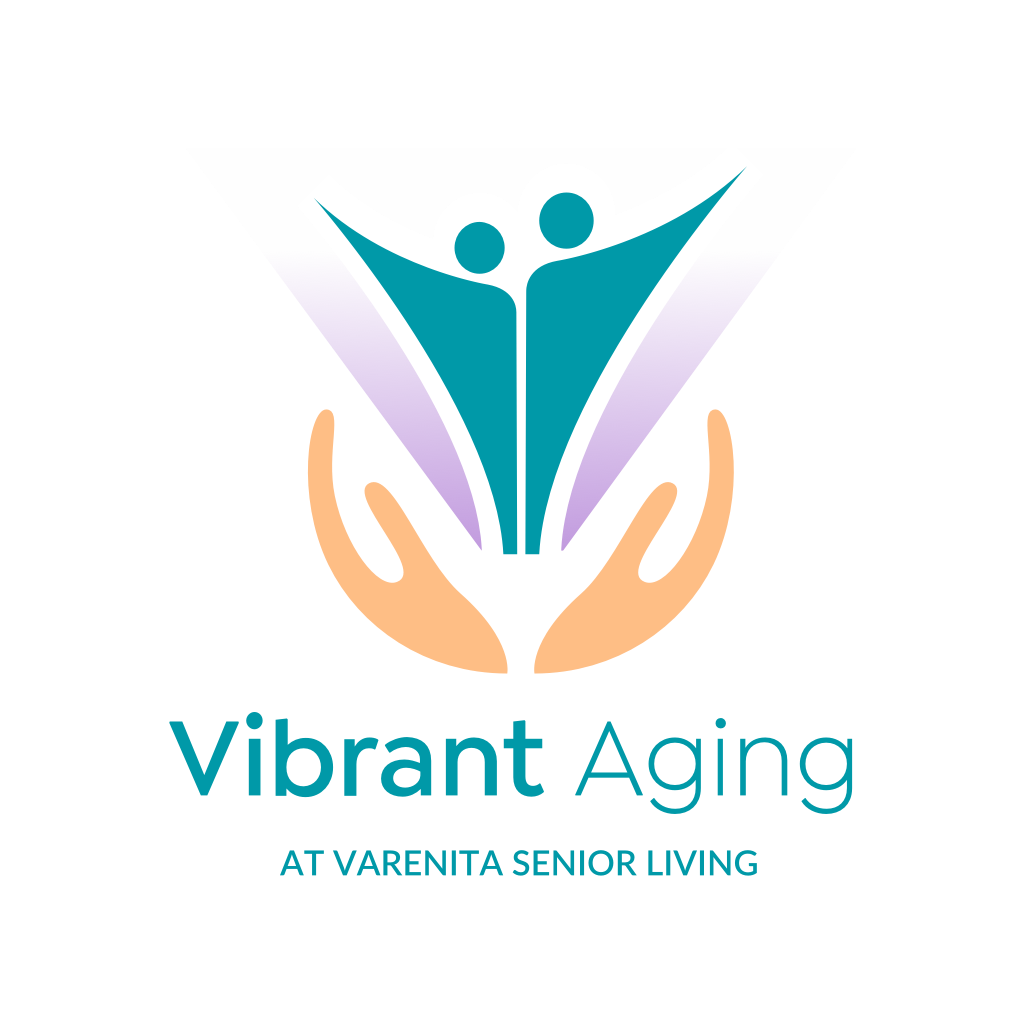 MEANINGFUL CARE
Qualified & Compassionate Staff.
Rest assured that you or your loved one will receive the gentle, one-on-one professional support that you need, including assistance with daily living tasks, ongoing health monitoring, regular wellness checks, and coordination of on-site visits from medical specialists. Our fully integrated care team includes a full-time registered nurse and health assistants around the clock so that every resident's needs are seamlessly met.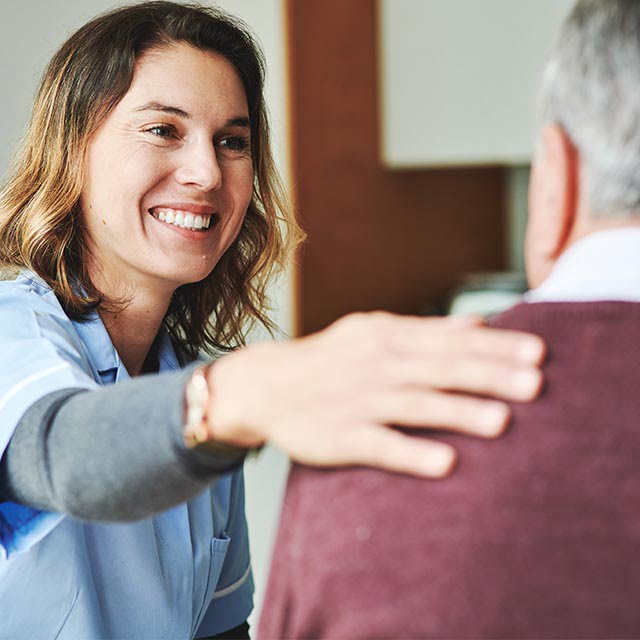 Floor Plans
Assisted Living Floor Plans.
Choose your ideal apartment at Varenita of Westlake's assisted living community. We offer various layouts with private bathrooms, walk-in showers, spacious living areas, and kitchenettes in many units, including modern kitchens in select ones. You can be sure that all your needs will be met.
Learn more about our assisted living apartments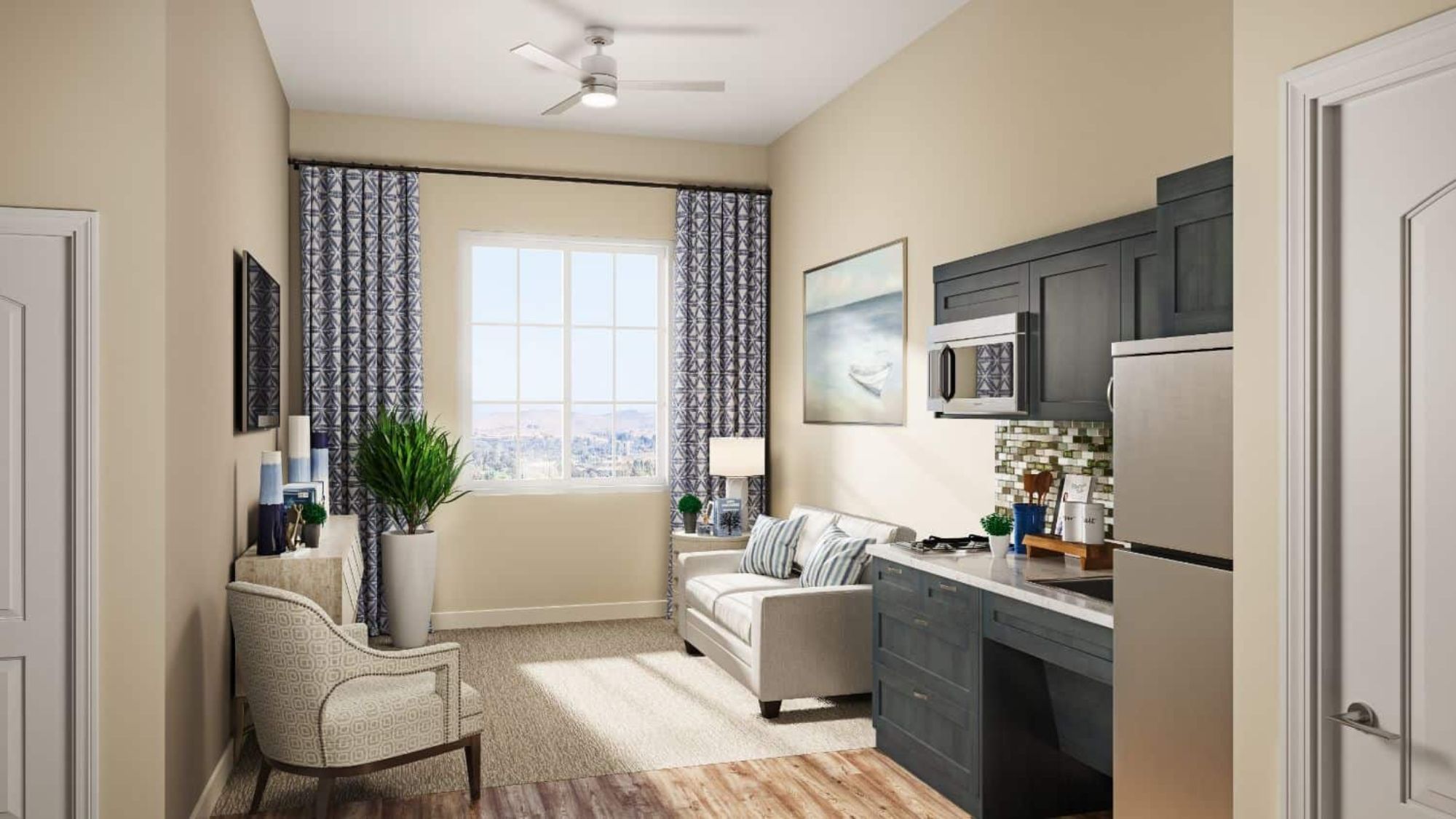 Assisted Living Pricing
A Transparent Pricing Model That Works For You.
Assisted Living at Varenita is highly personalized, so our pricing is, too. At Varenita, we offer services that you actually need, specific to your care requirements.
We've nixed "one size fits all" pricing for a model that guarantees you only pay for what you use. As time passes and your needs change, our flexible costs will change, too. These transparent pricing levels are tailored to every resident and include:
One-Time Community Fee
This goes toward admission and apartment preparation costs.
Monthly Base Rental Rate
This base fee covers all meals, housekeeping, maintenance, linen service, and more.
Monthly Care Fees
We've simplified fees to match your level of care. At Varenita of Westlake, we provide five different senior care levels depending on your individual requirements. To determine the best Westlake Village assisted living care program for you, our professional staff provides frequent and thorough examinations of your needs.
Legal: A one-time Community Fee for all apartments will be collected upon move in. Square footage is approximate. Prices subject to change. Effective August, 2022.