Vibrant Living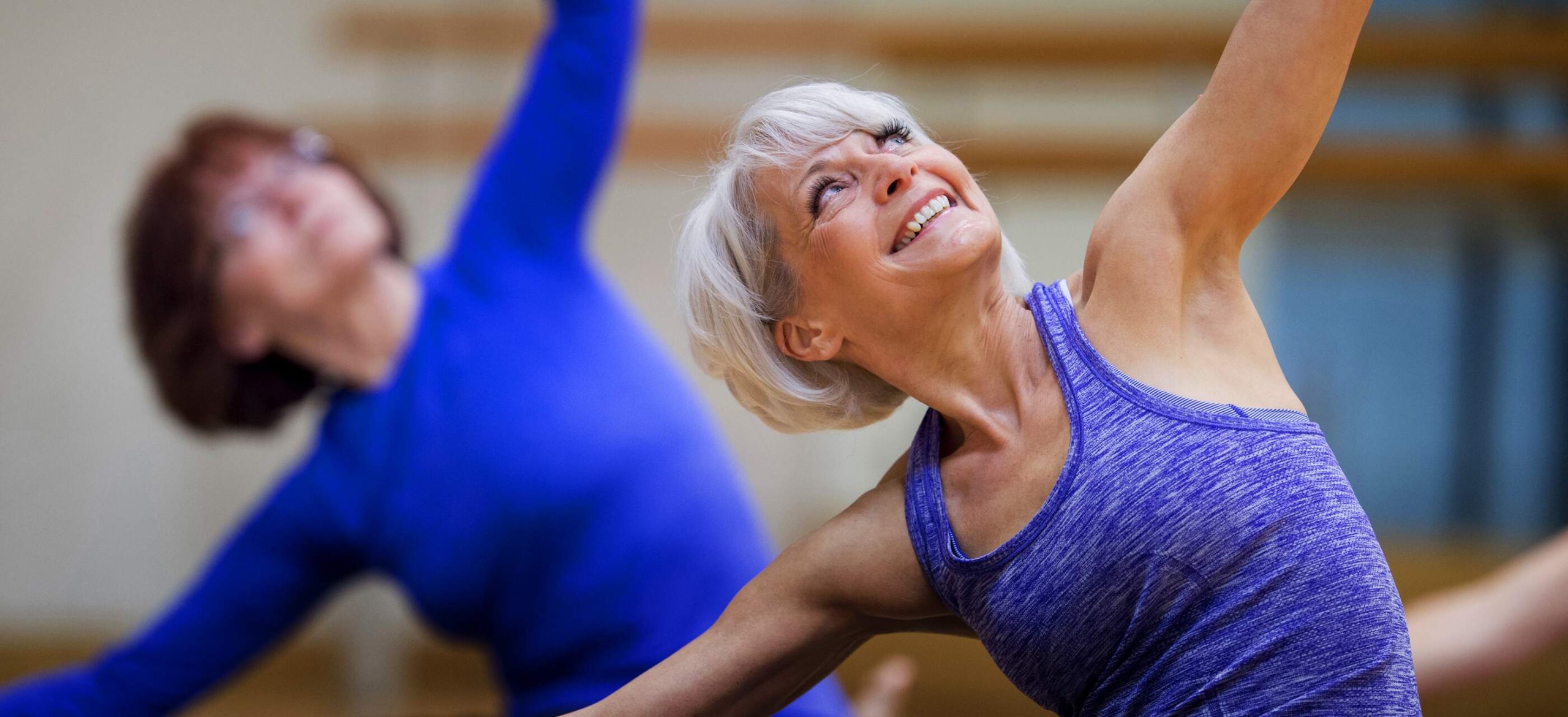 CONSISTENT REASSURANCE FOR YOU AND YOUR FAMILY
At Varenita of Westlake, you can have the peace of mind that we are supporting your loved one around the clock. Our professional senior living staff is dedicated, highly trained, and compassionate to ensure that our residents are safe and well-cared for.
INNOVATIVE SENIOR LIVING SOLUTIONS
"Age In Place" With Peace of Mind at Varenita.
At Varenita of Westlake, your evolving health needs can be met within our community. Once you call our community home, we ensure that you can remain living in our same community and, whenever possible, the same "living area." Regardless of the healthcare you need now or in the future, you belong at Varenita.
COMPASSION-DRIVEN CARE
Keeping Couples Together.
At Varenita, we're committed to supporting our residents' relationships. If spouses require different care levels, we work together to meet their wishes through our unique "Keeping Couples Together" program. If one spouse needs memory care support, the other spouse can choose whether to continue living in the same apartment or one nearby. In this way, spouses can maintain their loving relationship despite any health challenges and enjoy the flexibility to spend time together in the community on their own terms.