Activities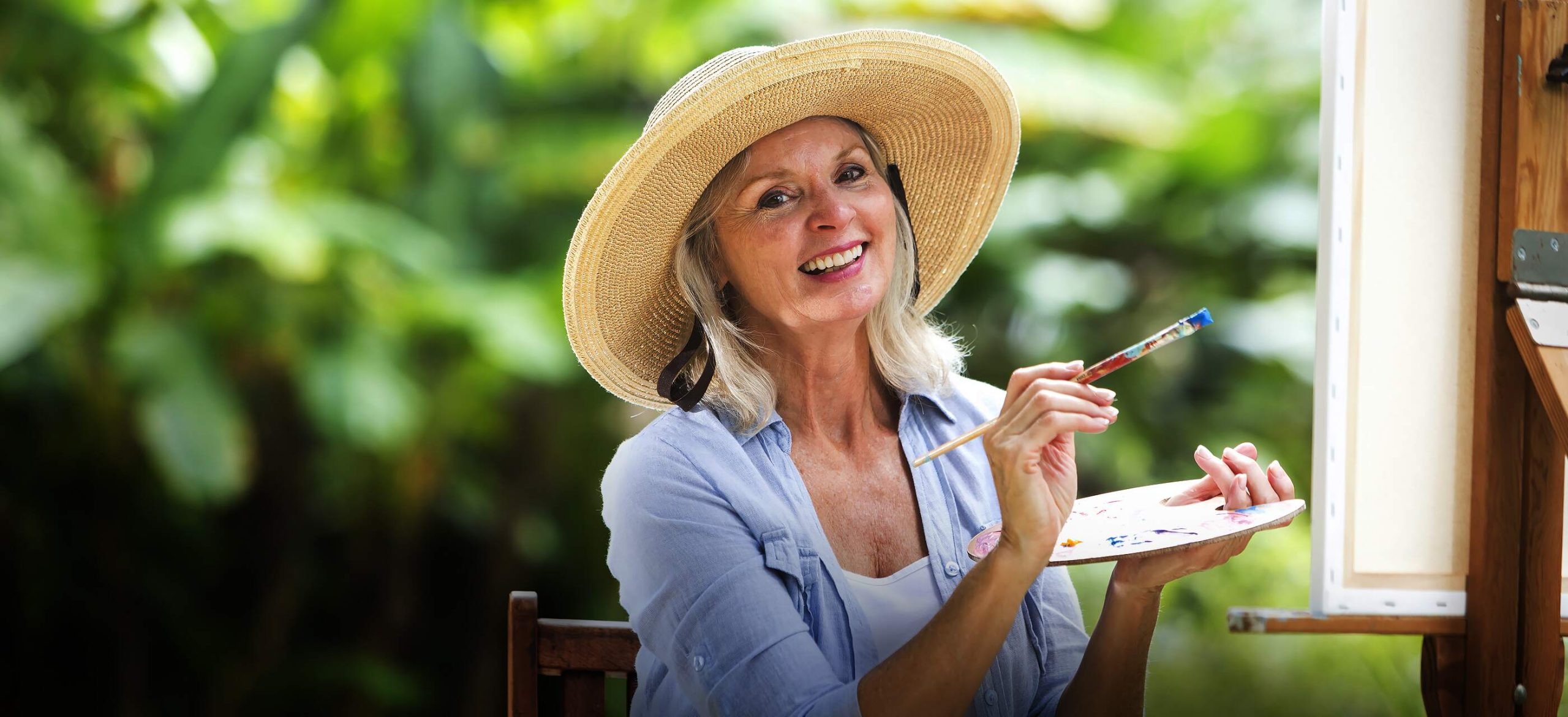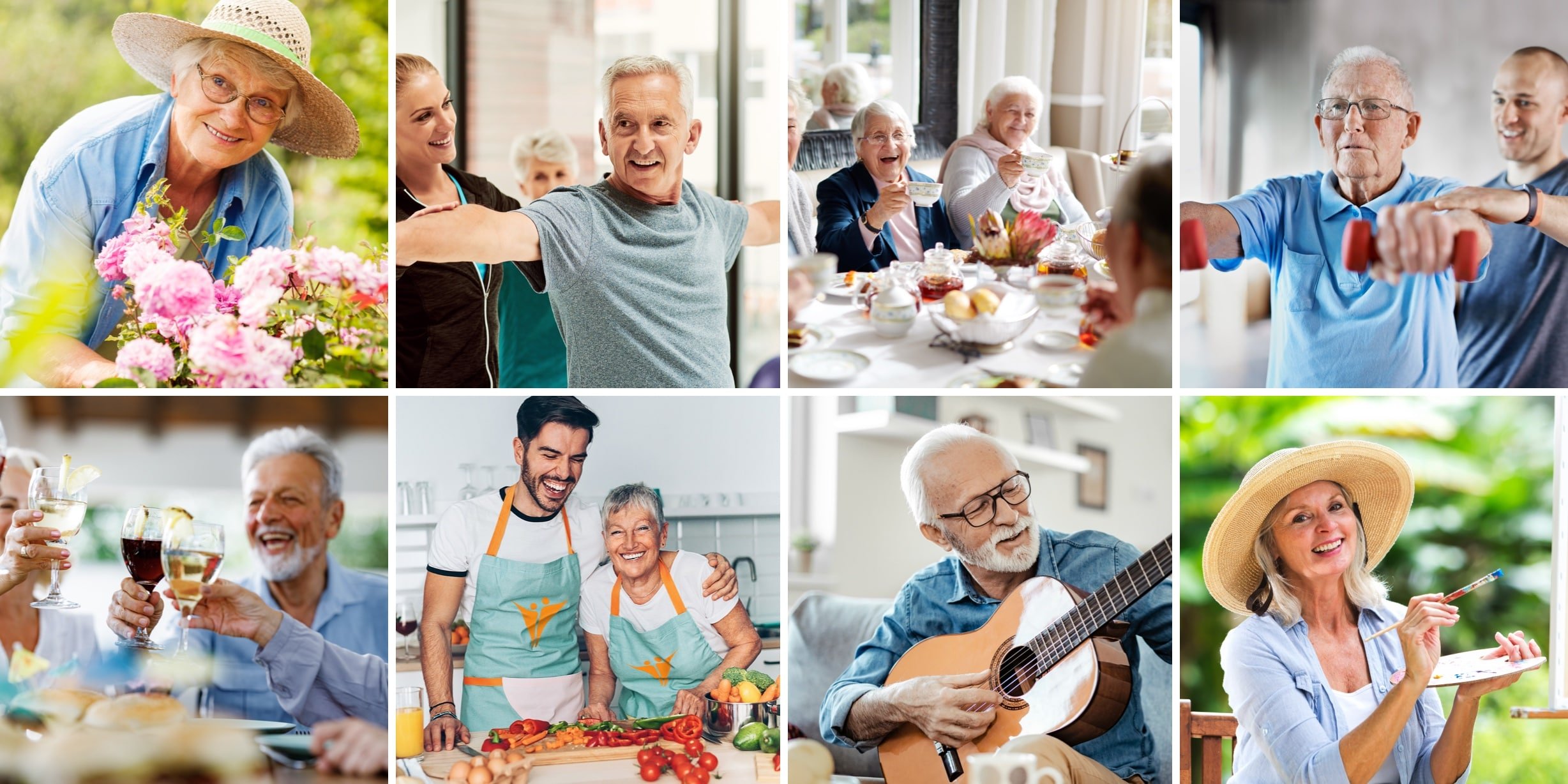 ENGAGING WELLNESS ACTIVITIES
Varenita of Westlake offers engaging wellness activities for residents and their families that foster whole-person wellness.
FEATURED ACTIVITIES
Dance Classes
Yoga & Tai Chi Classes
Pet Therapy
Arts & Crafts
Daily Gardening
Group Outings
Move & Dance
Animal Activities
Cooking Classes
Music & Song
Live Concerts
Movie & Game Nights
Exercise Classes
Family Events
Guest Speakers
THE IMPORTANCE OF MAKING AND MAINTAINING CONNECTIONS
Seniors who live in communities are 2 to 5 times more likely to try out new activities.
As we age, it's common to feel distant from friends and the activities that bring us joy. Yet, social isolation doesn't just affect our emotional well-being. According to a 2020 study,** loneliness can have significant physical impacts, leading to a 50 percent increased risk of developing dementia, as well as other health consequences.
At Varenita, we combat loneliness by focusing on building strong community connections. Our intentionally curated calendar of activities, classes, and events gives our residents the opportunity to socialize with others, rediscover their interests, and find a fulfilling sense of purpose – all on a daily basis.
LEGAL: * Housing, health and care. The health and wellbeing benefits of Retirement Communities (2019) ProMatura International.
** Social Isolation and Loneliness in Older Adults: Opportunities for the Health Care System (2020) The National Academies of Sciences, Engineering, and Medicine.