Knowledge & Tools
Family Resources
Defining your senior living future
Navigating your senior living options can be challenging. As you search for the right senior living community in Westlake Village, check out our comprehensive, specially curated resources and tools. Here you'll get the in-depth information you need to make meaningful decisions about your future.
Continue Reading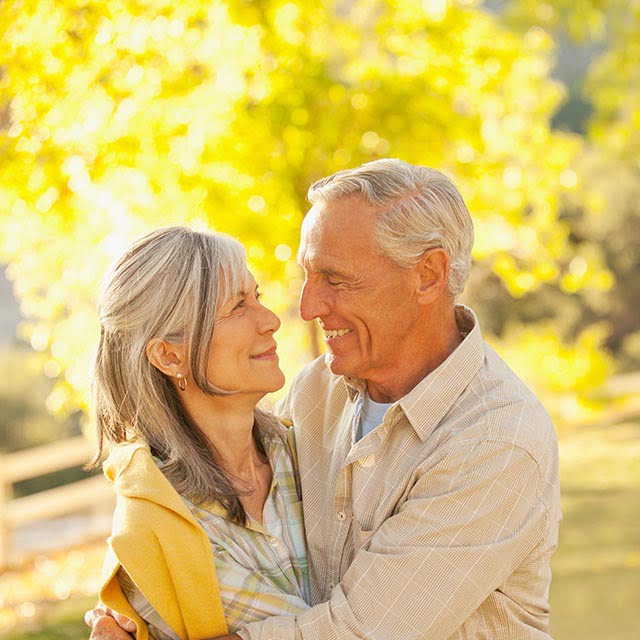 Informative Articles
Our Blog
Explore articles crafted to inform, guide and inspire. Our blog covers a spectrum of topics to support you every step of the way.
Continue Reading