Careers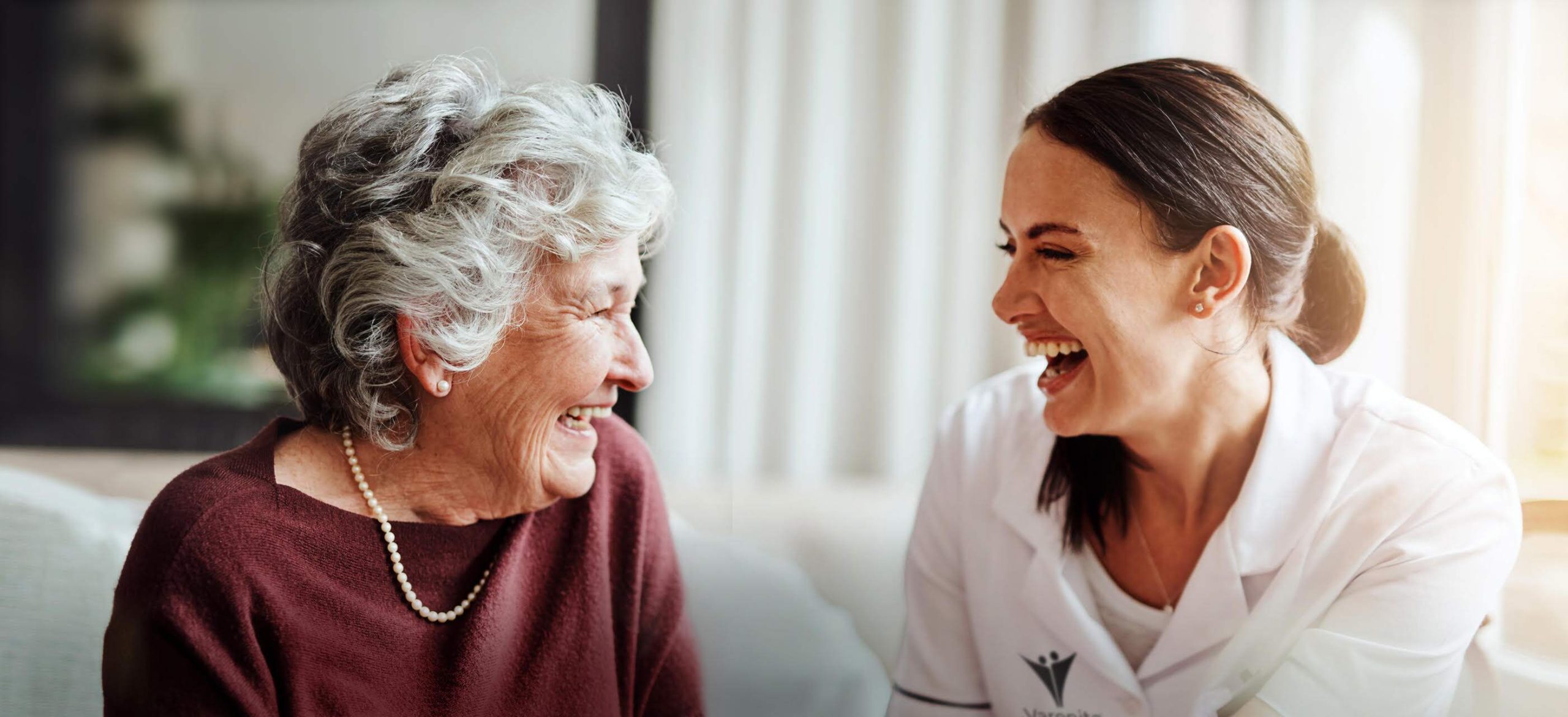 JOIN OUR MISSION.
Varenita of Westlake is managed by AgeWell Solvere Living, a leader and innovator in senior living communities. If you're interested in working in an environment driven by compassion, commitment and personal responsibility, this is the ideal place for you.
All levels of operations — from housekeeping and dining to wellness — are encouraged to engage with residents and form a true senior living community. Team members at Varenita are empowered to share their own unique talents and slow down to take the time to get to know each person and positively impact and monitor the health, well-being and safety of the residents.
AgeWell Solvere Living MVP Program
Celebrating those that inspire. Recognizing those that make a difference. The AgeWell Solvere Living MVP — Mission Values Purpose — Program recognizes team members that make a difference in our communities by going above and beyond. These team members exemplify AgeWell Solvere Living's core values every day — Integrity, Transparency, Loyalty and Entrepreneurship.
Team members agree that their jobs hold special meaning and they can make a difference at AgeWell Solvere Living, and people feel welcomed when they join a AgeWell Solvere Living community.
Submit your resume and view available positions by clicking the button below.
View Available Positions