Varenita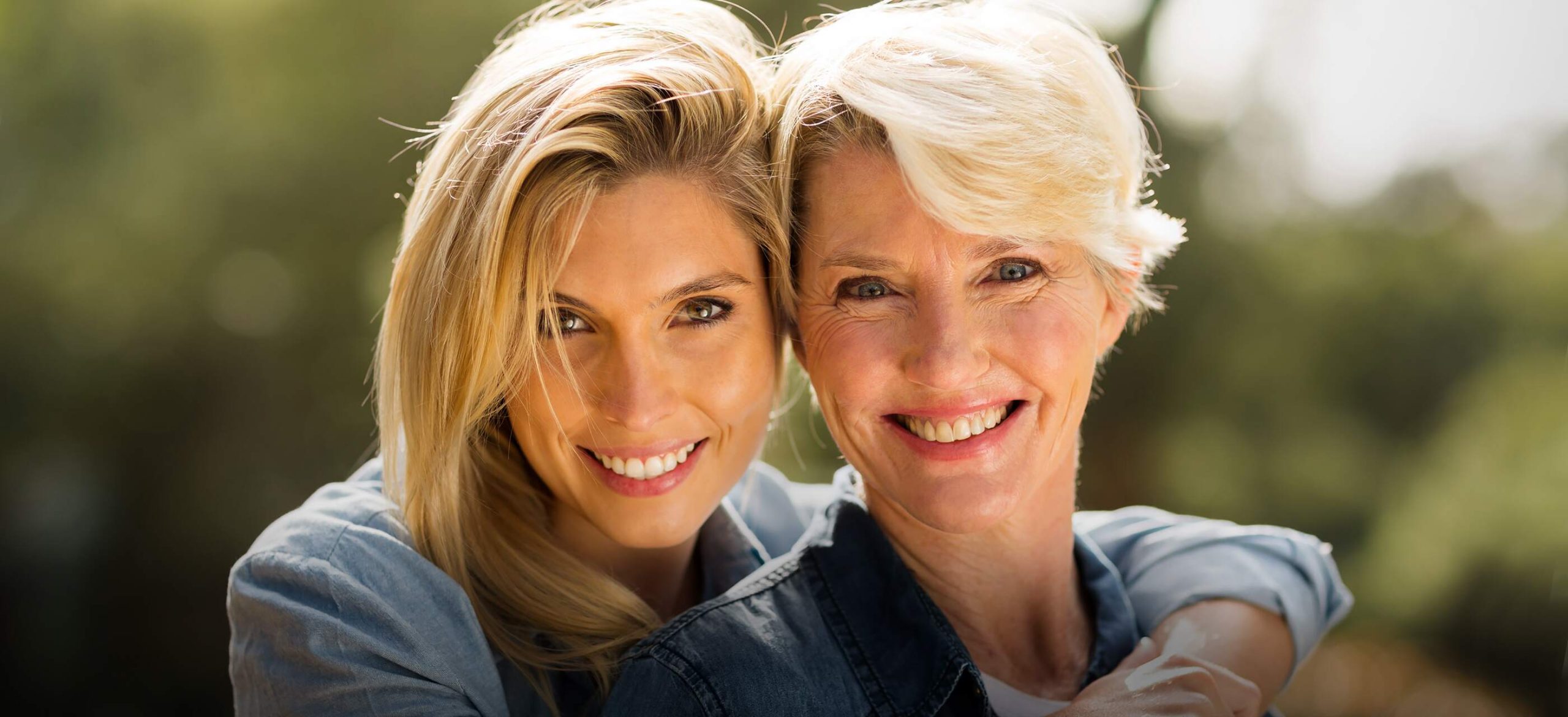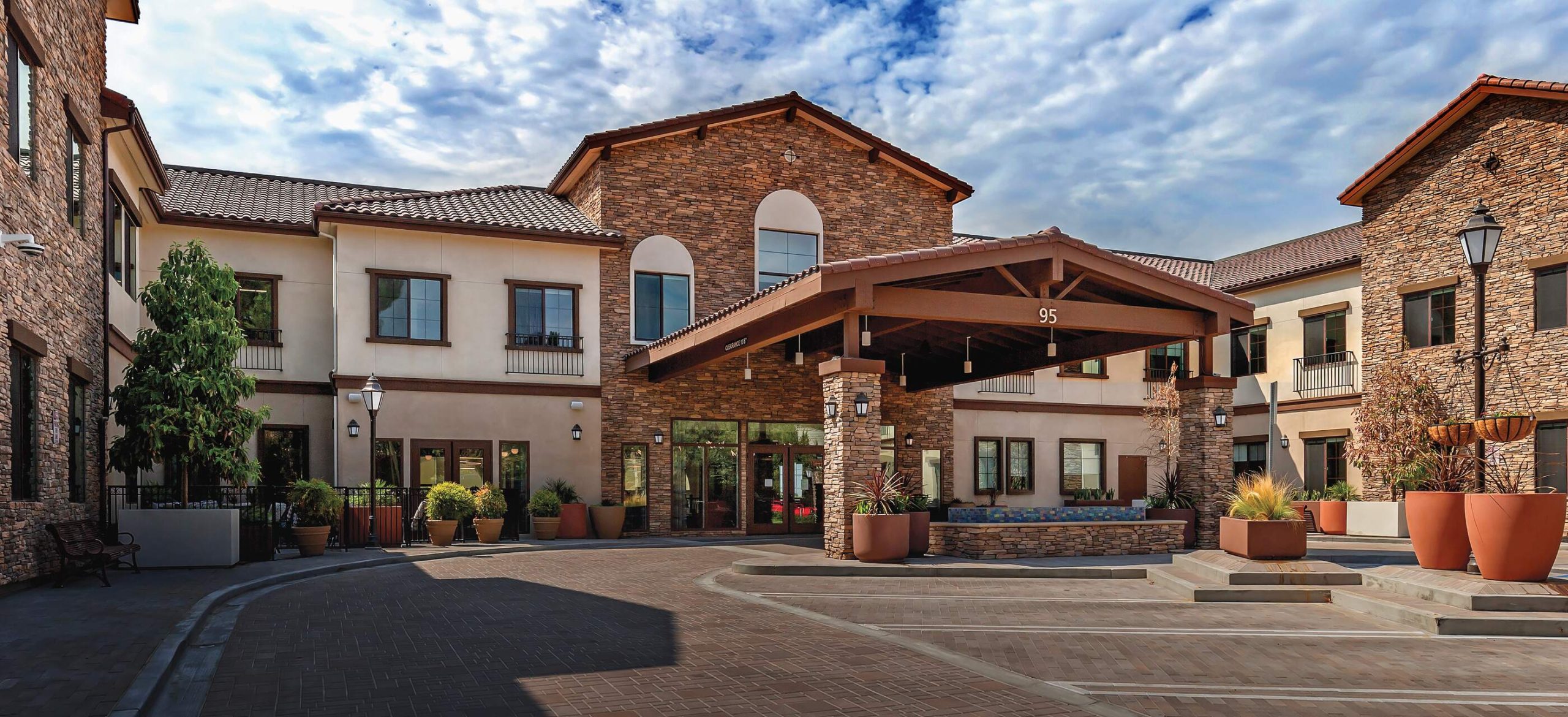 Varenita of Westlake
Nestled in a beautiful corner of west Los Angeles County, Varenita of Westlake is a world-class boutique-style senior living community. We create an enriching, close-knit environment where residents can stay engaged and fulfilled every day, no matter their care needs.
The Community
Beautiful Intelligent Design for Age-Inclusive Spaces.
All of our Varenita communities are built with biophilic design to emphasize connections between residents and nature. With innovative technologies such as space dynamics and wellness science throughout our facilities, this approach helps us achieve an age-inclusive environment for residents. With this beautiful intelligent design, our communities can elevate the well-being of our residents, staff, and families for even better senior living outcomes.
Virtual Tour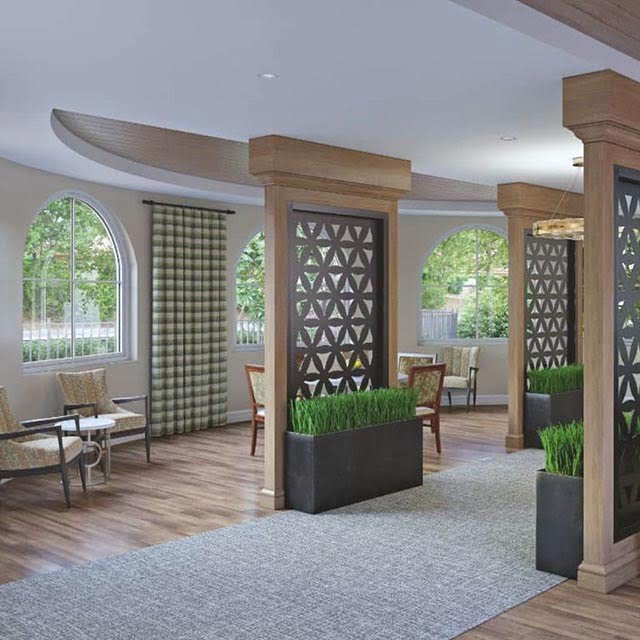 INTELLIGENTLY DESIGNED LIVING SPACES.
Feel at home in one of our intelligently designed apartments at Varenita of Westlake. Our community offers inviting, impeccably appointed living spaces, including private assisted living apartments and fully secure memory care suites with both private or shared options.
View Photo Gallery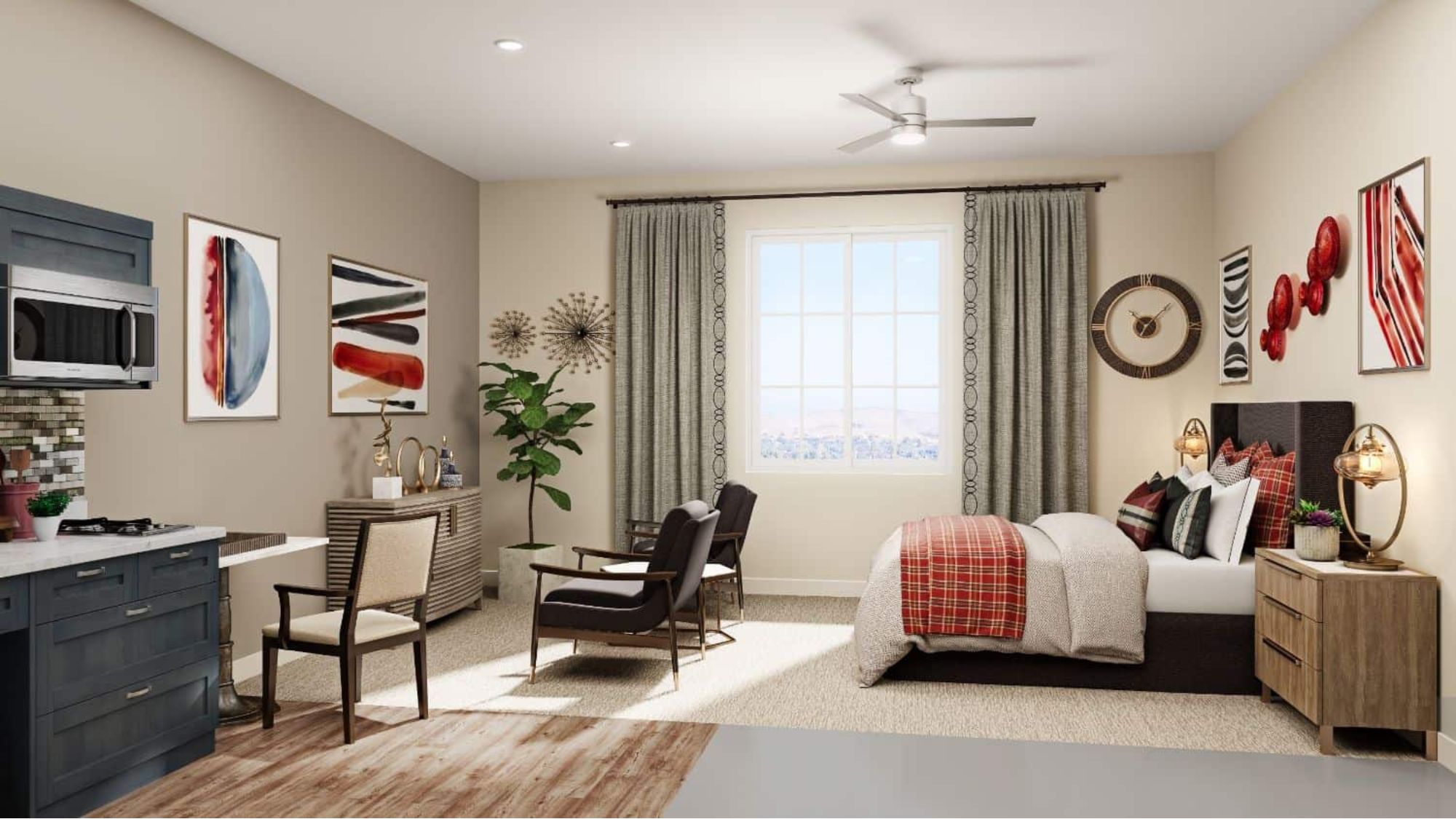 Healthcare Services
First-Rate Healthcare Options at Your Doorstep.
Our residents and their families can get the peace of mind that the right care is within reach. Not only do our residents have access to highly qualified professionals onsite, but our Varenita™ Wellness Director also helps coordinate visits from local physicians, therapists, and more. Our Westlake Village community is close to first-rate healthcare specialists in Los Angeles such as the UCLA Health Clinic, PIH Health Good Samaritan Hospital, Cedars-Sinai Medical Center, and more.