Senior Events
October Taste of Varenita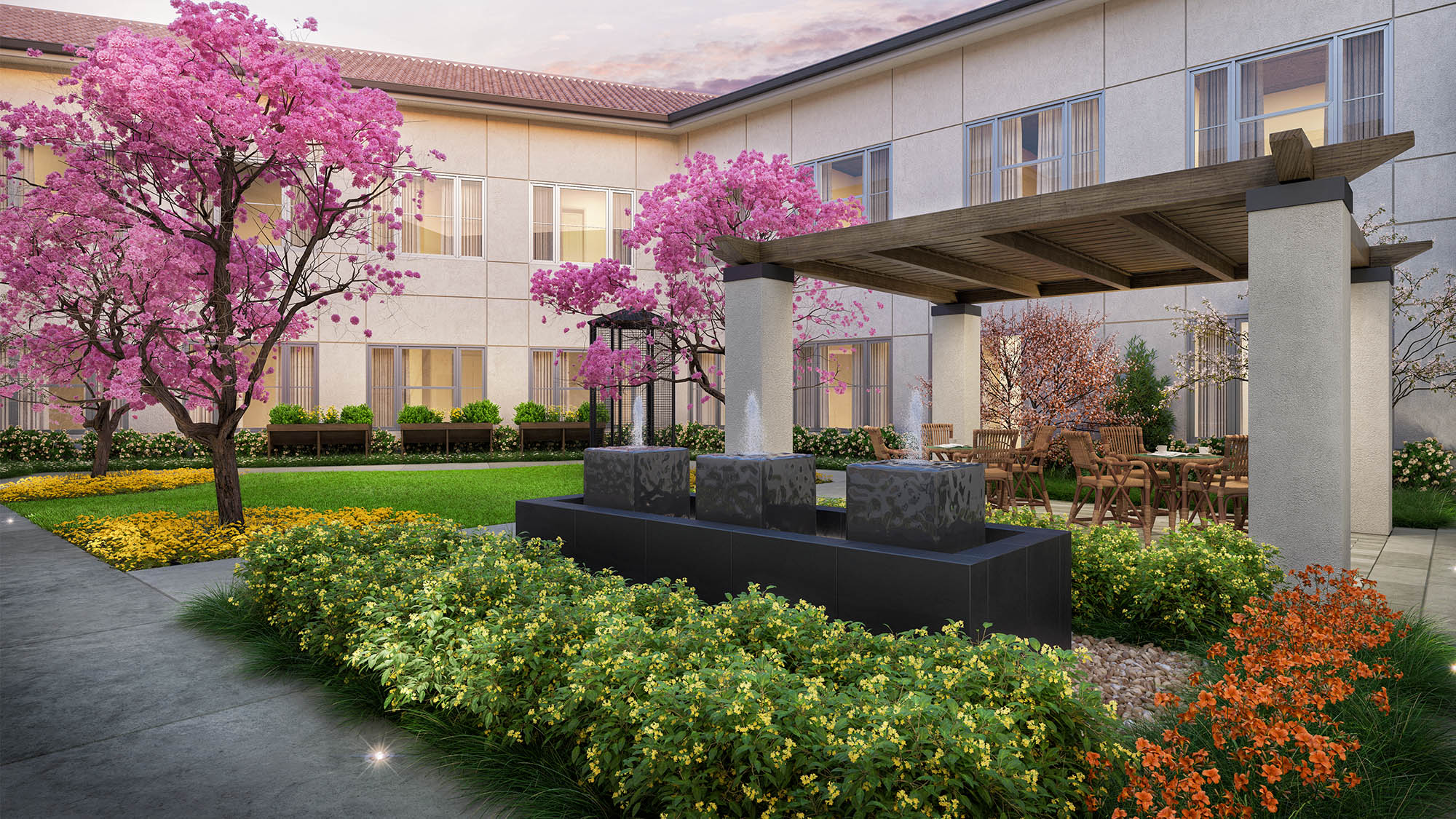 October 13 & October 16, 2020
11:00 to 3:00 pm

Taste of Varenita features the flavors and highlights the resort-style amenities and programs residents will enjoy at Varenita of Simi Valley.

Learn more about the innovative programming at Varenita of Simi Valley. Discover how we will create a vibrant and stimulating environment for future residents. Stop by and enjoy a harvest festival complete with a mini caramel apple bar and learn more about Varenita.