Advantage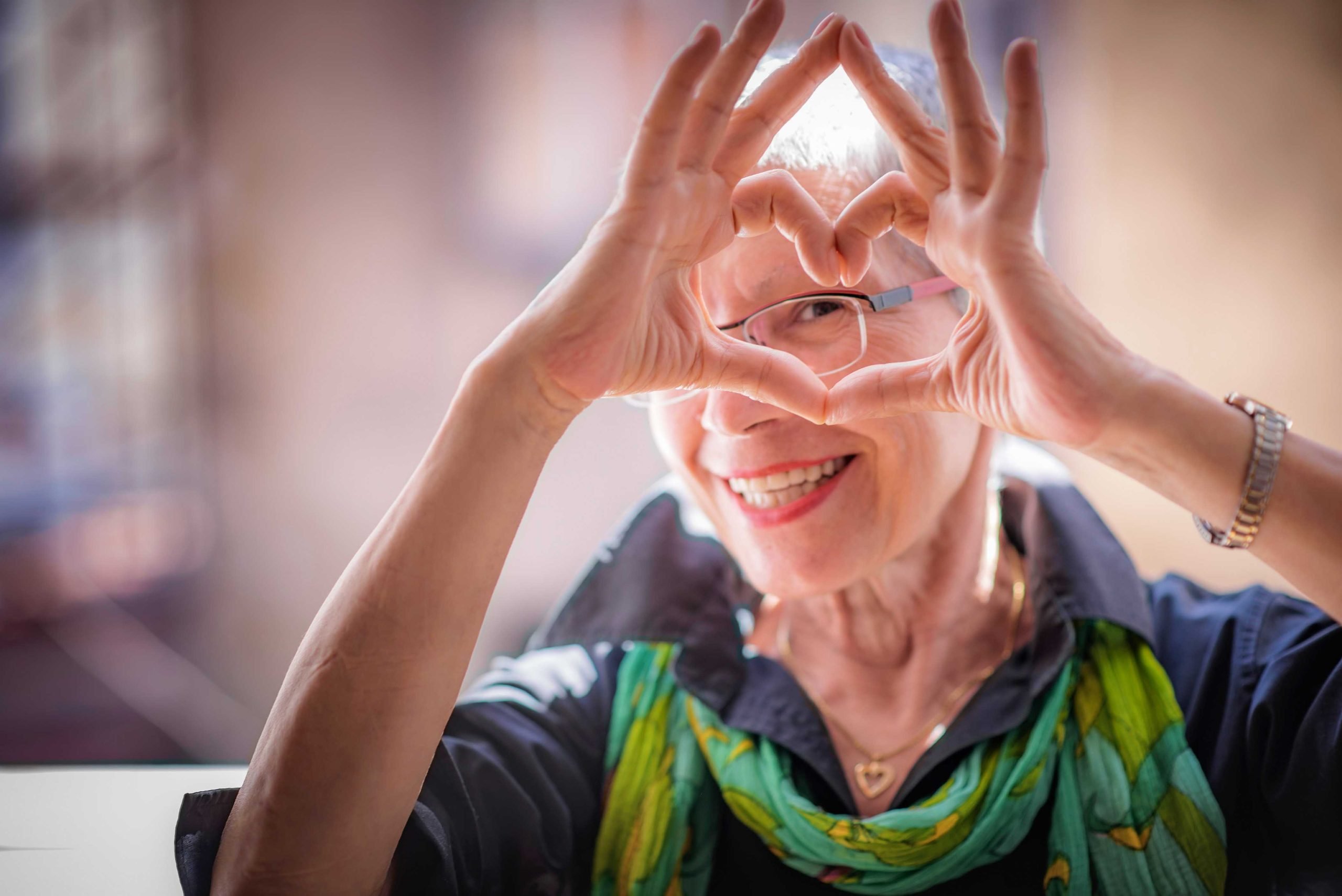 The Varenita Advantage
Nowhere else will you find such a high standard of living for seniors with amenities, fine dining, and personalized health and wellness programs. That's why Varenita West Cobb is one of our most advanced senior living communities.
COMMUNITY DESIGN
Thoughtful design that works for residents.
We carefully craft our community spaces, considering the most recent standards in health and wellness science, with the goal of creating environments that can be enjoyed by all residents as well as visiting friends and family.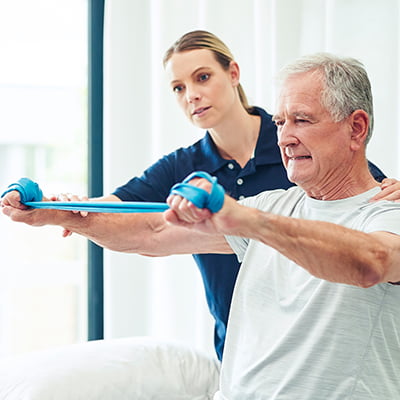 HEALTH & WELLNESS
Fostering strength for your heart, mind, body, and soul.
From care programs for those that need a closer eye on their health to daily activities and helpful technology, Varenita West Cobb's goal is to benefit residents every day. Our focus on Vibrant Aging is unique to Varenita communities, and ensures a happy and truly active lifestyle.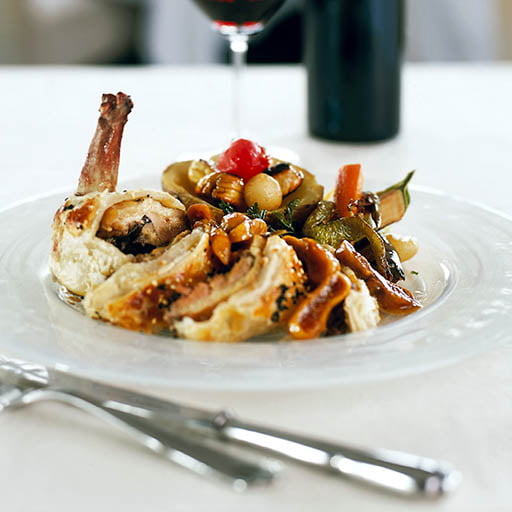 DINING & CUISINE
Savor our chef-inspired meals, all on your own time.
Indulging in a remarkable meal transcends mere cuisine; it encompasses impeccable service and the joy of sharing memories with friends and family. This is precisely why Varenita West Cobb delivers wholesome meals with a diverse menu of scrumptious dishes using organic, locally-sourced ingredients that will fuel your body. For residents with specific dietary requirements, we even have a registered dietitian on hand to cater to their needs.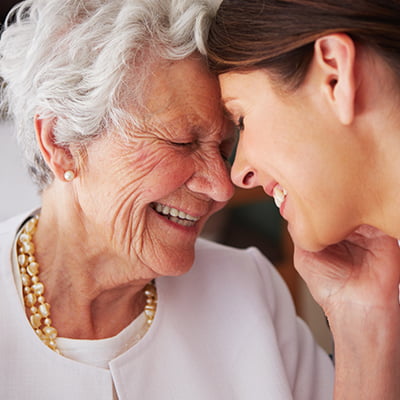 CONNECTION & ENGAGEMENT
Stay happy and healthy with community bonds.
To foster interaction, engagement, and the development of meaningful bonds between everyone inside or outside Varenita West Cobb, we leverage online wellness tools to empower you, your loved ones, and our community team members to stay connected and engaged.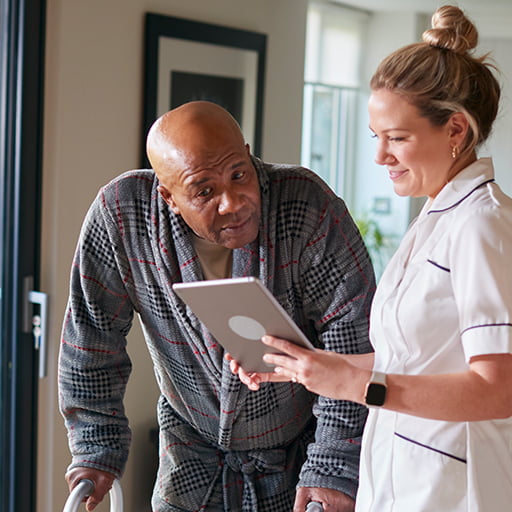 SECURITY & PROTECTION
We prioritize resident safety.
Varenita West Cobb is always searching for and implementing new ways to ensure the utmost safety and security of our residents. We incorporate state-of-the-art ventilation systems, advanced security software, innovative safeguards for electronic health records, and a host of other cutting-edge measures to ensure the well-being of our residents.