Dining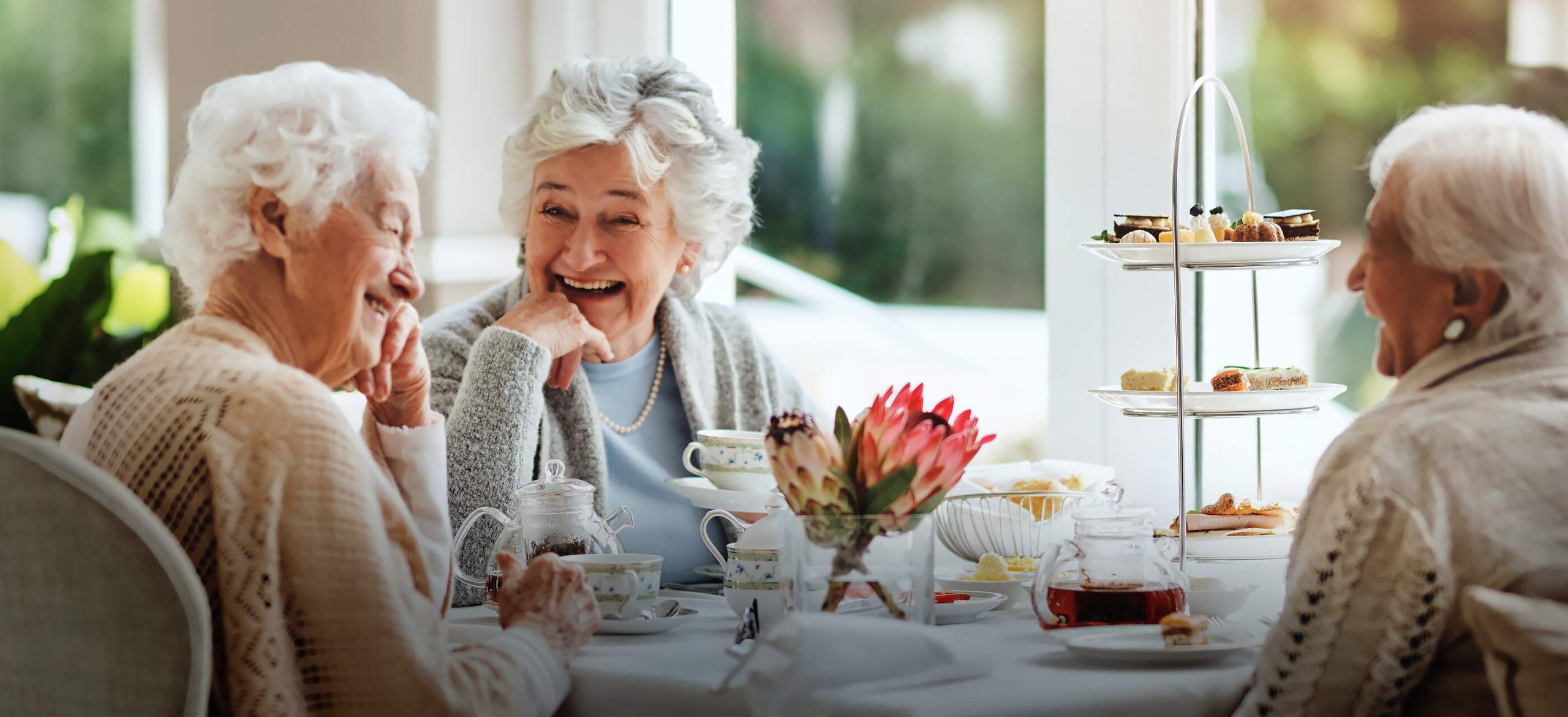 FIVE-STAR RESTAURANT-STYLE DINING
At Varenita of West Cobb we offer anytime dining from 7 A.M. to 7 p.m. in three beautiful dining venues. Enjoying a wonderful meal is about much more than just the cuisine. It's about impeccable service and spending meaningful time with friends and family.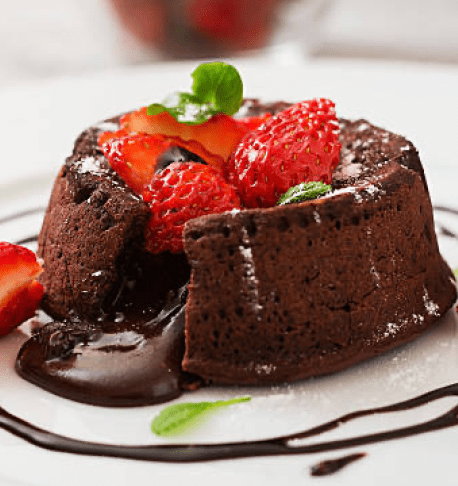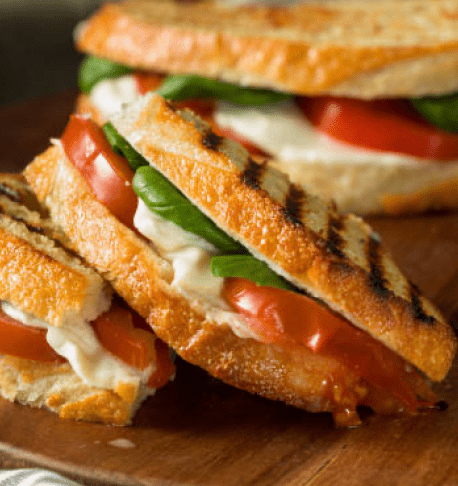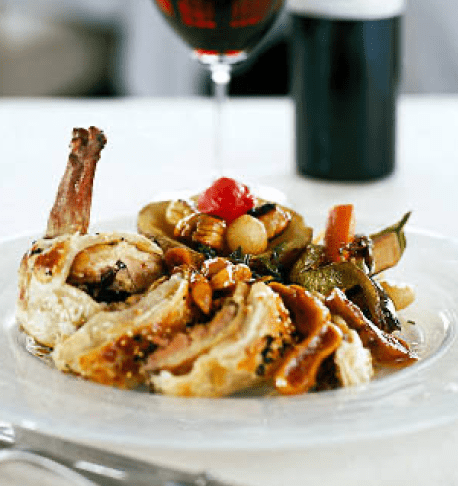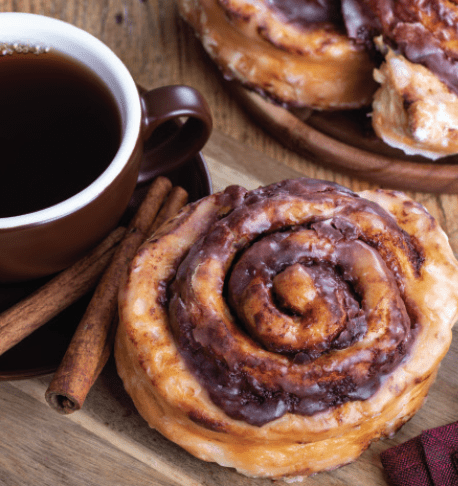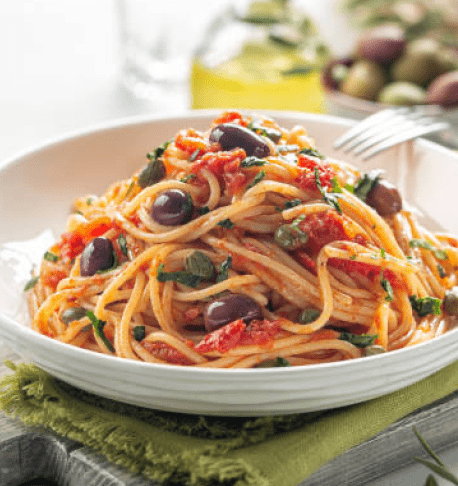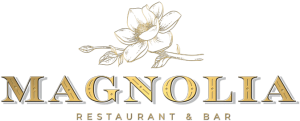 The menu at Magnolia changes with the seasons, offering an impressive variety of mouthwatering dining options from appetizers and entrées to tempting desserts. It's the perfect place to dine with family and friends.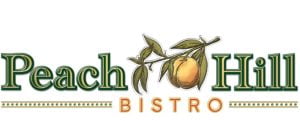 Our charming bistro is the ideal place to enjoy muffins or breakfast pastries, freshly squeezed juices, teas, coffee, and a tempting selection of grilled paninis, sandwiches, cold drinks, and more.
BRAIN HEALTHY CUISINE
Some real food for thought.
Research shows that a Mediterranean-style diet rich in fresh fish, whole grains, green leafy vegetables, olives, and nuts helps maintain brain health and may actually reduce the risk of Alzheimer's disease. At Varenita, our chef and culinary staff create wonderful entrées using these ingredients. Our dining staff encourages residents to eat fresh food, savor the experience, and enjoy dining with friends and family. Living "brain healthy" involves more than just following a diet. It's a lifestyle and one we're committed to at Varenita of West Cobb.