Vibrant Living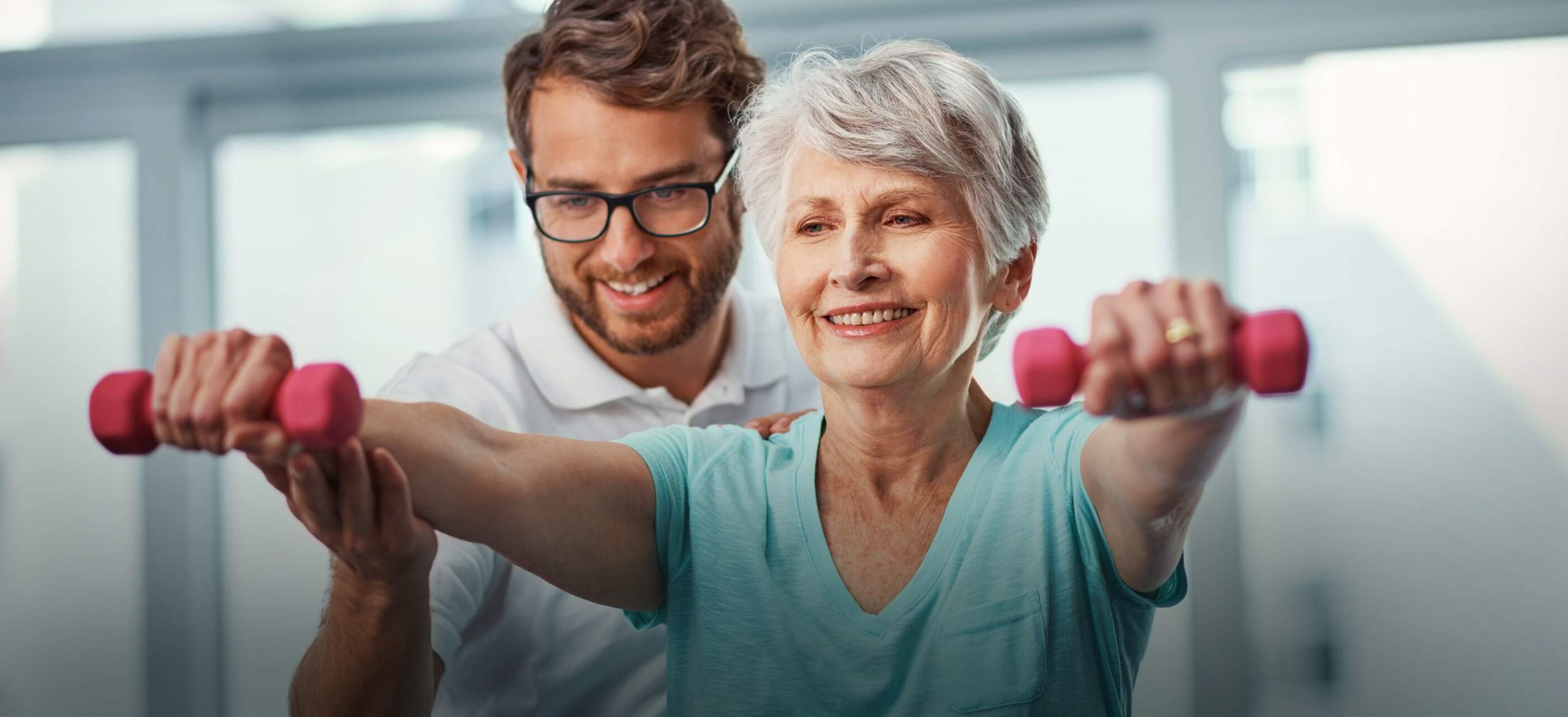 PEACE OF MIND FOR YOU
At Varenita of West Cobb, you'll have the security of knowing that you or your loved one is being cared for 24 hours a day by highly trained, dedicated senior living professionals and supportive, compassionate team members.
Solutions For Today's Discerning Seniors
At Varenita, Residents Can "Age In Place" Comfortably And Securely.
One of the main benefits of choosing Varenita of West Cobb is that residents can stay in the same community and in many cases, the same "living area" even as their health care requirements change. This means that once you or your loved ones moves into our beautiful community, it's home. No matter how much needs to change over time.
Compassionate Living
Keeping Couples Together.
At Varenita, when one spouse is experience Alzheimer's or dementia, the other spouse can continue living in the same apartment or one nearby. Spouses have the freedom to visit whenever they wish, dine together, and continue participating in activities and events. Out special "Keeping Couples Together" program helps couple maintain their vital connection and loving relationship even through the challenges of serious cognitive decline.