AssistedPlus+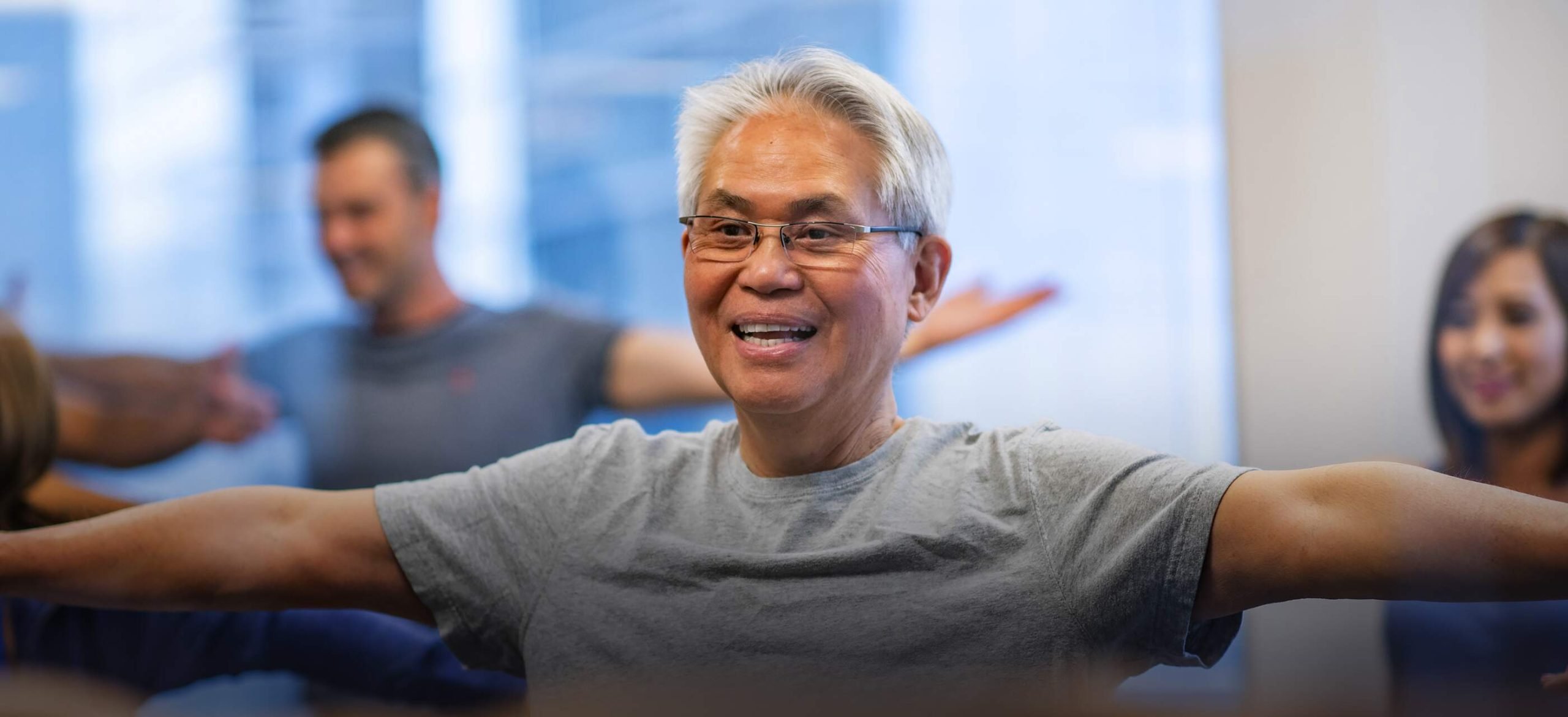 Solutions For Today's Discerning Seniors
Benefits Of AssistedPlus+ At Varenita Of West Cobb.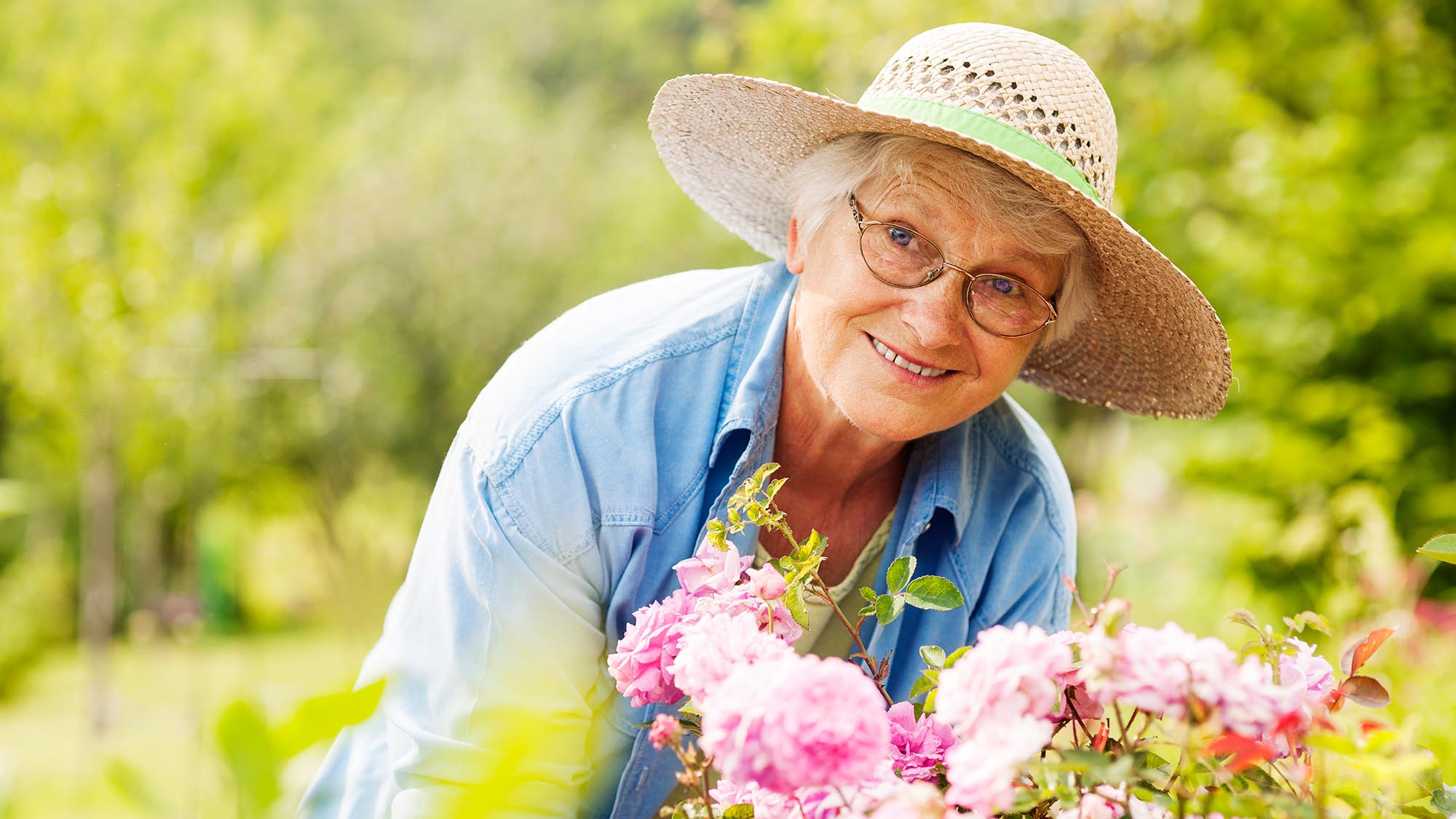 The support residents need. The independence they want. Varenita's AssistedPlus+ is an innovative lifestyle program available exclusively within our Varenita of West Cobb community.
AssistedPlus+ residents who need it are offered support with the activities of daily living, such as grooming, dressing, meals, and medication management.
Our inclusive "open campus" model guarantees that AssistedPlus+ residents are fully integrated into the broader community, with every feature of Varenita at their fingertips.
AssistedPlus+ residents and their families can select their choice of apartment within our West Cobb Assisted Living community.
Residents can select from studio apartments, one-bedroom, and two-bedroom options, all of which are well appointed with a washer and dryer, full-size refrigerator, stove tops, and microwave.
AssistedPlus+ residents maintain their lifestyle and can function at their highest possible level of independence.
A licensed nurse is on staff in the community 24/7
To the fullest extent possible, each resident in our AssistedPlus+ program can direct the type and level of assistance they receive and the type of activities they want to participate in.
Based on their cognitive level, each AssistedPlus+ resident is assigned a dedicated Program Director to help guide them through their day.
AssistedPlus+ residents are encouraged to engage in stimulating small group activities with others who are experiencing similar cognitive impairments. This provides enjoyment, reassurance, and meaningful opportunities for socialization.
Highly trained chefs offer daily special meals that are delicious and nutritious, along with a wide variety of regular selections that are always on the menu.
The dining room is open from 7 am to 7 pm so that residents can dine on their own schedule.
Wellness Philosophy
Our Wellness Philosophy.
Vibrant Aging has been developed through a collaborative effort with leading experts in geriatrics, dementia prevention and care, rehabilitation, infection control, and senior living. This core philosophy serves as the cornerstone for all our pioneering resident care programs and activities.
Vibrant Aging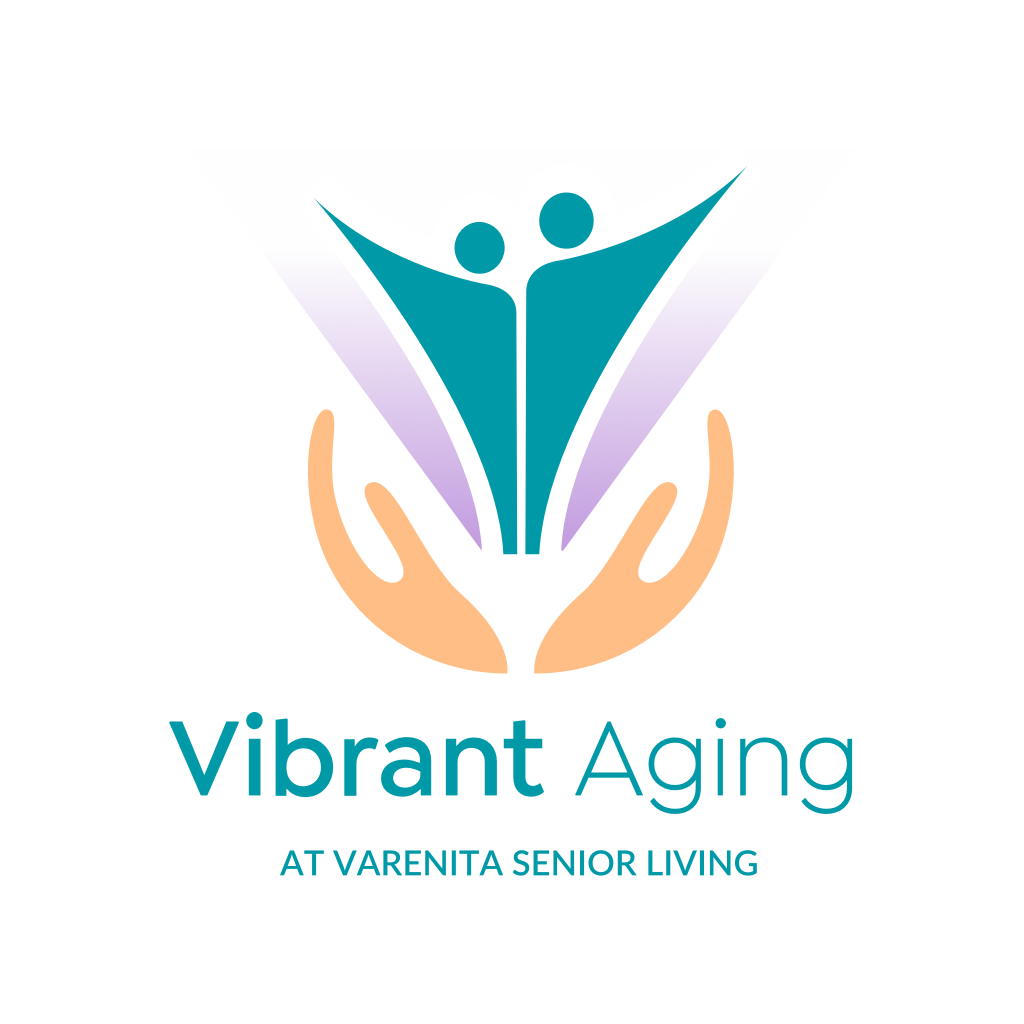 Compassionate Care
Dedicated & Compassionate Staff.
Each of our AssistedPlus+ residents is assigned a dedicated program director to help guide them through their day based on their cognitive level to help ensure they are successful at their activities. These caring professionals understand the specific challenges associated with MCI and memory loss. Using the latest supportive activities and care options, we strive to lessen the impact of these changes on residents' daily activities.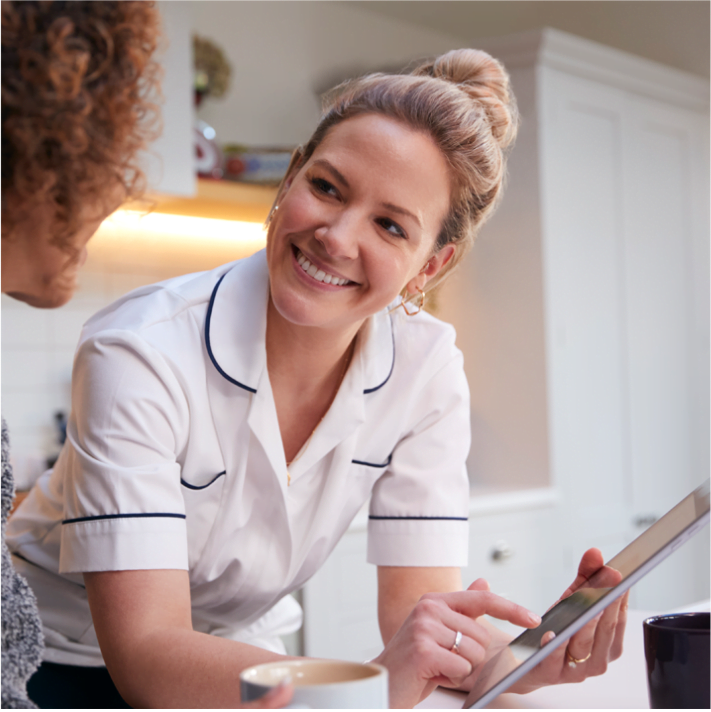 Floor Plans
A Floor Plan for Residents Who Need a Little More Support.
Our AssistedPlus+ program is designed for residents who have greater requirements of their senior living community, and that extends to their apartment. Residents can select from studio apartments, one-bedroom, and two-bedroom options, all of which are well appointed with useful features that allow them to live as independently as possible, with the daily support they need.
Learn more about our AssistedPlus+ apartments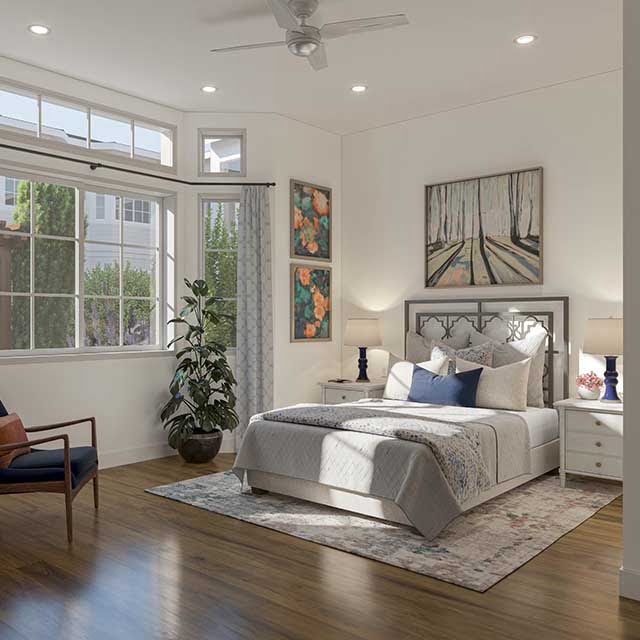 AssistedPlus+ Care Pricing
A Uniquely Straightforward Pricing Model For Your Services.
Quality of life is invaluable for you or your loved one, yet cost is a crucial consideration in choosing a senior living community. At Varenita of West Cobb, we understand that a universal pricing structure doesn't suit everyone's needs. We've implemented a straightforward pricing model to ensure each resident pays only for the care they require. Our model includes:
One-Time Community Fee
This covers admission and apartment preparation.
Monthly Base Rental Rate
This fee includes all meals, housekeeping, maintenance, linen service, and much more.
Monthly Care Fees
At Varenita of West Cobb, as a resident's care needs elevate, their corresponding care fees are adjusted accordingly. We provide a range of five distinct care levels to guarantee that you are billed exclusively for the services that align with your specific requirements. These levels are meticulously determined by our dedicated staff, who conduct ongoing assessments to accurately gauge the level of care each resident needs.
The base price for AssistedPlus+ costs $5,400 per month. A one-time community fee of $3,500 reserves your spot in our West Cobb community.
Legal: A one-time Community Fee for all apartments will be collected upon move in. Square footage is approximate. Prices subject to change. Effective August, 2022.