Memory Care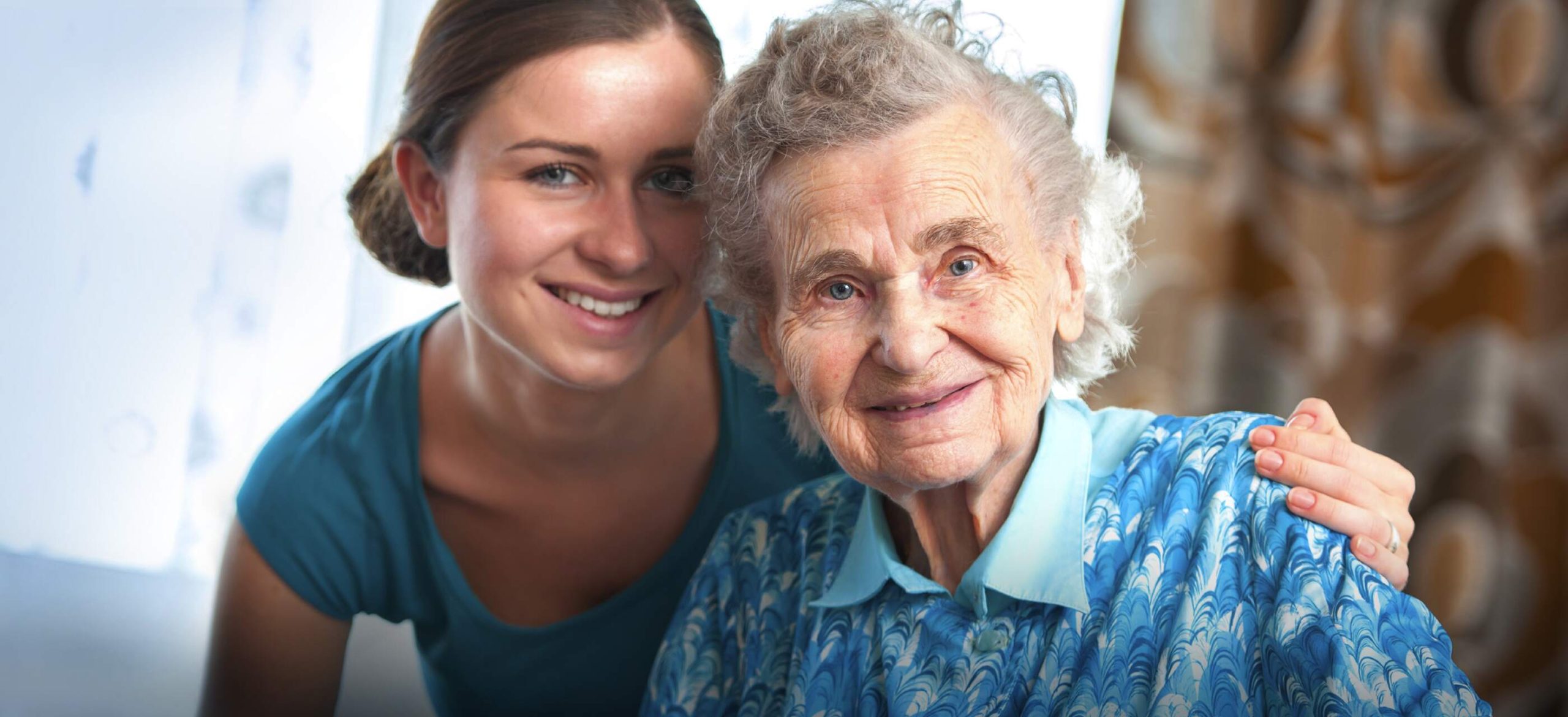 Solutions For Today's Discerning Seniors
Benefits Of Memory Care At Varenita Of West Cobb.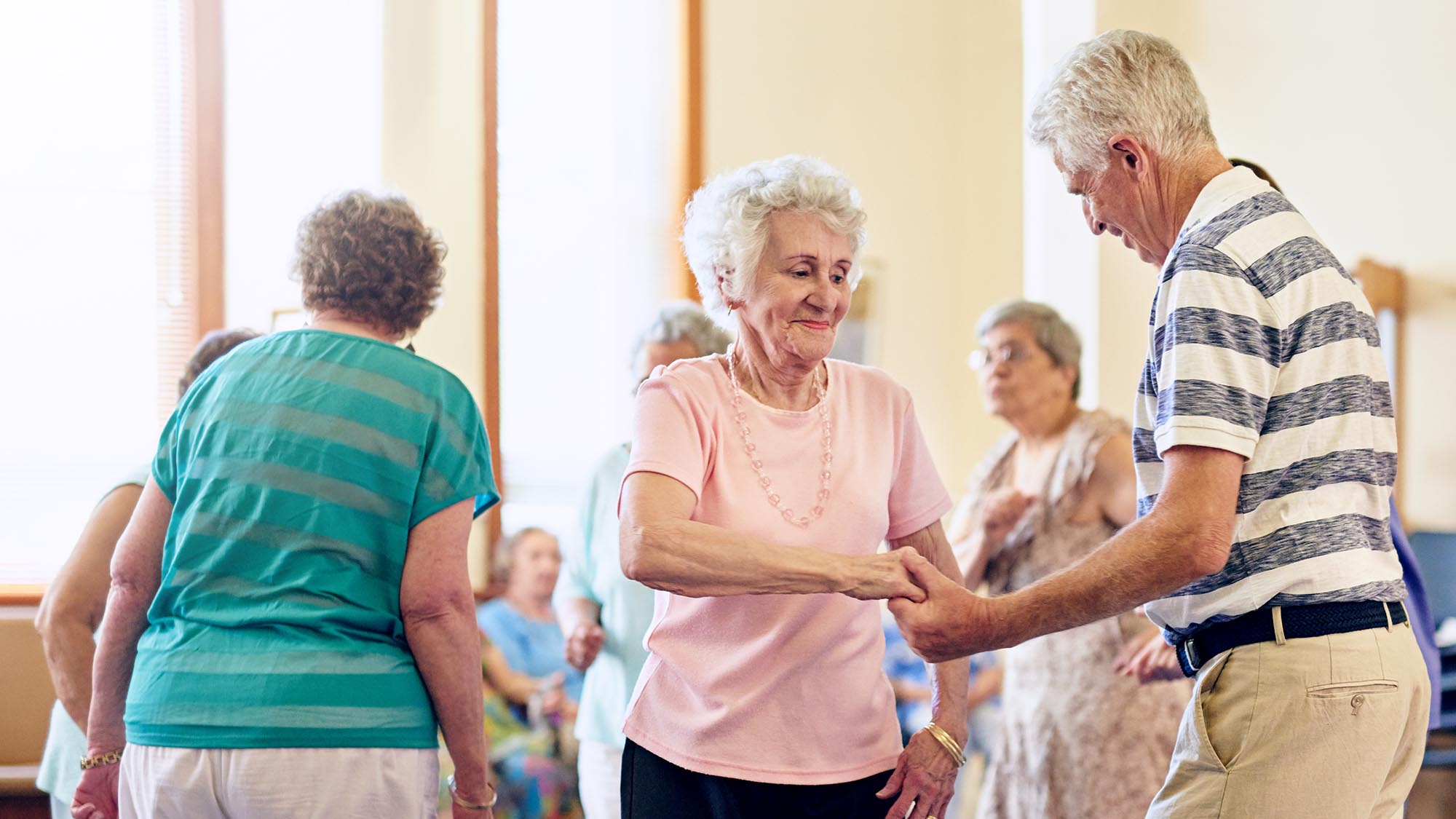 This living option combines an engaging, secure Memory Care neighborhood with a stimulating, person-centered lifestyle often missing from other cognitive care programs.
Our memory care community is designed from the ground up to address the needs of those residents living with Alzheimer's and/or a related dementia.
Residents can move into our Memory Care residences directly from their private homes as well as from other apartments within our Varenita community.
Each resident benefits from the close attention of our management team and staff.
A licensed nurse is on staff in the community 24/7.
Before a new resident joins our community, we work with their family to understand the history, talents, preferences, and goals of their loved one.
Based on their cognitive level, each Memory Care resident is assigned a dedicated Program Director to help guide them through their day.
Memory Care residents are encouraged to engage in stimulating small group activities with others who are experiencing similar cognitive impairments. This provides enjoyment, reassurance, and meaningful opportunities for socialization.
Our innovative Memory Care neighborhood has its own beautiful dining room.
Highly trained chef offers daily specials that are delicious and nutritious, along with a wide variety of regular selections that are always on the menu.
Wellness Philosophy
Our Memory Care Wellness Philosophy.
Vibrant Aging, developed with industry-leading experts in geriatrics, dementia care, rehabilitation, infection control, and senior living, forms the basis for our innovative resident care programs and activities. We're a high-quality memory care community because we prioritize a happy life for residents.
Vibrant Aging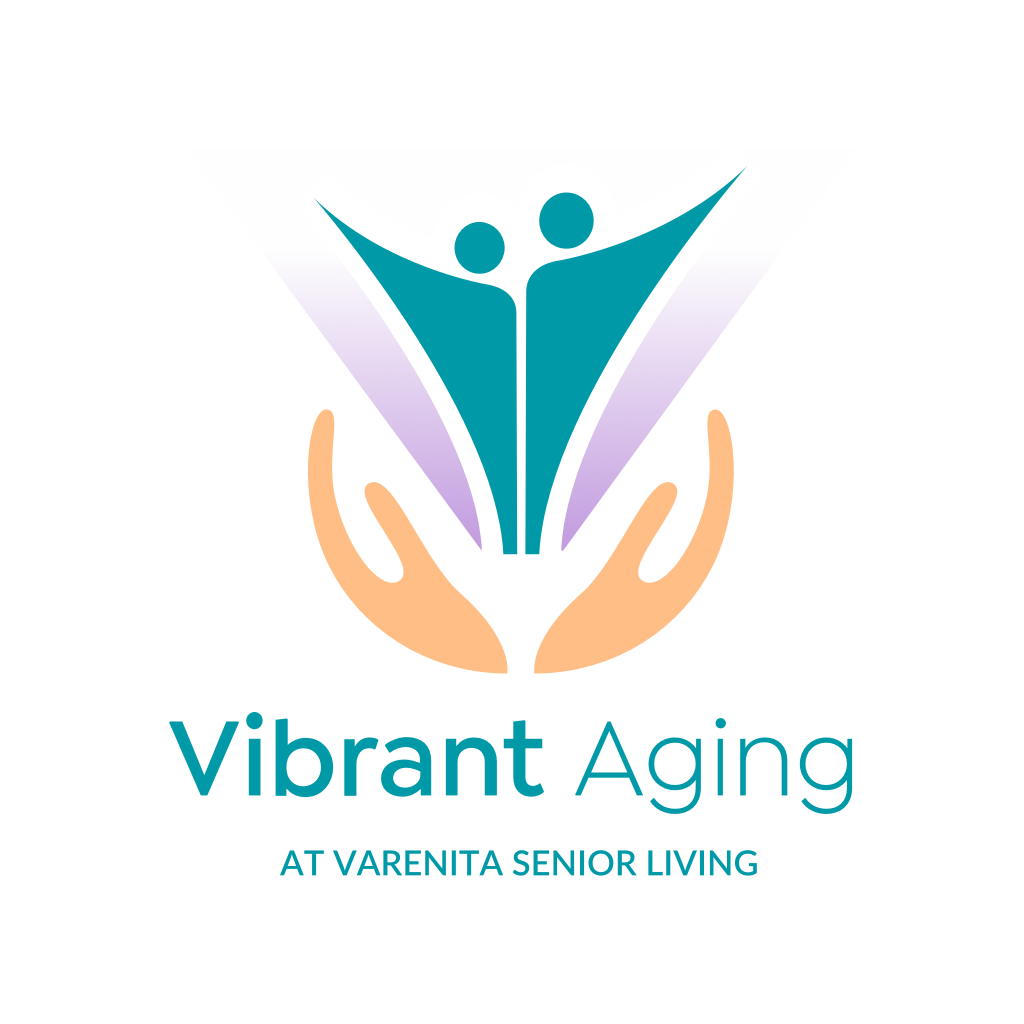 Compassionate Care
A Knowledgeable And Compassionate Staff That Understands How To Care For Residents With Memory Loss.
Varenita's compassionate and professional team members understand the specific challenges associated with MCI and memory loss. Using the latest supportive activities and care options, we strive to lessen the impact of these changes on residents' daily activities while fostering their continued desire for independence.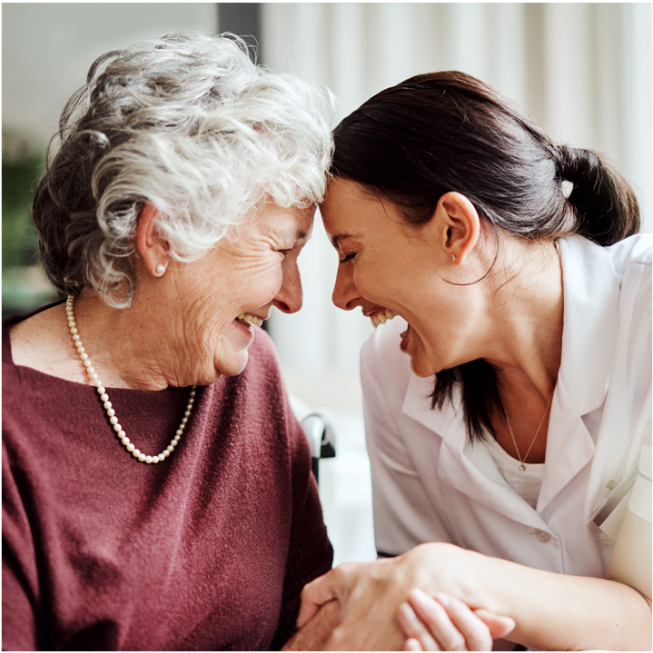 Floor Plans
Our Memory Care Floor Plan.
What sets us apart is our private studio suite memory care floor plan, a hallmark of our commitment to providing an unparalleled living experience. Residents can enjoy a space complete with the comforts they cherish, that still meets their memory care needs. Whether it's the ease of daily living, the privacy of a personal space, or the small details that make a difference, we've taken everything into account.
Learn more about our memory care apartments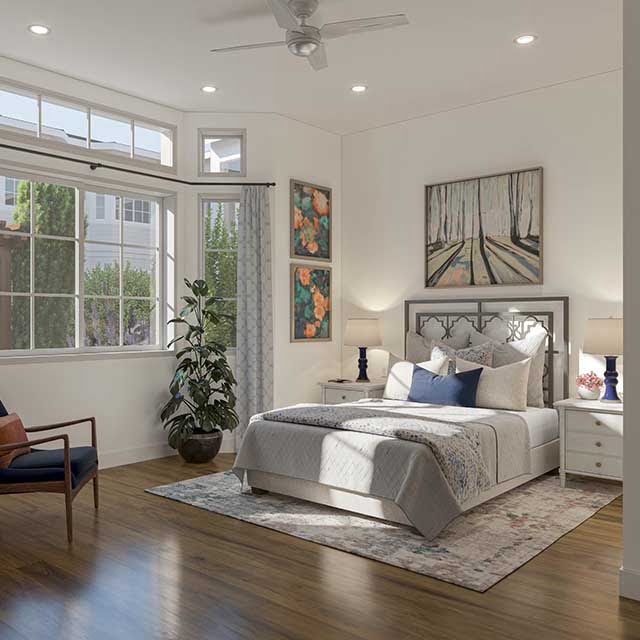 MEMORY CARE PRICING
Only Pay For The Services You Need.
Quality of life is priceless for you or your loved one, especially in a memory care community. We know that cost matters when choosing the right memory care community. At Varenita, we understand that a "one size fits all" pricing structure never fits anyone just right.
Our solution? A transparent pricing model tailored to individual needs, ensuring you pay only for the care you require in our Dementia Community and Alzheimer's Care programs. It includes:
One-Time Community Fee
This covers admission and apartment preparation.
Monthly Base Rental Rate
This fee includes all meals, housekeeping, maintenance, linen service and much more.
Monthly Care Fees
At Varenita of West Cobb, your memory care fees adjust as your needs grow. We offer five care levels, ensuring you pay only for what you require. How do we determine your precise care level? Our professional staff conducts ongoing assessments of your memory care needs.
Pricing for memory care starts at $5,995* per month. A one-time community fee of $3,500 reserves your spot in our West Cobb community.
Legal: A one-time Community Fee for all apartments will be collected upon move in. Square footage is approximate. Prices subject to change. Effective August, 2022. *Memory Care is all-inclusive though some high levels of care may be an additional monthly fee of $1,200.