Senior Events
Love Music. Live Longer. A dynamic virtual event.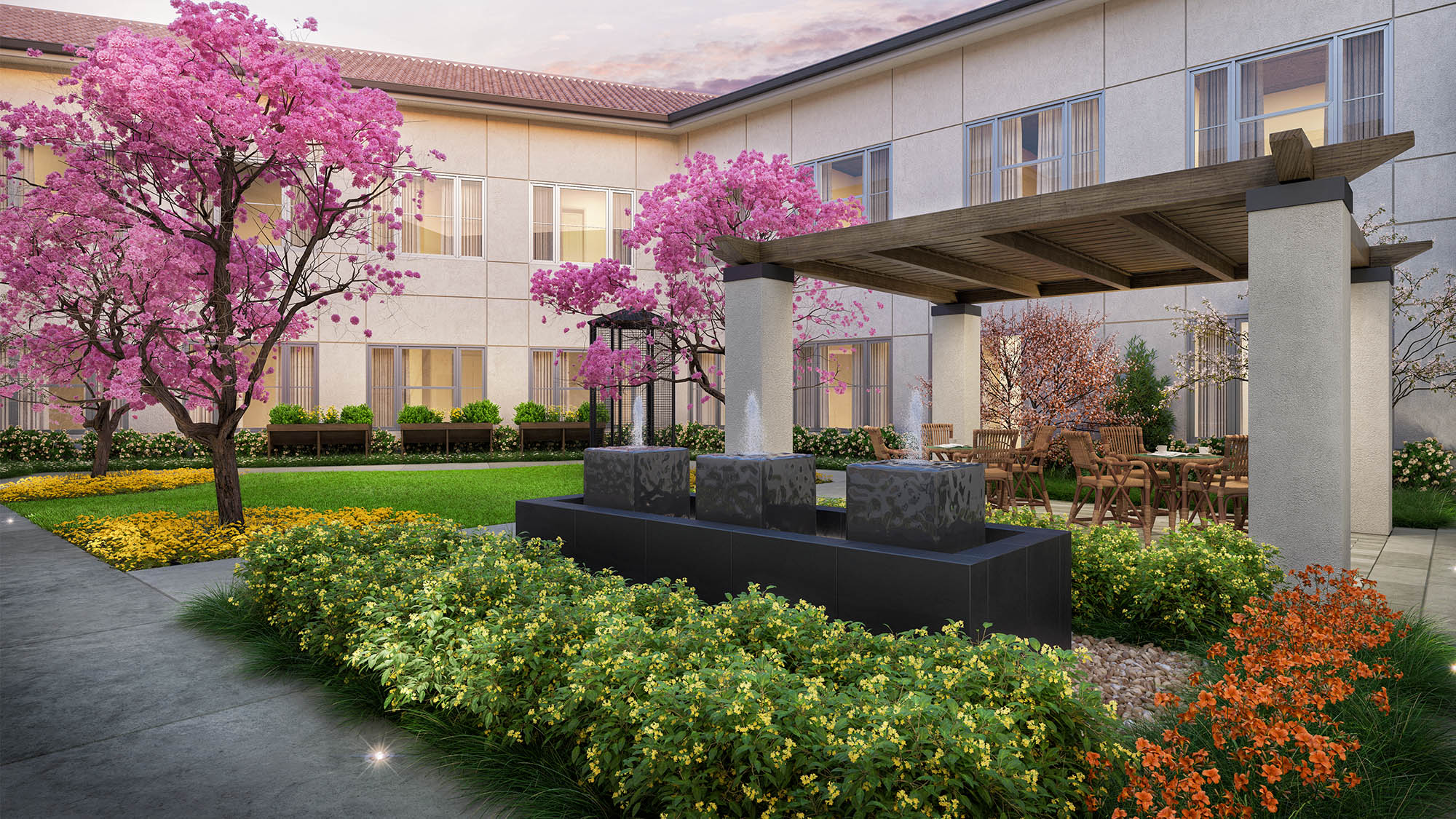 Thursday, April 8, 2021 | 11:00 am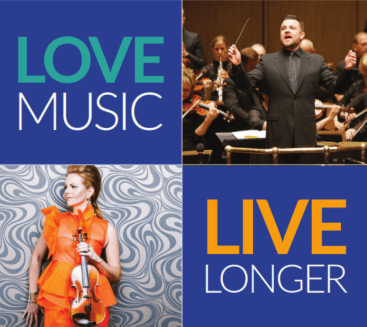 ---
When people hear music, it literally hits every part of the brain simultaneously, dealing with everything from emotion to reason to muscular activity. Join Varenita and the New West Symphony as we explore the impact of music on longevity and brain. Grammy award-winning conductor Michael Christie will interview musicians and music therapy experts in this interactive one-hour zoom presentation.