Senior Events
Last Chance to Be First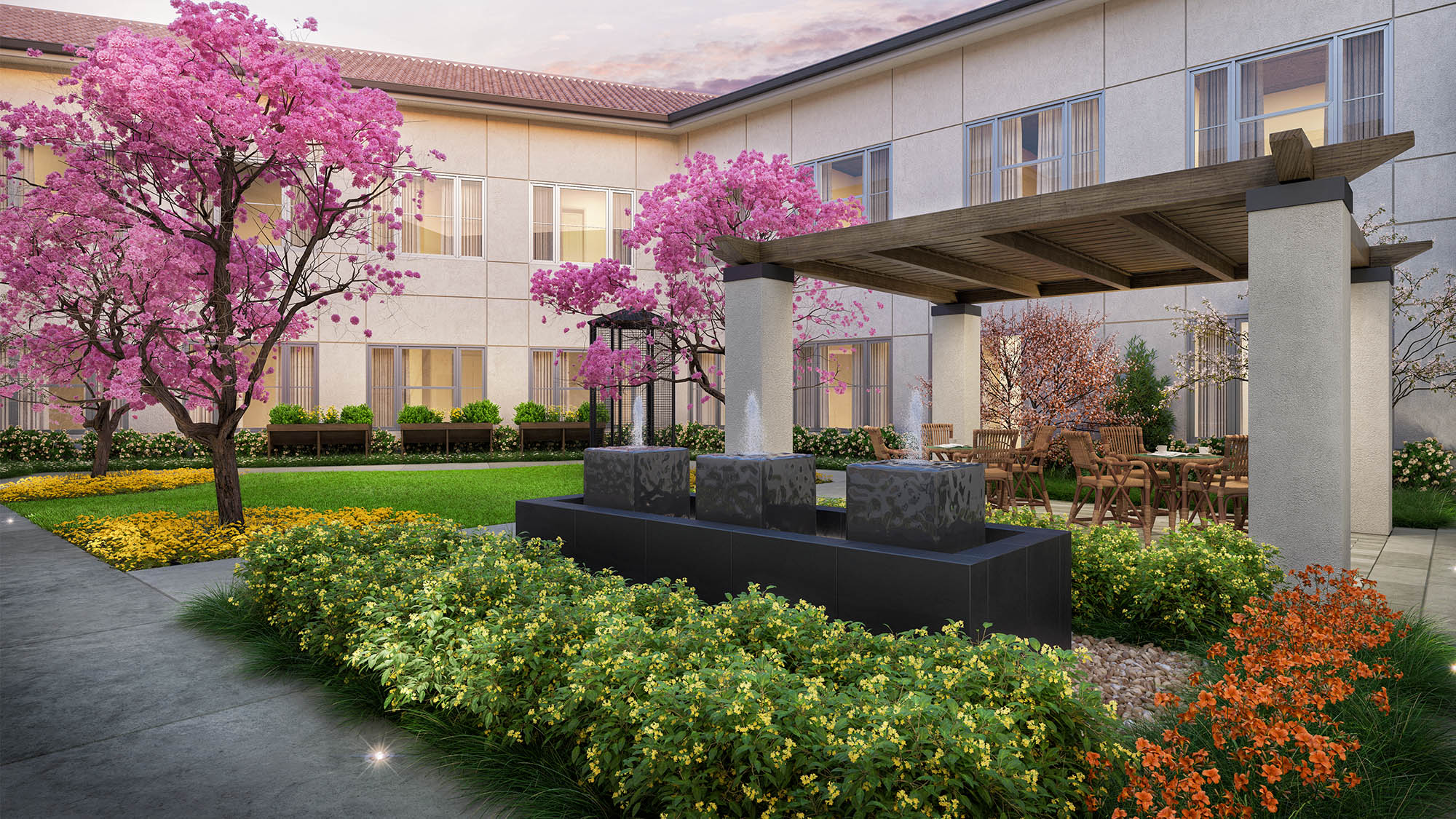 *POSTPONED
Thursday, December 3 or Saturday, December 5 2020
10:00 am to 4:00 pm
Come explore and get an insider preview of the most innovative senior living in Simi Valley that is as inspiring as it is cutting edge. This is your exclusive chance to be one of the first through the door to experience a community like no other. Learn more about the advanced technological innovations that enhance well-being and discover wellness programs that provide the perfect balance of independence and support. This is your special opportunity to explore everything a lifestyle at Varenita has to offer.
This is your last chance to be one of the community's first residents. Being first means you'll get to reserve your retirement living apartment of choice, receive exclusive incentives and take advantage of construction pricing. Get a glimpse of Simi Valley's newest community, enter our raffle and see for yourself why this is the future of senior living each day at Varenita.
For physical distancing purposes, reservations are by appointment only with a limited number of guests per hour.